How to Build a Grill Surround Using Wall Block
Almost all of us who have a lawn or yard in their houses like to spend their weekends having parties and picnics. And the best way to light up a party is to arrange a grill, people of all ages admire it. But before arranging all these, you should have a grilling machine in your house. For this reason, today, we will describe a technique on how to build a grill surround using wall block, which will be beneficial for DIY specialists.
Requirements
There are quite a few things that you will need for making a good quality grill surround, among them first you will need a measuring tape, and this is much essential for the taking the exact measurements for your grill, you will also need a square and a hammer for the construction process. There is also a need for chisel to cut the wall blocks, and lastly, for safety purposes, you will require eye goggles. This will provide you the all-round protection.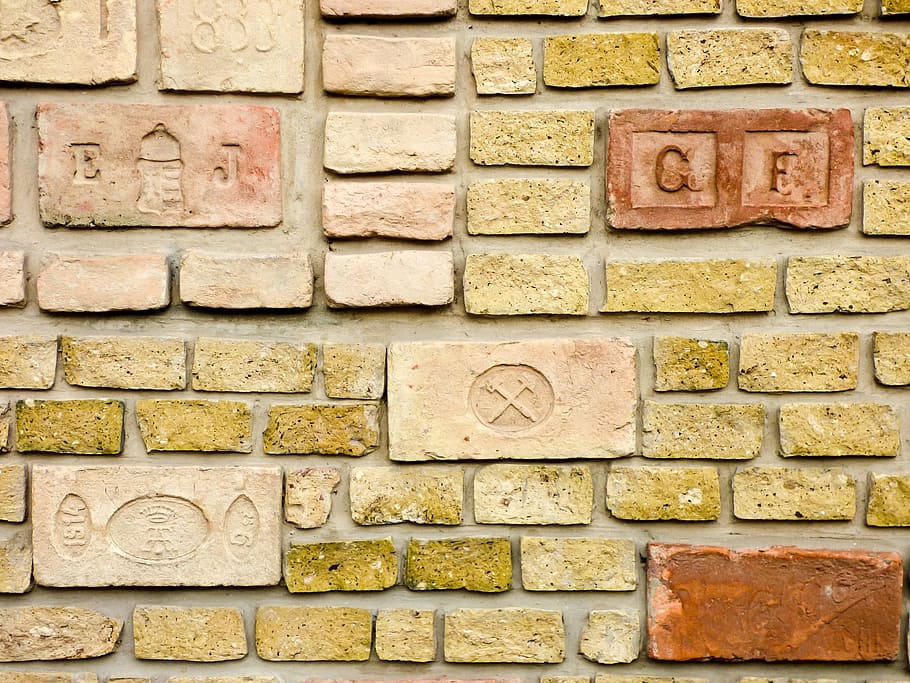 Procedure
At first, you have to start by cleaning the whole place properly. Then you have to take the measurement of the grill that you want to make, mark the measurements using a marker or chalk so that you can quickly start working, now you have to draw a plan on the paper which will be your guide, and you have to calculate the amount of stone that you will need for the process.
Many wall blocks are available in the market, and we suggest that you buy at least three types of blocks, curved blocks for the corners, solid blocks for the core, and funneled blocks for the gas connections. Now you have to measure the blocks, and then according to this measurement, you have to mark the place where you want to place the blocks.
You have to take a measuring tape and a masking tape, and then you have to mark the first column that you want to place and attach the masking tape to make more locatable. After that, gradually, you have to outline the corners and mark them with the masking tape. In this manner, you will get a full view of your plan marked in the ground. Now you have to start placing the stones. For uneven surfaces, you can use asphalt shingles to balance.
After you have laid the first layer, you can start putting the other layers, and you can use a chisel to break the extra part. After you have placed the blocks together, add glue in-between them to keep the attached firmly. Next, place a countertop on both sides and then place the grill in the middle of the blocks. In this manner, the total grill surround can be completed.
Conclusion
Lastly, we would like to conclude that the technique we have stated here will help make grilling equipment in your backyard. You can easily have a quality time with your friends and family, and manifolds will also improve the DIY skills. Happy grilling! Have a beautiful day!!
You may read also – How to Fix Bent Heating Vent Grills