How to Assemble a Platform Bed
Instead of the conventional box frames, a platform bed lifts the mattress onto a series of slats. These slats can accommodate an unstructured mattress such as a futon or support a regular mattress and box spring layouts. Platform beds are typically more straightforward to use rather than some common types of beds. While various models have different characteristics, the assembly method from design to design remains identical. How to assemble a platform bed properly? Don't worry; you won't have to call any experts for assembling your platform bed. You can simply do that with some simple tactics.
Once, I also had a struggle while assembling my newly bought platform bed. The settings were quite confusing for me, and I couldn't figure it out for the first time. But once I spend only 60 minutes to get through this and figure out the exact way of doing this. So, let's have a look at the process.
How to Assemble a Platform Bed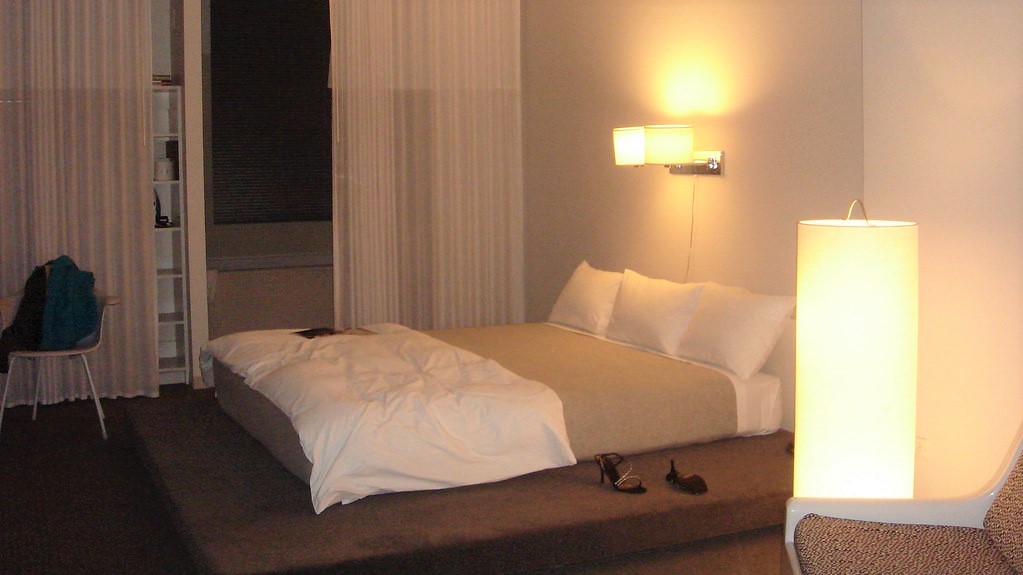 Step 1 – First of all, you have to clear a particular space of your room where you have intended to set your platform bed. After all, you are not going to set your bed over other furniture. If you move these things and start the process in a cleaned area, it will be easier for you.
Step 2 – Then target a particular place on the wall where you are going to finish and then lay the headboard against that place.
Step 3 – Now, take one of the side rails and place it against the headboard's mounting holes. You will definitely get a manual that contains the attachment process. Follow that manual; it will guide you with the simplest process of attachment. Actually, this process is quite tricky and varies with the design of different platform beds. But the common process involves the use of a screw or bolt, mounted on a screwdriver or hex wrench, that crosses the headboard or into the side rail. In certain variants, the side rail is equipped with a mounting plate.
Step 4 – Once you have completed mounting one of the sidebars. You will now become able to finish the rest. So, repeat the previous process and complete mounting the rest of the rails.
Step 5 – Position the footboard at the side rail closed end. Just as you have completed with the headboard, follow the same process for the footboard.
Step 6 – If your layout contains one, connect the middle support bars. Its attachment process is similar to the side rails. This process can be completed by using different approaches in some ways. See the directions of the manufacturer, whether they have mentioned.
Step 7 – Place the slats in a perpendicular form with the rails and then secure the stands on the side rails in compliance with the directions of the supplier.