Do you want to learn how to do an art trade? An art trade is a fun way to collaborate with another artist and create something new. In this blog post, you'll learn the basics of an art trade, including what supplies you need and how to start trading. An art trade is an exchange of pieces of artwork between two artists.
An art trade can be a great way to learn new techniques, get feedback on your artwork, and explore new styles. Here are some tips on making the most of your art trade:
First, agree on the type of trade, the size of each person's work, and when the artwork will be completed.
Then, start creating!
Make sure to communicate with your art trade partner throughout the process to ensure that both of you are happy with the final product.
Enjoy the process and the finished product!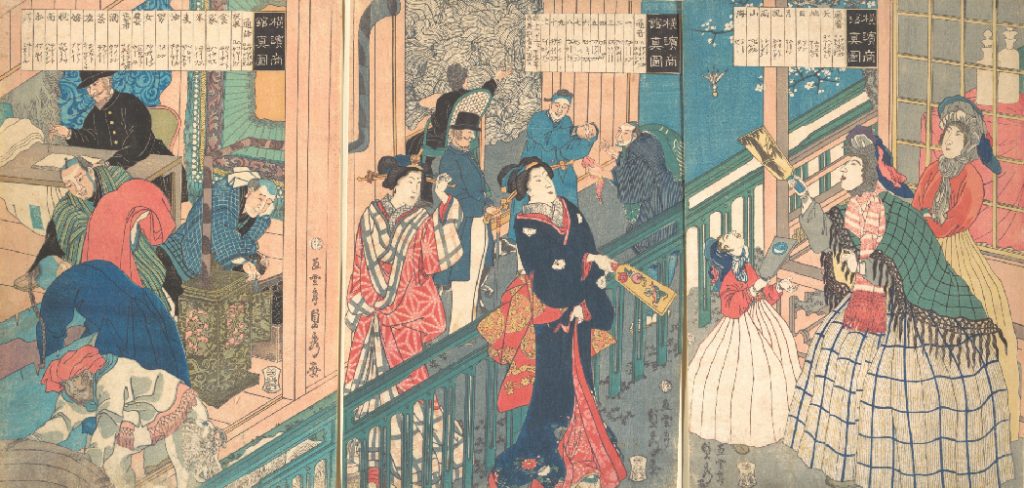 What is an Art Trade
An art trade is when two artists agree to draw each other's characters. It's a great way to connect with artists and swap artwork. The rules for an art trade vary from artist to artist, so you should always read the rules before you agree to an art trade.
It's important to only trade with other artists who have similar or better quality art than you do, unless they're offering something rare or expensive in return. You should also only accept trades that won't require you to change your art style or steal resources from other artists.
How Do Art Swaps Work
The first step is to contact your partner. Most sites offer a message board to ask questions about the person or their art. You then send them your reference sheet (a picture of the character you want), and they send theirs back to you after completing it. Then, you complete their reference sheet, which will be sent back to you. Once both of you are satisfied with your partner's work, then you start trading art.
Why You Should Do an Art Trade: 8 Benefits You Can Get
1. You will get art of better quality than what you can draw.
2. You will get an idea of the time it takes for someone else to do a piece.
3. You can make connections with people in the community.
4. Art trades are good practice for beginners or even experienced artists that want to improve their speed or try new styles.
5. You get to see your skills improve after practicing with better artists.
6. You discover the meaning of feedback and constructive criticism.
7. You get to expand your art collection, especially that of other people's styles or types you wouldn't have otherwise found in a museum or gallery.
8. Art trades are a great way to give back to the community if you want to.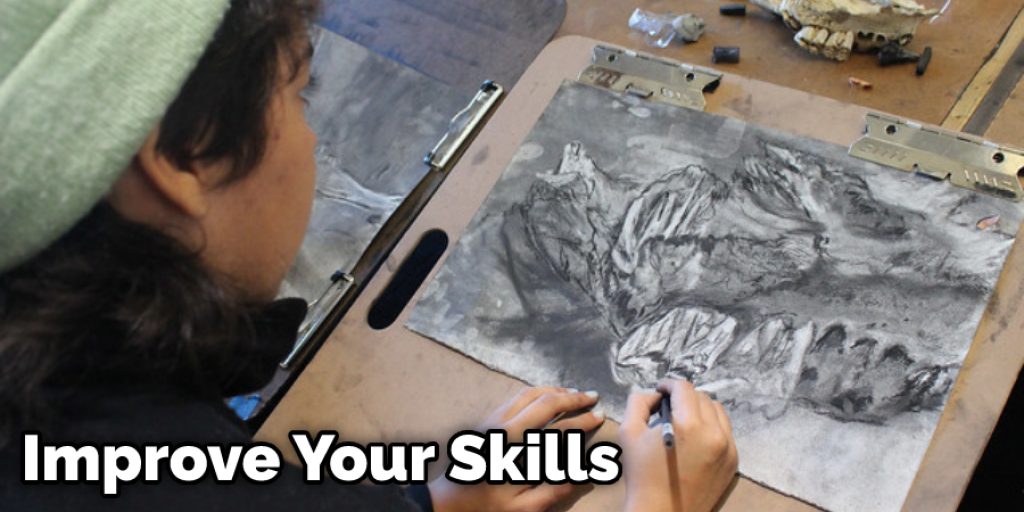 The Complete Guide: How to Do an Art Trade
Step 1: Preparing Yourself
Please read the rules of the art trade (and read them thoroughly). Then, paint or draw something to use as your part of the trade. Keep your expectations realistic. Remember to have fun!
Step 2: Finding a Partner
It's important to find someone you can trust to do their part of the trade when you're working on a project together. Make sure they have a similar art style to you or that they understand your style well enough, so they don't make something too different from what you're expecting.
Step 3: Setting Up the Trade
Be sure to touch base with your partner and set a date to distribute your artwork. Also, give them the heads up on any other materials you'll be sending (like prints or letters) if you have time. Make sure to ship by the deadline; don't let it fall through the cracks!
Step 4: Sending Your Part of the Trade
Ensure your artwork arrives on time by shipping it with a tracking number and taking good care to package it securely with bubble wrap or another rigid material. Keep some extra packaging materials on hand in case anything happens to your artwork during shipment.
Step 5: Receiving and Reviewing Your Partner's Art
Open the package in private (and in a place where you won't be interrupted) and check out what they sent you. Write down any problems with the art that could affect its value or how it was received; this includes damage during shipment, issues regarding copyright or image content, and so on.
Step 6: Notifying Your Partner About Any Problems With Their Art
Message them as soon as possible with a detailed explanation of the problem. If you have proof of their error or if they have sent copyrighted material, take screenshots. Make suggestions for how the problem can be fixed, if necessary. Thank them for their part of the trade!
Step 7: Finalizing the Art Trade
Make sure you've followed all of the rules in the original offer; if not, your partner can revoke your privileges. You may also want to send a gift (such as an extra print or something) to express gratitude for your partner putting up with any problems with the art.
Step 8: Celebrate!
You've completed your first art trade! You can do more or start another with a different partner. Art trading is an excellent way to build connections and meet people who share similar interests. Don't forget to check for new offers regularly; they're often posted in journals!
Some Helpful Tips and Advice
Here are some tips and advice on how to do an art trade.
1. Be sure to get good reference pictures. Make sure that the art style is similar enough to yours that you can mimic it, but you should be able to put your touch on the character too!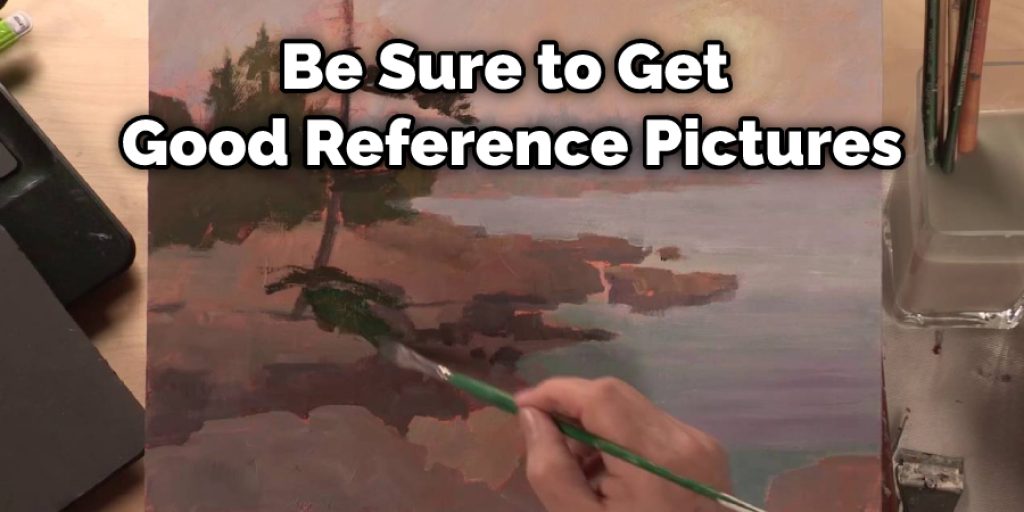 2. Don't be afraid of giving up some artistic freedom. Art trades help both artists improve their skills and experiment with different styles, so don't be afraid to give up some artistic freedom.
3. Remember that what you receive will probably not match your style perfectly, and that's okay! However, keeping an open mind about this can help both of you improve as artists!
4. Since art trades are intended to be helpful, don't request one unless you are looking for an experienced artist to help improve your style or give you advice.
5. Remember that the other person is doing this out of kindness! Be respectful, even if they are not as experienced as you are. If you get frustrated with the progress or the other person in general, take a break!
6. Remember to be patient with your partner while working on their piece. If you don't like how it's coming out, keep practicing until you get better at it! And if your partner feels overwhelmed, let them take a break too!
7. When it's finished, be proud of what you've accomplished! Don't hesitate to show it off on your profile even if it's not your usual style.
How Long Does It Take
A normal art trade usually takes about 3-5 days for each person. A more complicated art trade increases the time to around a week or two for each person, while a more complex art trade with someone you've made an art trade with before can take less time.
This is not including the time it takes to make sure all of your requests are filled, labels are printed/labels are handwritten, mailboxes are organized/packing materials are gathered before sending out the partner's half.
The time it takes for an art trade also depends on how much communication you do with your partner. Sometimes, you might receive your half just a few days after sending out your half, while other times, it may take weeks or even months before receiving anything back from them.
Who Can Do an Art Trade
Anyone can do an art trade, but to increase the chance of you receiving a good trade, try to find someone who is experienced in drawing your kind of character (for example, if it's an anime character, get someone who has drawn anime before).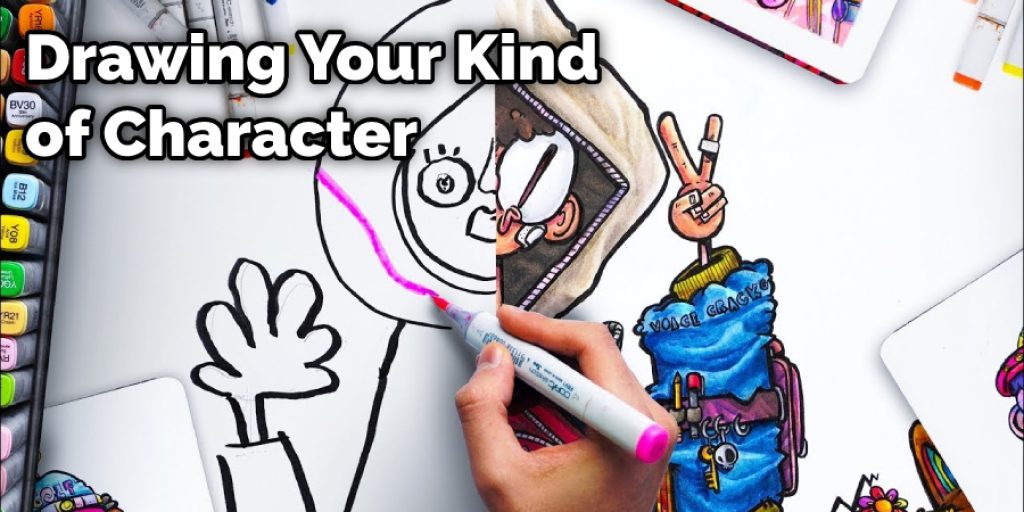 For example, if you are sending an OC (original character), try to find someone experienced in drawing OCs. If you are interested in knowing how to do an art trade, read this full blog post.
Some Rules to Maintain When Involved in the Trade
1. Your half of the trade must be made before your partner receives yours.
2. Make sure you have a complete, finished piece before working on the next person's portion.
3. When working on your part of the trade, do not start your second part until your current picture has been fully completed and sent to the other party involved.
4. As soon as your partner receives your half, they should start working on their piece for you.
5. Gifted pieces cannot be traded.
6. Do not trade if you cannot complete the work by the deadline specified at the beginning of your trade; this includes putting off your half and forgetting about it.
7. After your trade has been completed, make sure to read over it and check for any spelling errors or mistakes in your description.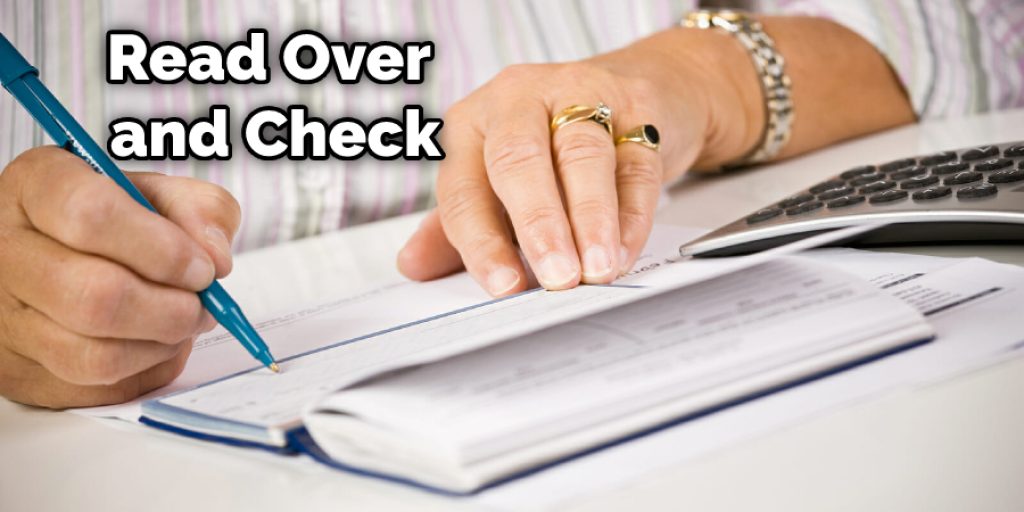 Conclusion
Art trades are a great way to combine two people's talents and skills. You both must agree on the trade-in advance before one of you starts creating artwork for the other person. If you don't want to do an art trade with someone, but they keep asking or sending messages about it anyway, block them!
Remember that there should be no expectation either from your end or theirs when making an art trade. We hope the tips we have provided on how to do an art trade have been helpful. You can get started by looking at this list of tips we put together to help make sure everyone has a positive experience while trading their artistic talent back and forth!