How to Make a Cupcake Bouquet With Plastic Cups
Impressing someone with a beautiful gift is always preferable by everyone. Making a cupcake bouquet with plastic cups is one of the easy ways. You can present a well-wishing gift with this cupcake bouquet, and that person will love it. Here we will give our best opinions on how to make a cupcake bouquet with plastic cups.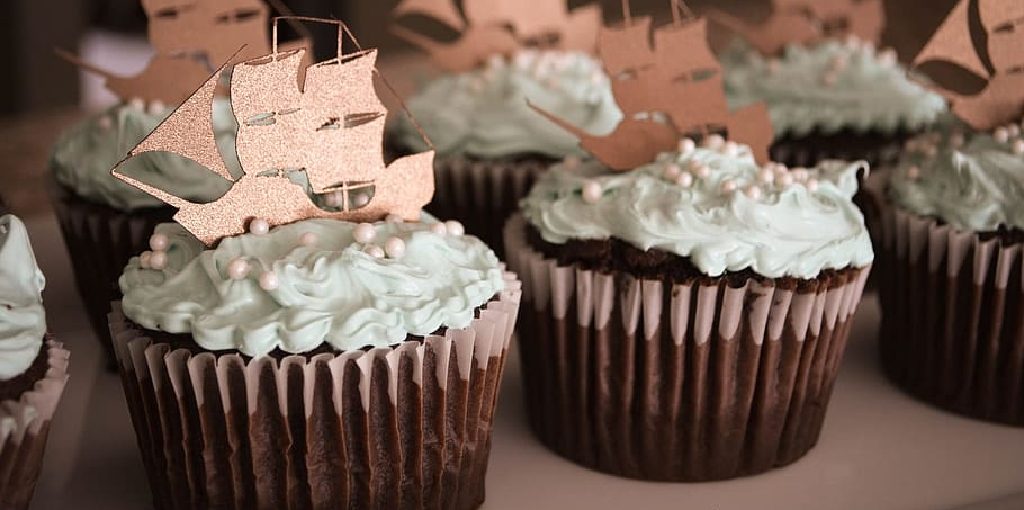 Necessary Equipment:
Seven or more plastic cups
Stapler
Tape
Ribbon
Colorful tissue papers or gift-wrapping papers
Scissors
How to Make a Cupcake Bouquet with Plastic Cups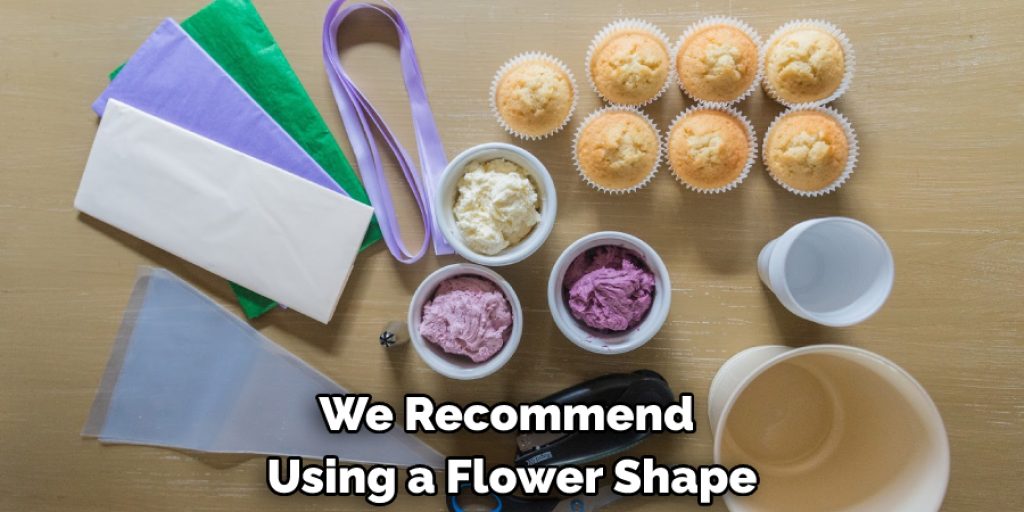 First of all, buy some plastic cups (at least seven) according to your cupcakes' shape and size. We recommend buying more than seven as some plastic cups may be unusable if anything goes wrong.
2. Now, or giving the orientation of your plastic cups. You can make it square or flower shape as you wish. Well, if you want to be more creative, you can search for more orientation online.
3. We recommend using a flower shape as it is easy and good for looking. For making that, you can use both a stapler or tape. If you want to keep your cupcakes healthy, avoid using a stapler. Use tape instead of it.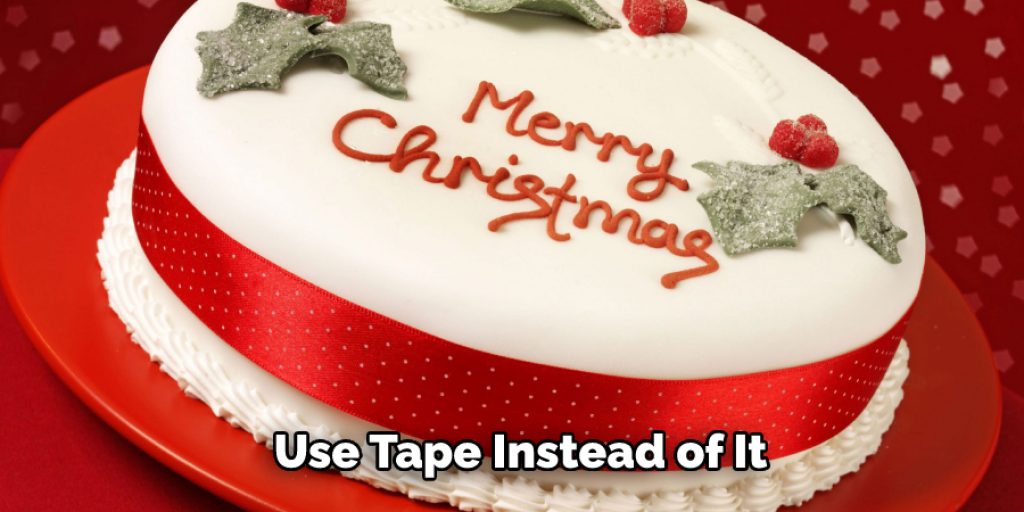 4. If you decide to use a stapler, place two plastic cups together to match in an equal vertical position and use the stapler between them. Repeat this process, and then you have two pairs of plastic cupcakes.
5. Repeat this process for making three plastic cups together. If you choose tape, you can use it on the sides of plastic cups and make it as same number as before.
6. After having two pairs of plastic cups and three plastic cups, use a stapler or tape (around the cups) by keeping the three plastic cups middle and the other two pairs on the upper and downside. It will give a beautiful flower shape look.
While making them, remember that these seven plastic cups are in a similar vertical arrangement. Otherwise, your cupcake bouquet will not look good.
You Can Check It Out to Make Mauve Icing
7. Now, cut your colorful tissue papers or gift-wrapping papers into 8×8 inches or 10×10 inches.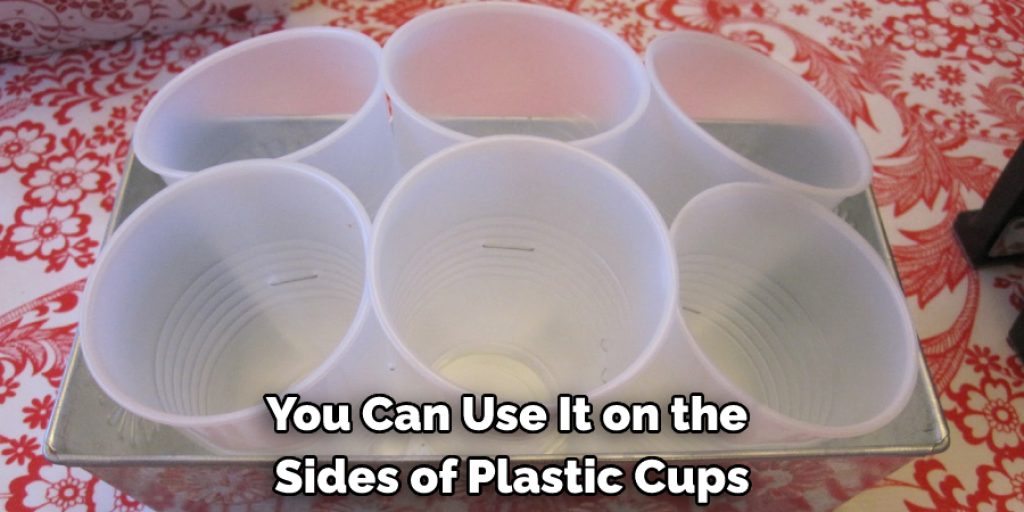 8. Place two papers on a table; then cut two of them and place them over the previous papers making a diamond shape. If you want to be creative, you can use different colors of paper that suit you.
9. To make a paper cup lamp, put something heavy on the plastic cups, so they don't move. Then wrap the paper around the seven cups in a round shape and fold to each head of the diamond-shaped paper. This will help you to make the round shape easy and look beautiful. If space is available between the plastic cups, you can also place some folds.
10. You can also give a layer of your paper around the plastic cups to prevent any issues (sinking) to your cupcakes.
11. Move the plastic cups' weight and try making it fit between the plastic cups and your colorful tissue papers. Tie a beautiful knot over the round-shaped paper using a ribbon.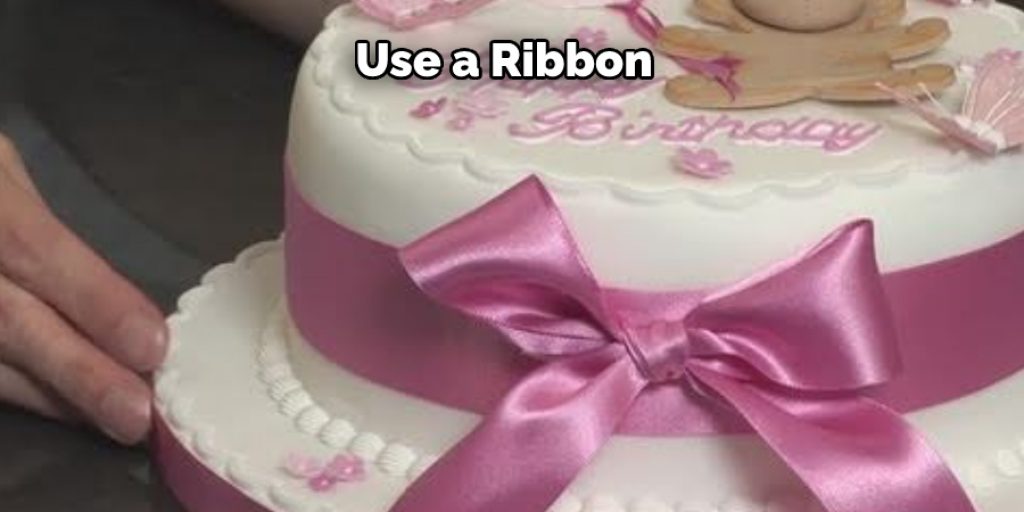 After following these steps, you can make a beautiful present within a few minutes. We also hope we made it easy for you on how to make a cupcake bouquet with plastic cups.
Tips to Make a Cupcake Bouquet
Choose a mix of cupcake flavors that you and your recipient will enjoy.
Bake the cupcakes according to the package instructions.
Let the cupcakes cool completely before decorating them for the bouquet.
Decorate the cupcakes with your favorite frosting, sprinkles, and any other pleasing decorations.
Arrange the cupcakes on a plate or in a vase to create an aesthetically pleasing bouquet design.
Once completed, wrap your bouquet of cupcakes in clear cellophane and top it with festive ribbons or bows.
Frequently Asked Questions
What Makes a Cupcake Fluffy?
Many things can make a cupcake fluffy, such as:
• The ingredients that go into the cake.
• The type of flour used in the cake.
• The amount of sugar used in the cake.
• The type of baking powder or baking soda.
• The temperature at which it is baked.
Are Cupcakes Better With Oil or Butter?
In general, it is recommended to use butter as it makes the cake more tender and flavorful. However, oil can be used instead if you are looking for a healthier option.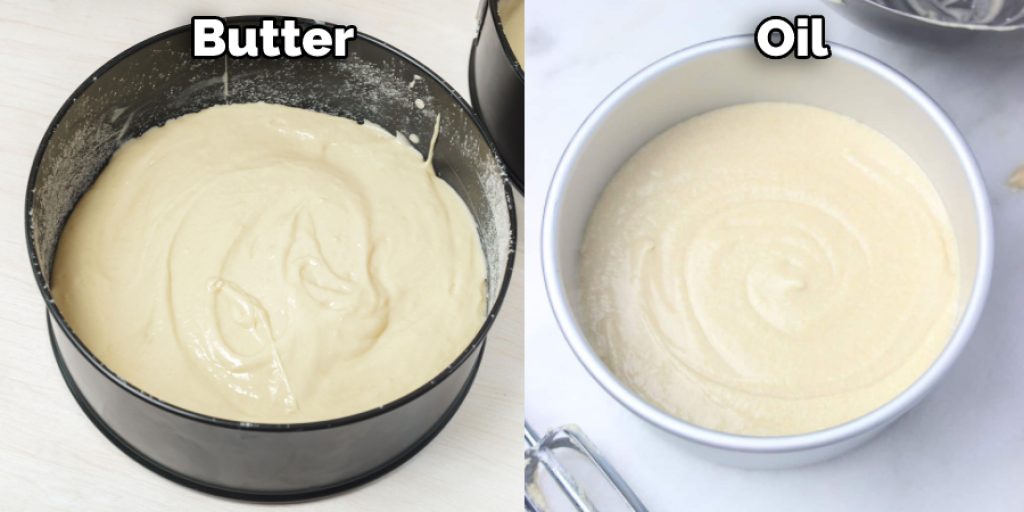 There are many benefits of using oil like:
• It keeps the cake moist.
• It prevents the sugar from crystallizing in large lumps.
• It helps make the cake rise up high and fluffy.
Why Are My Cupcakes Dry and Crumbly?
The first thing that comes to mind is flour. Flour can be dry if it has been over-mixed or if you have added too much water, resulting in a crumbly texture.
If your cupcakes are still a little moist, the issue may be due to overmixing and/or using too much baking powder.
Why Is My Cupcake Flat?
Flat cupcakes are caused by several factors, including temperature and humidity. Cupcakes should be stored in an airtight container or tightly wrapped with foil or plastic to prevent them from drying out.
Other causes of flat cupcakes include not using the correct baking time, too much baking powder, not having enough flour, overmixing the batter, and undercooking.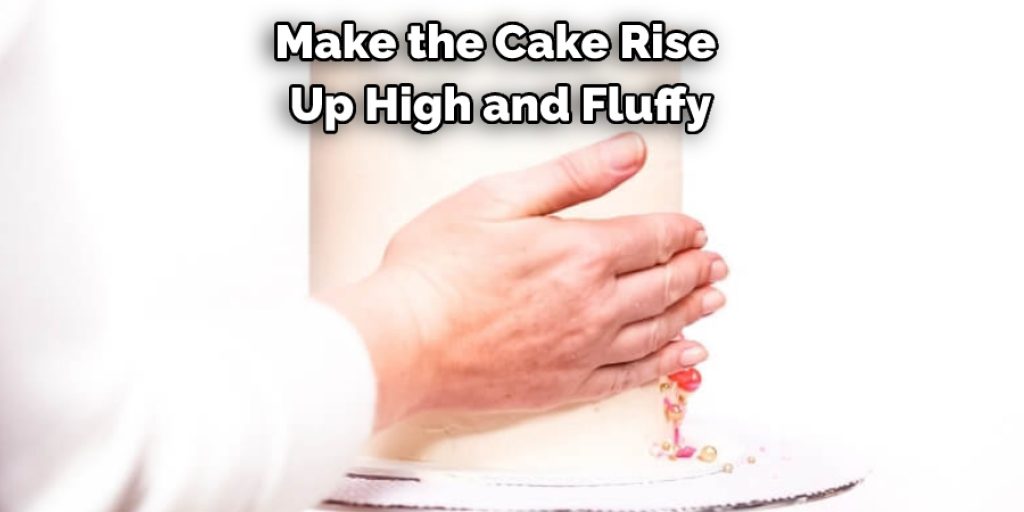 Cupcakes left on the counter for too long may become soggy as they absorb moisture from the air. If you notice your cupcake is soggy after leaving it on the counter for a few hours before frosting it, it has likely absorbed too much moisture from the air.
Make More Type of Bouquet: