How to Make a Fake Waterfall Out of Paper
Making a fake waterfall out of paper is an easy way to decorate for any party. All you need are some scissors, tape, and card stock. The waterfall is a beautiful part of the decor. Waterfalls make a room look homey and inviting while adding a touch of class to any living space. In addition, waterfalls add life to your bath or shower area while creating peaceful sounds that can help you fall asleep at night.
If you have been looking for an easy way to add a waterfall to your bathroom or any other part of the house, there are several ways you can make a fake waterfall. One of the easiest ways to make a waterfall is by using paper. All you need are some supplies, and you can create your own waterfall in no time. With the help of these materials, you can make your own waterfalls easily with just a few steps! Read on to learn more about making a fake waterfall out of paper!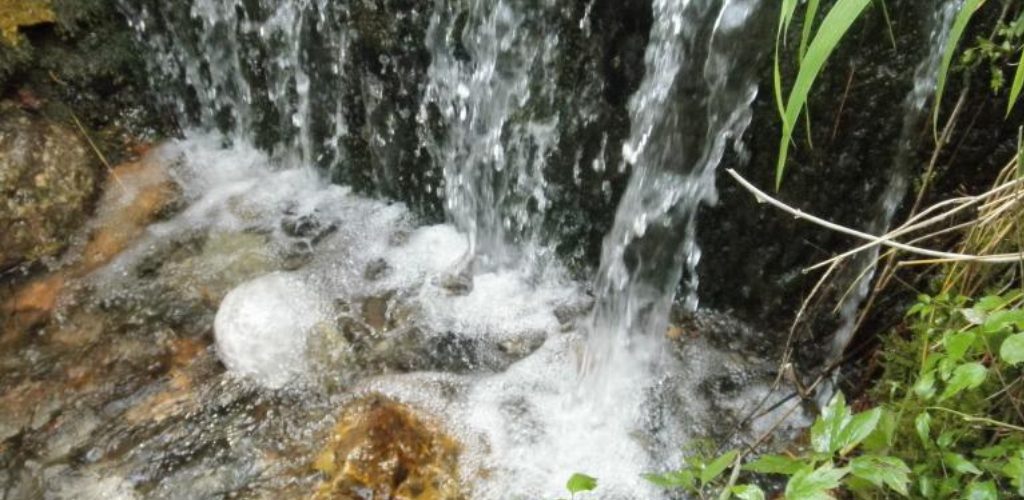 Tools and Materials You'll Need:
A water basin
Waterproof sealant
Cardboard
Paper towels or newspaper to protect the surface
Scissors or other sharp objects
Procedures: How to Make a Fake Waterfall Out of Paper
Step 1
You will need some paper towels or newspapers to cover the width of your water basin. Cut the paper to size, making sure it is large enough to drape over the edges of your water basin.
Step 2
Fold the paper in half. Open it up and fold each corner toward you so that they meet at the center crease. Fold every other corner down to the center, but not all of them. Leave one of them unfolded.
Step 3
Open your piece of folded paper back up, then fold it in half diagonally. Next, fold the corner you left unfolded back up to the center crease, then open it flat again and fold each corner toward you so they meet at the center crease. This time, all of that folded flap should have been folded down to meet at your original center crease.
Step 4
Open the paper again. This time, fold each corner toward you so that they meet at a diagonal crease in your paper. Then, fold every corner down to create a "fan" effect with your paper and leave one unfolded.
Step 5
Open up your fan-folded piece of paper and use it as a guide for cutting out a fringe. You can cut out as many full strips or partial pieces of your paper that you like to create your desired look; try to vary the lengths for added interest.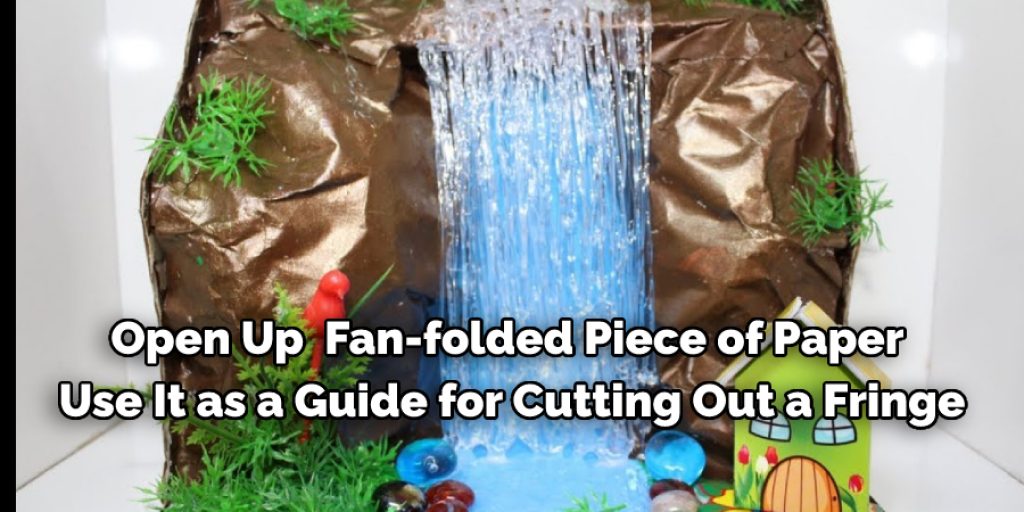 Step 6
Drape the cut sections of paper over the edge of your water basin and allow them to fall into place naturally. Start at one end and work toward the other, allowing them to overlap slightly until you've covered the whole edge.
Step 7
Stack some rocks or other heavy objects on the corners of your paper to weigh it down and allow it to sit in the place at the bottom of your water basin. If necessary, add a bit more adhesive along the inside edge of your waterfall to keep it water.
Few Tips and Suggestions:
1. It's essential to print out your background picture in an enlarged size because when it gets smaller, the pieces seem much bigger
2. Use extra paper for the waterfall pieces so you can experiment and make changes. You can even make a different waterfall without turning over the paper and putting it back together (though I did not do this)
3. Thicker backings work best for gluing pieces on. I glued my waterfall onto cardboard, but if you're planning on making this out of poster board or something similar, glue it onto that.
How Do You Make a 3D Waterfall?
If you want to make 3D paper waterfalls, first collect some empty boxes or containers. You can use old cereal box cardboard, empty milk cartons, or anything similar with thick paper. Remember that you can use any boxes or containers except for the thin paper cartons since they are too thin to hold water. Then, using several different containers, cut some thin strips of cardboard on each container until there is no more room for cutting.
You will need at least five cardboard containers with thin cuts on them to create your own waterfall. These thin cuts should be horizontal to create the illusion of water flowing down. If you want your waterfall to have multiple tiers, then cut more than five cardboard containers with thin cuts on them.
Using a light cloth material such as cheesecloth is recommended because it is transparent and easy to fold. However, you can use any thick cloth material if needed.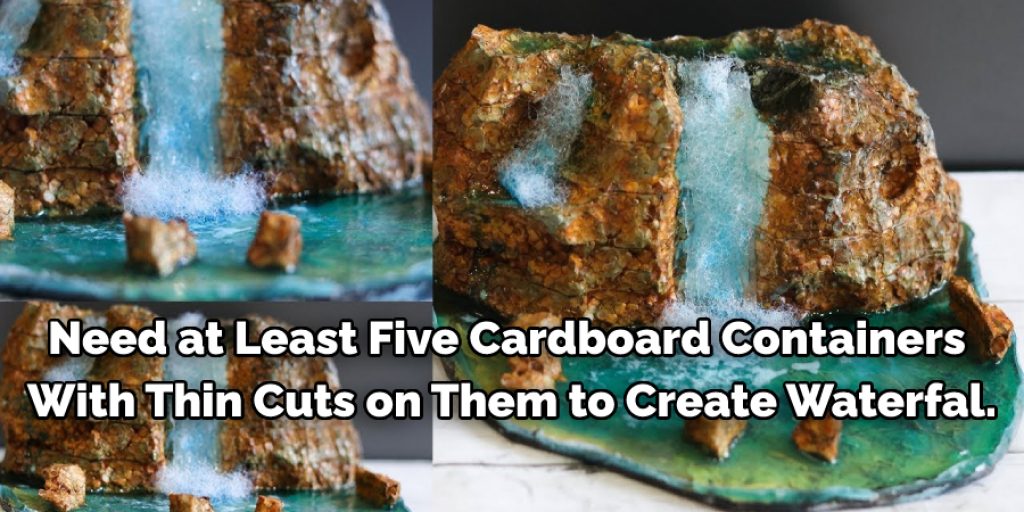 Conclusion:
Making a waterfall out of paper is really easy and fun to do. You can make it any size you want, but the bigger your sheet of paper, the more dramatic the effect! It's also great for parties or other events because it looks like water is spilling down from above.
This post has covered the basics of how to make a fake waterfall out of paper. We hope you found it enlightening and informative, and we're excited to see what you come up with next! Feel free to share your creations in the comments below or on social media. Happy crafting and happy waterfalls!