How to Make a Garage a Game Room
Ever thought of having a fun room in your house where everyone can gather together to have fun? Yes, we are talking about having a game room. You can turn any spare room in your home into a game room. But we have another great idea. Why not make the garage into one? A lot of people use the basement for the purpose. But if you want to use the garage, we will give you some fantastic ideas and tips for how to make a garage a game room.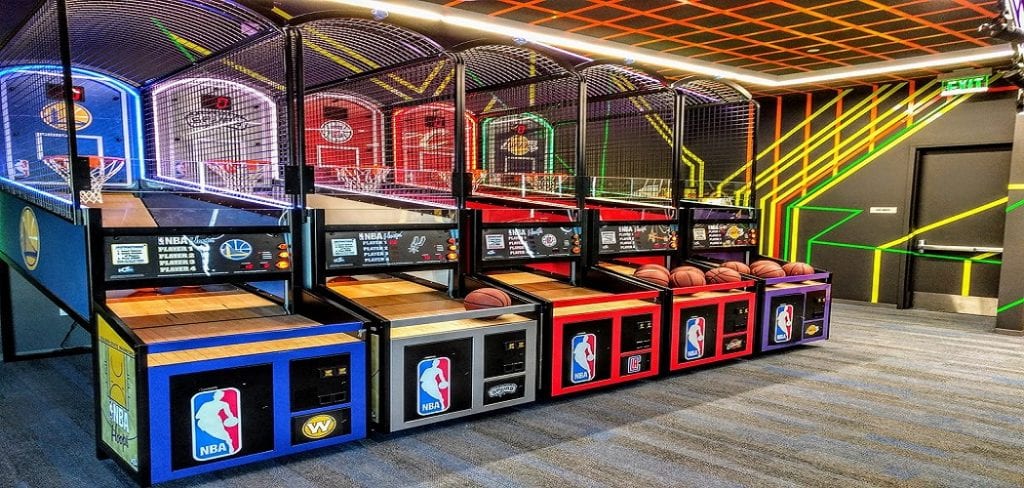 You see, when it comes to playing indoor games, everyone will install a computer in their own room, use the living room with tv, backyard for board games, and whatnot. That is kind of messy and all over the place. So, if you have an unused garage, why not turn it into a place where all the fun stuff for gaming and other entertainment of the house can be together.
If you want to turn your garage into a fun game room, there are a few things you can do. First, you'll need to clear out any clutter and make sure there's enough space to move around. Then, you can add some fun decorations and furniture to make the space more inviting. Finally, you'll need to choose the right games to play. With a little effort, you can turn your garage into a fun place for your family and friends to hang out.
DIY: How to Make a Garage a Game Room
Analyze the Garage Space
Before you can start setting up your garage gaming room, you need to figure out how much space you have to work with. A garage should be big enough to hold at least one car and some other stuff, like your gaming equipment. But some people need more space for two or more cars. Once you know how much space you have, you can start planning your garage gaming room.
The writer is saying that it is important to imagine how you will use the space in a garage before you buy or build one. You should also think about things like the size and shape of the garage, and whether it has enough doors and windows.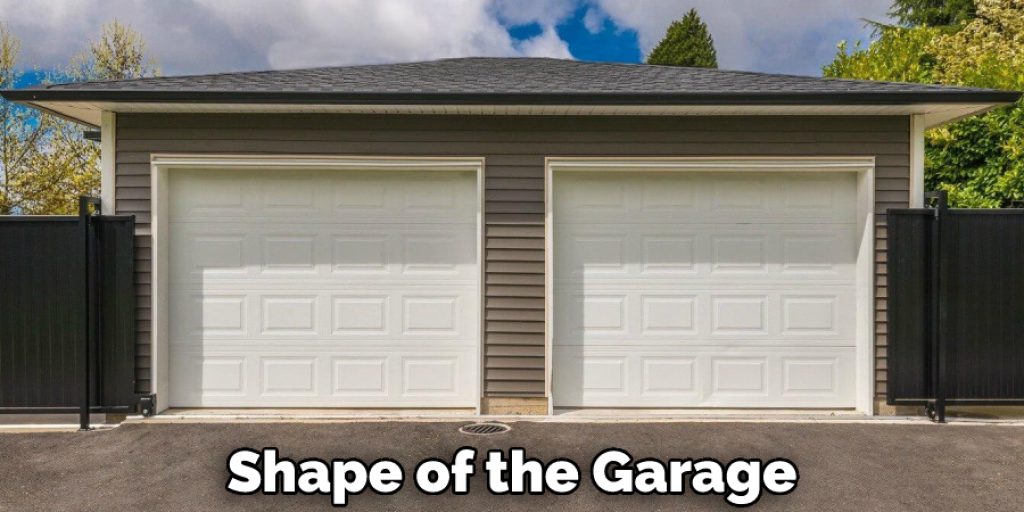 Clear and Clean the Garage
The next step is to clear the garage. Your garage should be packed with various kinds of stuff for fixing cars and other garbage because all of us like to use the garage as a second storage room. What you have to do before anything is that clear out all the things. Get rid of the stuff that you don't need anymore, but if you have some items that you can use then put them in a different room.
Nothing should be left in there, and it should be totally empty. Pack all the stuff. Keep the ones that you need and throw away or donate the other pieces of property. Don't forget to clean up the cabinets and drawers. The inside of the fridge should be cleaned up too. If there is a part in the house that needs cleaning, do it.
Next will come is cleaning. Now that you have all the stuff removed, you need to clean the space properly, too, so that it will stop looking shabby. Clean the floor and walls properly. There should be a lot of dust and cobweb, and you do not want any of them to stay there. So, clean them until everything looks new.
Do a Little Construction
If you want, you can do some construction over the floor, walls, windows, and doors. If you're going to follow some aesthetics for your game room, you can change the border. You can install wallpaper or color them to whatever you want. You can install some new tiles or carpet over the floor. Clean and color the windows and doors.
If there is any repair need or you want to change the old windows and door settings, you have to do it now. Also, you will enjoy your game room to have enough light and install some electrical equipment. You should be done with electrical works before you do anything else.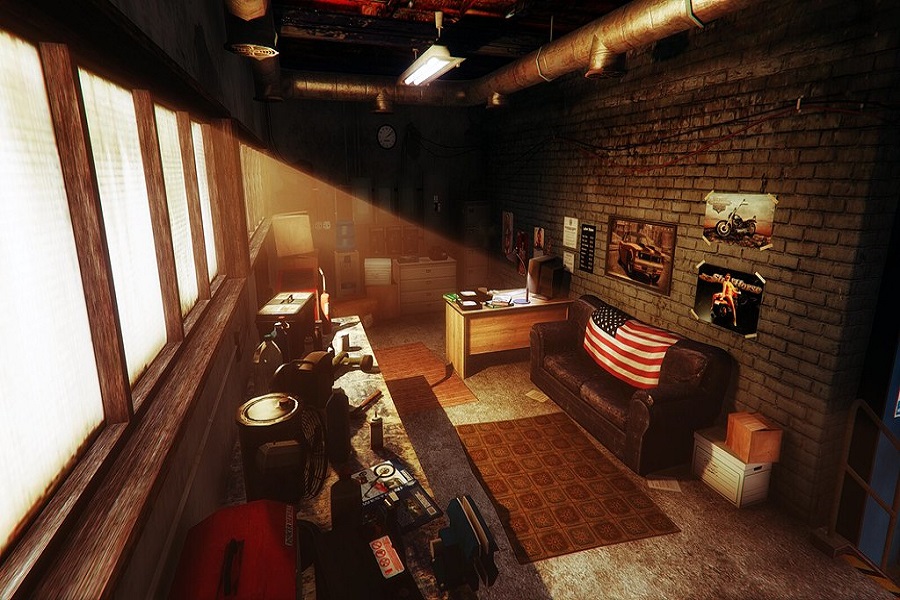 Install the Gaming Equipment
Now that you are done arranging the room, the essential part of the project begins. You need to make a list of all the gaming items you have or you want in your gaming room. If you, your siblings, or the children want to play video games, you can install their gaming computer here with gaming chairs as well.
Put the computers in a corner away from other stuff. Next, you can add some indoor gaming equipment such as a football board, hockey board, basketball arcade, dartboard machine, pools, TV, and anything that you want to play inside your gaming room.
You need to prepare the space according to a way that will make the gaming experience suitable for everyone. The decoration is the most crucial part of the project. If you have lots of items, you have to make sure that they do not overlap and crowd the room. Utilize the space according to the need. Arrange things in a way that will leave some room for people to walk freely.
Add Some Furniture
You should definitely add some furniture to have a relaxing time in your gaming room. You can add chairs or a couch inside the room. Having a sofa is the best idea as it will not only give you the opportunity to sit down but also spend a night or two if you are feeling like. Arrange a table and some chairs, so you can have snack time as well. Or, you can add a bar counter at one side of the wall for some reason. Also, install some cabinets where you can keep gaming items and dry food.
Add Food Source
Another great idea to have in your gaming room is food. If you have some sources of food inside the gaming room, you will be able to have snack time with your family or friends. The thing is that the food source will also attract a lot of attention when you bring your guest to show the gaming room. A great option is to add a refrigerator. Use the cabinets to hold some other dry food.
If you want to be more creative, you can install a vending machine for cholate, chips, and other types of snacks. You can add a coin vending machine with gums to make it more fun. A popcorn machine to enjoy when you want to have a movie night with your family. These things will change the outlook of the gaming room and add more quality to it.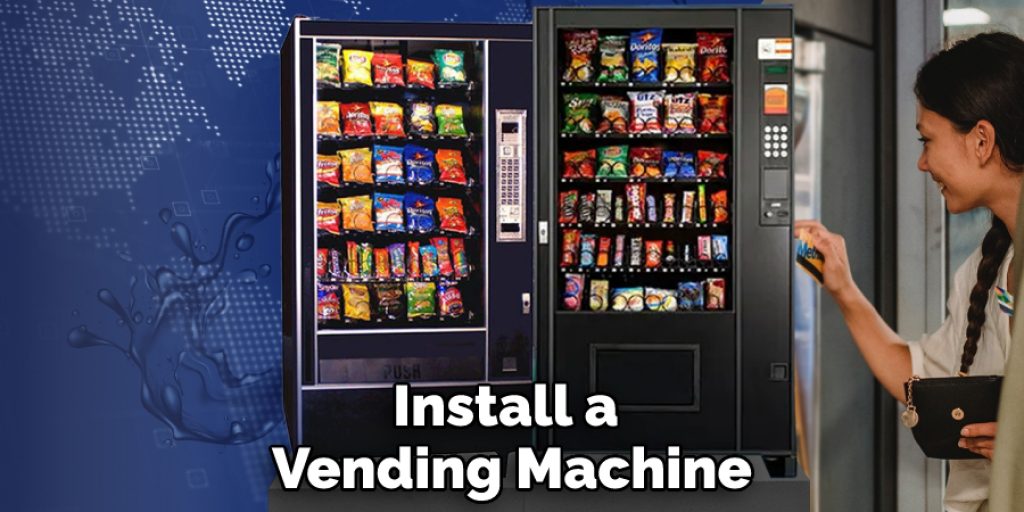 Make the Room Comfortable
To make your gaming room more comfortable, you can add more things to it. If you are living in a hot weather area, you can add an AC or cooler to make the room cool during the summer days. If the area you are living in the cold, then add a heater to bring warmth and have a cozy time. You can add different types of lighting to make the room much more perfect.
The lighting will also help if you want to enjoy a mini party with your friends sometimes. There are some lights that can change with the sound effects; you can use it to make the room fun. Add more dim lights to enjoy movie nights. As for the final touch of how to make a garage a game room, you can add various kinds of quotes and posters to make the room cooler.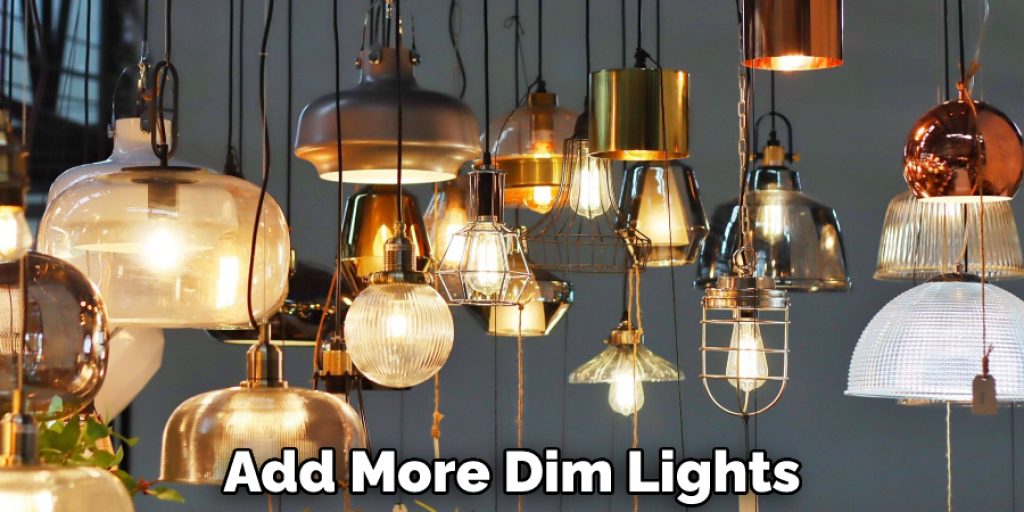 Final Thoughts
That was all for how to make a garage a game room. If you start the project, you will see how your house will become more fun, and you will not have to bother your family member when you don't play a game. Also, a gaming room can bring the family closer as well. So, why not try to turn the garage into a gaming room to make your house life fun.
You may read also- How to Turn Your Garage Door into a Wall