How to Make Giant Letter Blocks
Are you arranging a birthday party and ran out of items to decorate with? If it is a kid's birthday party, then why not put some giant letter blocks to make it seem like the kid is on their way to learn a lot! Just kidding! But it is a great idea to decorate a kid's birthday party. So, where can you find those giant blocks? You do not have to, but you can make them yourself, it does not take too much of ideas to spend. Here we will tell you how to make giant letter blocks using some of the most basic tools.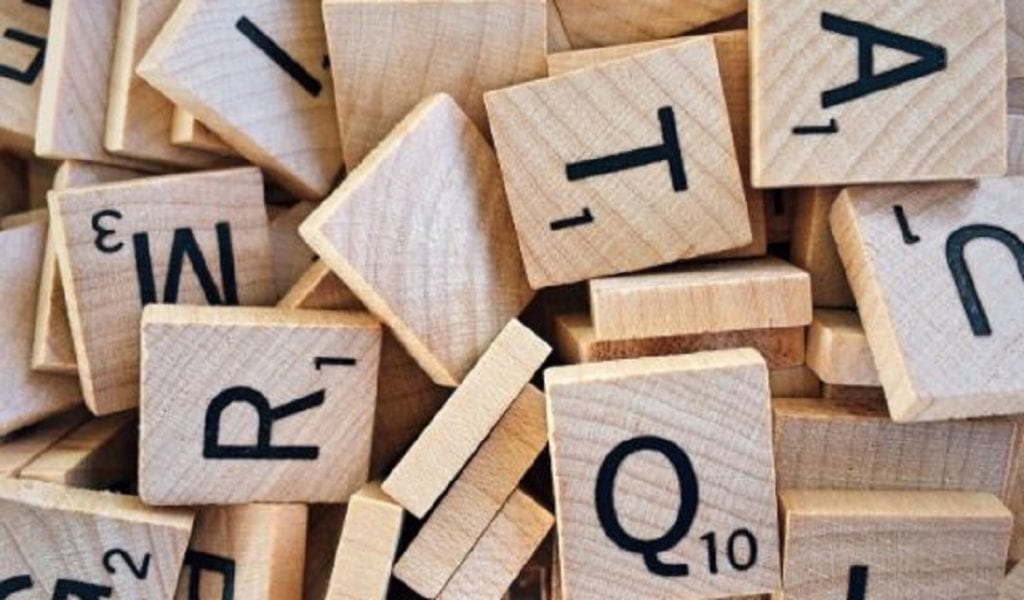 DIY: How to Make Giant Letter Blocks
As we have said, you can make it within one day if you gather all the supplies and strength.
Supplies You Need
Before starting your project on how to make giant letter blocks, the essential thing is gathering all the supplies. The items you need are-
12 x 12 cardboard box (or, bigger if you want)
Paint
Brush
You see, these are the only few things you need.
Steps to Follow
Now that you have seen the small items you need to complete the whole project, you will be amazed to know it is also very easy to be done with the project. So, let's get started.
Step 1
The first thing you need to do is find a few cardboards. You can get them on any hardware store. But the thing you should worry about is the size. The perfect size would be 12 x 12, but if you want, you can use bigger ones. One thing to remember is that all the boxes should be in the same size.
Step 2
Glue up every holes and entry of the box so that they will stay solid without any entry.
Step 3
Now that you are done with the boxes, it is time to draw up the design and alphabets. You can use a reference from Google on how the letter blocks look like. You need to trace down the design with a pencil on each box.
Step 4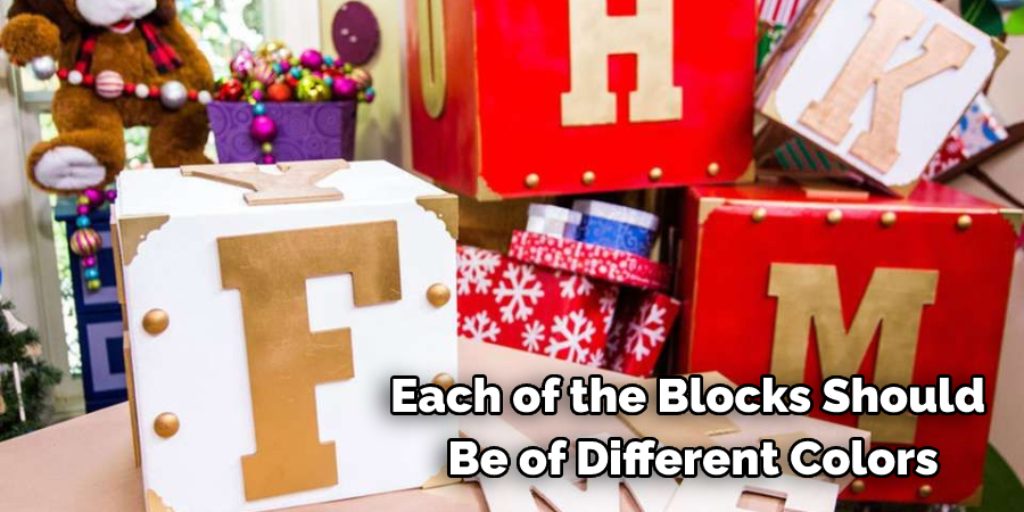 Time to paint!
Each of the blocks should be of different colors. And if you are making all the 26 letters, then you can divide them into groups of different colors.
According to the design you did, color the whole thing up. Do not leave any uncolored spots.
Step 5
Wait for the paint to dry correctly to use. Do not touch them or let anyone else (especially kids) touch them.
And you are done!
Final Thoughts
As we have said earlier, learning how to make giant letter blocks are easy. You can use something else instead of a cardboard box as long as they are square and solid. The main thing about this project is how well you can mimic the blocks. You can use them for decoration of birthday parties or any other baby occasion. You can even decorate your own house and let your child play with them.