How To Make Watermelon Soju
Subak Soju is one of the popular cocktails that is found almost in every Korean bar in America. The not only tastes great but also has an appealing texture to please your guests. So, if you want to greet your guests with something unique, then nothing will be as ideal as a watermelon soju.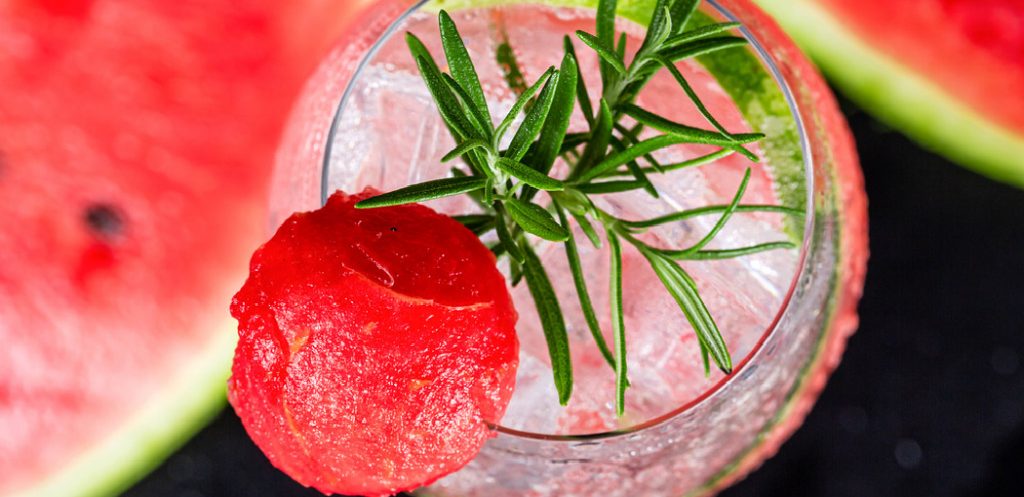 They may cost quite a few bucks in the restaurants but believe me; you can make these distilled beverages in a cost-effective way in your home. In fact, the process of making this beverage is so easy that you won't have any complications while making this item in your home. Interesting right? In this article, I am going to show you how to make watermelon soju in some quick and simple way.
How to Make Watermelon Soju
First of all, you have to cut the watermelon into half and then eventually scoop out the flesh. The measurement of a medium-sized watermelon should be considered two and a half inches from the top. Then put the extracted flesh into a blender and start blending it. After that, you have to strain. Remove the foam with a spoon.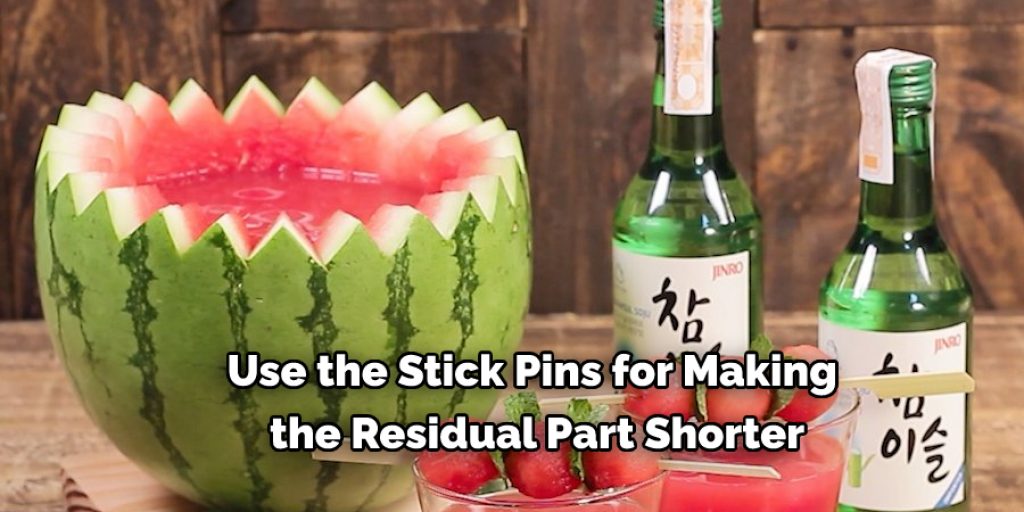 Next, put the clean juice inside of the blender again and then add some bottles of soju inside. In my case, I have used four cups of juice and mixed two bottles of soju with it. I mixed them properly with the spoon. Make sure not to blend the mixture. Then I added two cups of ice cubes with it. Okay, once you complete the process, decorate the watermelon as much as you can, and serve it to your guests. That's it; the process is completed now.
You May Also Read – How to Grow Strawberries in Colorado