Being a gifted artist does not mean creating artwork and keep them to yourself. There are so many ways you can easily earn profit with the work you make. All you have to do is find the right direction and place to get the people's work noticed and appreciated. Here we will tell you a way to sell your artworks and earn money, and that is by going to Minted. So, here is how to sell on Minted.
What is Minted?
If you have zero ideas on what is Minted, we will tell you all about it. Minted is an online community site where an independent artist is making artwork, design, décor, or stationary can sell their work. The whole process is done by joining challenges. It is a fantastic place to get recognition for your hard work. There are millions of artist use Minted not only to earn money but also to showcase their hard work. So, if you want to be one of them, you need to know how to sell on Minted.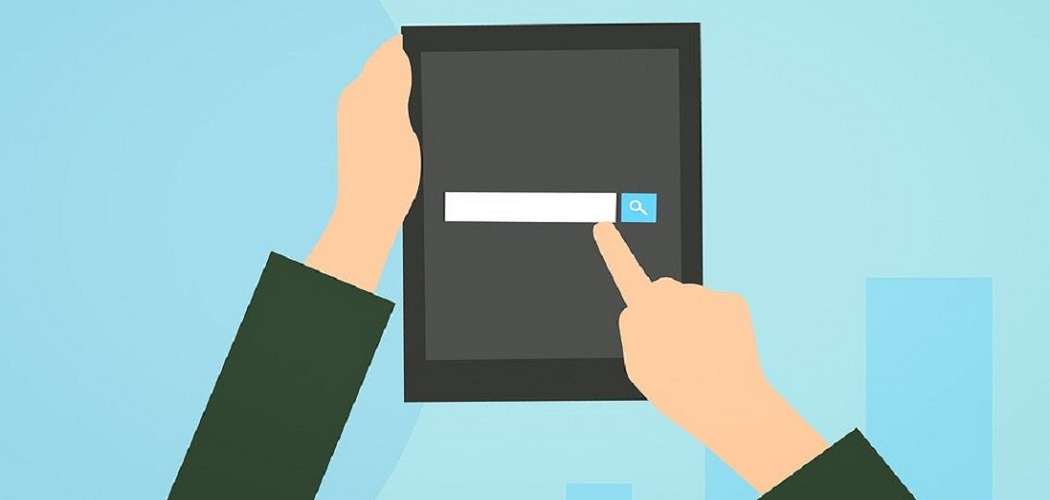 Steps on How to Sell on Minted
To get started, you will need to know what exactly you have to do and then goes like
Step One: Register
The first thing you will have to do is register for minted. It is not a tough work. All you have to do is provide them with the right information and you are done.
Step Two: Find Open Challenges
After you are done registering for mint and setting up the basic profile, you will have to look for open challenges. You can only get to have an Artist profile by joining the challenges and set up shop by winning one.
Step Three: Submit the Artwork
The next thing you should be doing is submit your work. You can submit a pre-existed work that matches the challenge theme or create a new one to go with it.
You can submit more than one work. And we suggest you do that as they will also give people an idea about the ranges of your work.
Step Four: Make Them Notice Your Work
The biggest thing about this whole Minted site is that you will have to win a challenge and to do that, you need to find appropriate ways to make people notice your work so that they can vote.
The best way to do this is by making friends with another artist. You can do that by adding friends, commenting, liking, or voting their work, or joining a community through social media.
Step Five: Set Up Your Shop
After you win a challenge, you will get the opportunity to set up your shop. You will need to make your shop attractive enough to draw the attention of the customers. You should always give them full details on the work, theme, and the studio you work to get their best reaction.
Final Thoughts
And that concludes how to sell on Minted. Creating artwork requires lots of energy and patience, so getting nothing out of it should not happen. If you know the right path, you will always get to bigger things, and maybe Minted could be the gate for that.