There are different hobbies of persons that are so intriguing that they make them much professional in the task. Crochet is such a habit that when practiced correctly, it will become your weapon of earning. Many people are much fond of crochet, and they have spent a lot of time in their lives by learning different techniques and procedures of crochet designs. These are much admired, and businesses can be quickly started to form them.
For this reason today, we are here to suggest various ways on how to start a crochet business. Because we don't want your skills to go in vain, and for this reason, today's discussion is based on turning your expertise to a source of income. This will be a small step for your dream, but gradually advancing in the path with full potentiality will surely bring about an excellent success for the owner.so without enlarging the prologue, let us go through the main description fo the processes.
For your startup as an entrepreneur in the crochet business, many ways will be helpful. In this regard, our team has managed to simplify the process and mark out three different ways that you can use to achieve your desired business to get flourished. These techniques will surely be helpful for your crochet business. These techniques are stated below in brief.
Social Media Based Startup
The first process we are going to suggest to you is to sell your product through social media. Now is the age of modern science, and in this era, the whole world is highly dependent on social media. Some on numerous websites and pages are being used as a way to perform business among the people. You can quickly grab an idea about these once you surf through the internet and start your assessment about selling your crochet products.
The first thing you have to do is prepare some designs of your own and then start taking high-resolution pictures of the crochet designs. This will allow you to mark the aesthetic sense of the product. Then you can easily use social media to influence your business. At first, you can choose Etsy. This is an American based e-commercial website that is solely dedicated to handmade crafts, which will be beneficial for your crochets.
You can create an account and post the pictures on the website, and as soon as the buyers start to like your design, they will begin to order, and your business will start running. Besides, you can also use Facebook as an essential means. Many business pages are available on Facebook, and you can easily create your page and post pictures of your products with the price tag and boos the page by spending some money.
Once you start getting orders via your Facebook page, you can sell them to the buyers, and the money that you have to spend for the boosting of the page will be reimbursed. There is also a way to proceed with your business via Instagram. Here you will start posting the pictures and attract the buyers by the following and the sponsorship option.
The interested buyers can contact you, and you can start selling your products. You can also use YouTube for your business purpose. You can have a channel where you will post your videos about the new products and give some tips about the product's usage. And in the description, you can tag the websites via which the buyers can buy. In this way, your business can be run through social media.
Circulating Own Design
Another essential way to start your business is the circulation of your design as you have practiced crochet for many years, so it is quite evident that you possess a clear plan of your own. This design can also be called as your patented design. And the advantage of such design is that you can quickly get a handful of supporters and admirers by circulating them. You can use the internet as your primary weapon in this case.
As we have mentioned, there is Etsy, where you can put up the photos of your design and ask for patronage for your business. You can sell the products that are based on your design and attract buyers. There is also another website which is termed as Pinterest. This is much likely to be supportive in these situations. Here you can post you can have your account and then post the pictures of your product.
Next, these pictures will be posted with your tagline, and when the buyers search for the crochet products, the website will automatically show the buyers your designs. In this manner, you can easily have a good business running. You can also create your website where you can quickly post the pictures of your design with your price tag, and then the buyers can directly order it from the site. This will be much convenient because there is no incorporation of any third party in this process, and your designs also remain intact.
Become an Educator
Another way that can be achieved to start your crochet business is to become an educator. You can easily teach your techniques of crochet to the beginners, and this will be much beneficial. Many ways can be incorporated to perform this task. You can show the beginners about the techniques and various designs that you have attained, and this will also provide you fame and an excellent beginner to idolize you as an instructor.
At first, you can start on YouTube. Here you can open your channel in which you can upload your lessons of crochet chronologically. In this case, there will be a need for video editing. You can hire an employee in this regard who will help you edit the videos and enhance the video's quality, which will be much appealing. In this manner, you can create your online lessons of crochet via YouTube.
Besides, there many websites that offer online classes about handmade crafts. You can enroll yourself as an instructor in those cases and easily do good business. But for this, you have to through the process of the interview, which might be tiresome. But if your designs are appealing, then the interview will not be an issue for you. Thus you can easily be an online educator and start your crochet business.
Things to Keep in Mind While Performing the Task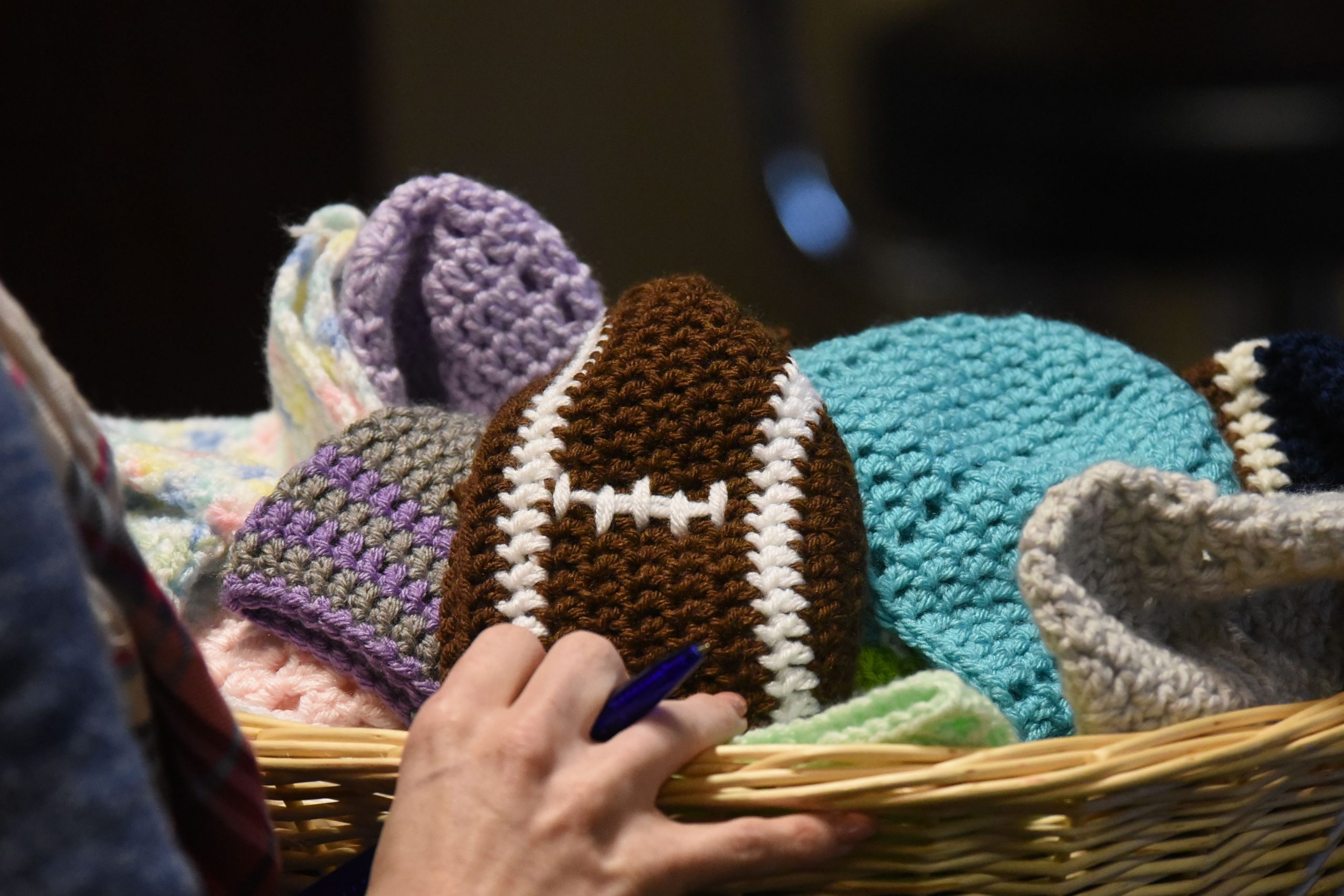 Scams
An essential aspect that you should be much aware of before starting your own crochet business is the scams that are spread around. Some websites and associations are fraudulent and will manipulate you to invest in their business and then flee with your money. These are complete scams, and as a beginner, it is quite challenging to identify them. In this case, you can take the help of experienced and professional personnel.
How to grab the desired market for crochet? 
We have already mentioned the process that can be followed to start your own crochet business, but once you have started the company, there will a challenge faced, which is grabbing the desired market. In this case, we suggest that you do extensive market research and find out the people who are much more interested in your designs and products, and then you can quickly get in touch with them through advertisement and thus have the goodwill of the business.
Lastly, we would like to state that all the processes that we have suggested for the betterment of starting your own crochet business will be much beneficial for you as a beginner. We hope that you go a long way with your startup and flourish in the face of the earth. Happy selling! Good day to you!!