How to Transition From One Paint Color to Another on the Same Wall
The right way to create is a bit challenging. But most people think that it can be done easily with some strip colors or a range of shades. Honestly, if you do that, you may end up painting with the same colors of lighter and darker versions.
That's the reason for which you should learn how to transition from one paint color to another on the same wall. Don't worry; it is not as hard as you are thinking right now. In this article, I have gathered some essential information and the simplest techniques for creating some wonderful transitions. So, without any delay, let's dive in!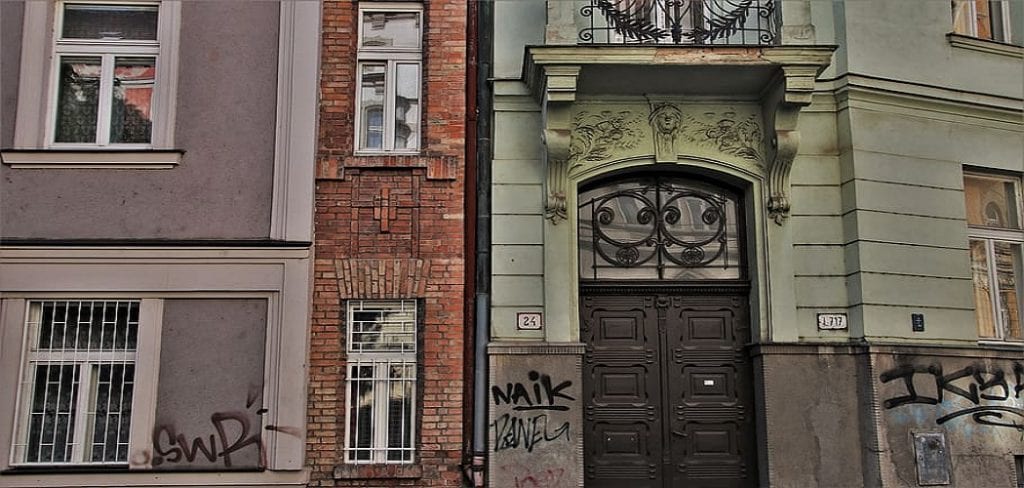 Everyone loves spacious flow in their room, and that's what tend them to ensure a unique look in their home. You might have your own preference, but you will definitely like to ensure a perfect combination of each color.Like you, every people do have this preference, but they actually don't know where to stop and where to start from. In this case, I will suggest you decide from the three colors and select them from one palette to another.
How to Transition From One Paint Color to Another on the Same Wall
You should always choose one color that moves that is consistent throughout the areas where you are going to put the colors. In my house, I have put Coffee kiss color on the wall, that is carried through the hallway, is carried upstairs, then you will get an accent wall where I have one wall that is painted in a different color that pulls in some of the fabric colors. So, you have these accent wall areas; you have areas where you see a little bit of color even if you want to choose a different wall in the room or if you want just having it in pillows or some type of furniture or artwork.
The artwork is very popular to put on the wall. But the main this is to have that one color kind of flow through the house, so you don't have a lot of patchwork colors. You don't want to have this room is purple, and this room is orange or green. Some people like that, but if you see it all together, it sometimes doesn't work.
Choosing the Right Color
There are five color chips in those color families because they are all based on and around the same color family and the same hue. So, if you start working with Coffee Kiss and then go down to pumpernickel, which is a darker brown, they're going to work beautifully because they naturally fall that way on the color card.
When you think about your paint when you go into the store, there is light to dark, there are seven colors, when you work on that card, you can be sure the colors you pick from a dark to light, and they are all going to work perfectly together.
So, you want to just be careful, always have one flow color but absolutely throw in some accent walls. Think about the ceiling, the ceiling we consider the fifth wall. You will never want to automatically paint the ceiling white. White is one of the first colors that people see when they walk into space. It may not be the natural choice for that room.
In a very warm room with great color on the wall and then you just choose a regular white to go on the ceiling.There are just three options. You pull the same color of the wall onto the ceiling, so you get a very nice enveloping look, which is very cozy and comfortable, and there is no big contrast.
So, you have this beautiful transition, or you take the color that's on the wall, and you go up a couple on that actual stripe card. So, the white or off-white you chose has the same color pigments that in your wall color.So, it is not just a stark white and then the third option for ceilings, which I love; it is my favorite, is pulling a very dark color on the ceiling. You will have a beautiful lighting fixture in your dining room or your bathroom.
Conclusion
Hopefully, you have understood the above process and got the exact ideas of the proper transition of colors. If you still got any questions, feel free to ask me through the comment section below.
You May Also Read –
1. How to Reproduce Watercolor Painting