How to Add Pockets to Sweatpants
Don't you hate it when you wear sweatpants, and it does not have any pockets? You are out there on a cold night and want to get some warmth in your hands, but your sweatpants do not have pockets to help you out. If you have one of these pants, we are here to give you how to add pockets to sweatpants.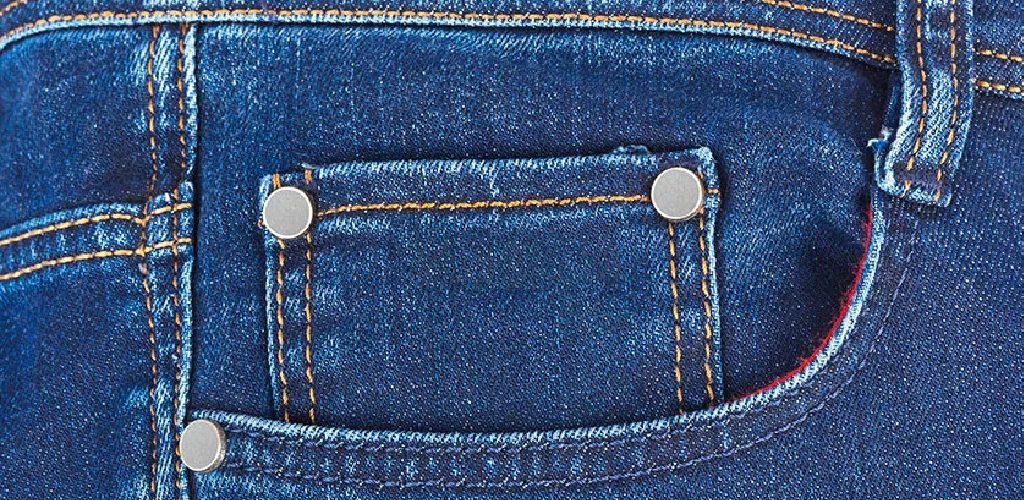 How to Add Pockets to Sweatpants
The first thing we have to do how to add pockets to sweatpants is to get the materials. The required materials are-
Sweatpants
Suitable fabric for the pocket scissors
Pins
Needles and thread
Swing machine (optional)
Make the Pockets
The first step to creating pockets is finding a pants template. Look for a pair of pants that have pockets you like the shape and size of. Cut out four pieces of fabric the same size as the template pockets.
Take two fabrics and stitch them together with needles or a sewing machine. You will have the shape of the pockets ready.
Attach the Pockets
The next thing you have to do is make up your mind about where you want the pockets. Take your sweatpants and find the perfect place you want the pockets to be. You can mark down the area as well.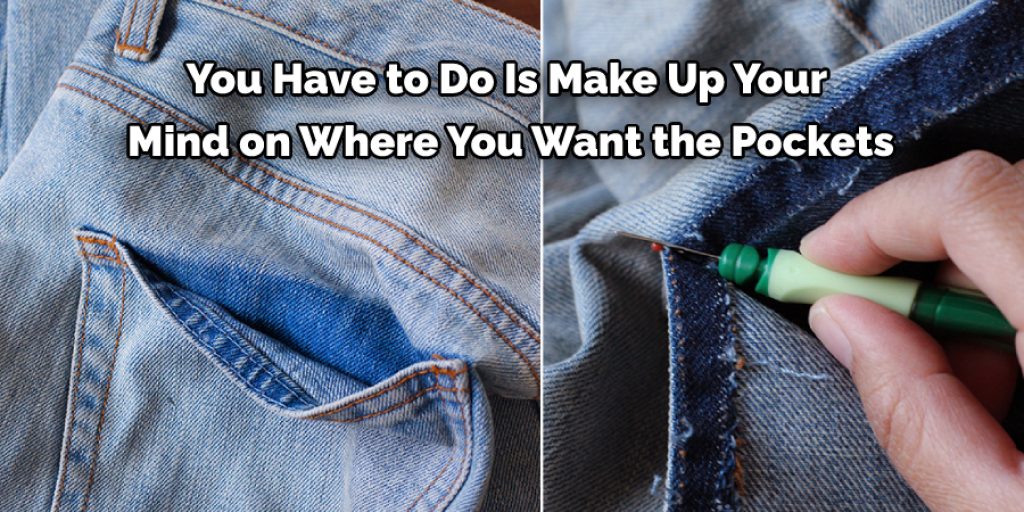 Now take a scissor and cut down a hole in the place where the pockets will be. After the whole is ready, you can stitch the pockets you have already prepared. And you are done making the pockets!
Frequently Asked Questions
Can a Tailor Add Pockets to Pants?
A tailor can add pockets to pants, but it is not always necessary. A tailor should only add pockets if the customer requests them; the added pocket will not affect the overall fit or style of the pants.
Can Tailors Add Zippers to Pockets?
A tailor can add a zipper to a pocket. This is a common alteration that is made to accommodate the increased demand for custom clothing. Zippers allow tailors to make more adjustments and alterations to garments without taking them in or removing them altogether.
Can Alterations Add Pockets?
Alterations can add pockets, but they should only do so if they can create a flattering silhouette. If the alterations make the wearer look heavier or wider in the middle, they will likely not be a good choice.
Many factors go into choosing alterations that will create a flattering silhouette, including:
The size and shape of the body parts are altered.
The amount of skin shown.
The style and fabric of the garment.
Is It Possible to Make Pants Tighter?
Yes, it is possible to make pants tighter. There are a few ways to do this; the most effective way is using a clothes steamer.
A clothes steamer can be used to remove wrinkles from clothing by heating the fabric and then using steam to smooth out the wrinkles. This is a much more effective way of getting pants to fit tighter because it eliminates the need for pins or zippers.
You can also use a clothes dryer on low heat to shrink your pants. Low heat will not damage the fabric and will only shrink the waistband of your pants.
Final Thoughts
It is effortless to learn how to add pockets to sweatpants. All you need to do is have the materials, and you will never have to suffer from the tension of where to put your hands!
Check it out to learn to –