How to Block Light From Transom Window
 Transom window offers a great look and extends the overall design of a room to the fullest. But sometimes, most of the user face sizing issues, and that's where sunlight leaks into the house. You will definitely not want sunlight when you are sleeping. That's why you need to find an ideal way to block from coming inside of your room. Do you know how to do that? Don't worry; it is not as much hard as you are thinking right now. In this article, I am going to share the simplest techniques of how to block light from transom window. So, without any delay, let's dive in!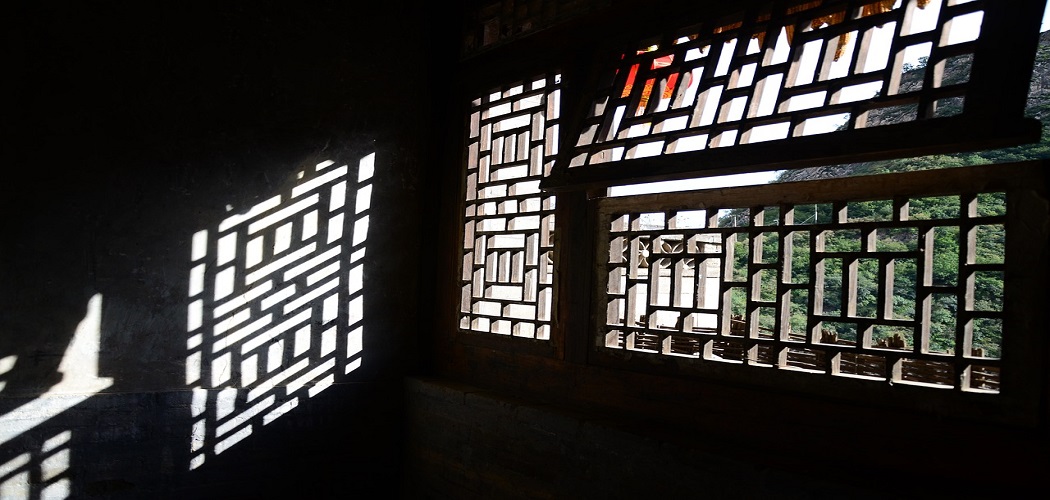 How to Block Light From Transom Window
For this project, I am going to use the solar shades. Solar shades are terrific and block most of the lights out. They block most of the lights from coming inside. In order to keep the shades secure with the wall, I have used some paper clips and attached them with the wall. It will hold the shades in one place and block all the lights from every corner.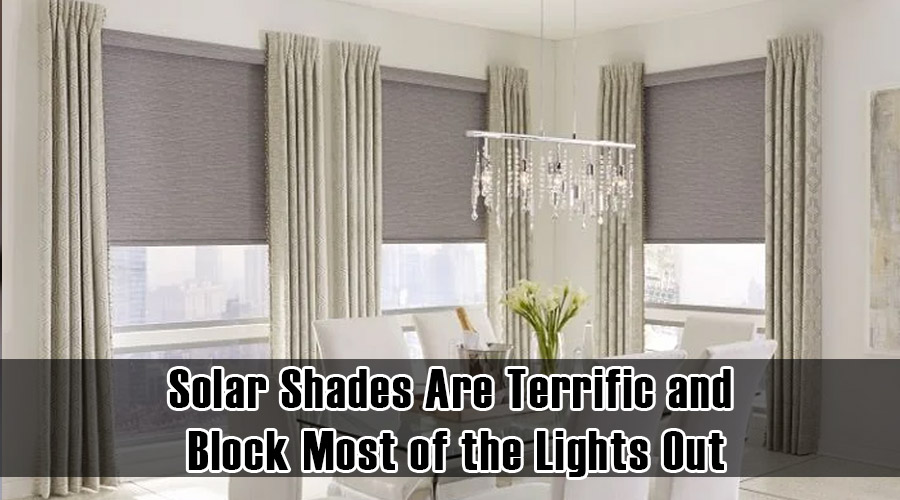 In this case, you can also use some thick ceiling curtains or window blinds for this purpose. They are also a great item for preventing the lights from coming inside. They are easily available in every household store, and you can easily attach them to your window. Just make sure to acquire one that perfectly fits your window.
Otherwise, the lights will penetrate through the empty area. Paper shades, cellular shades, rolling shades are also useful for this purpose. You select one that accurately suits your requirement. Hopefully, you have understood the process. If you are still confused, let me know through the comment section below.
You May Also Read –