How to Build an Outdoor Shower With Hot Water
Introduction
If you like showering in the garden, then you should install your very own outdoor shower in your garden. You may have seen many in the backyard of your neighbor or your relatives, but what do you think did they spend thousands of dollars for that? Not. An outdoor shower can be installed in a cheaper way that you may have never imagined before.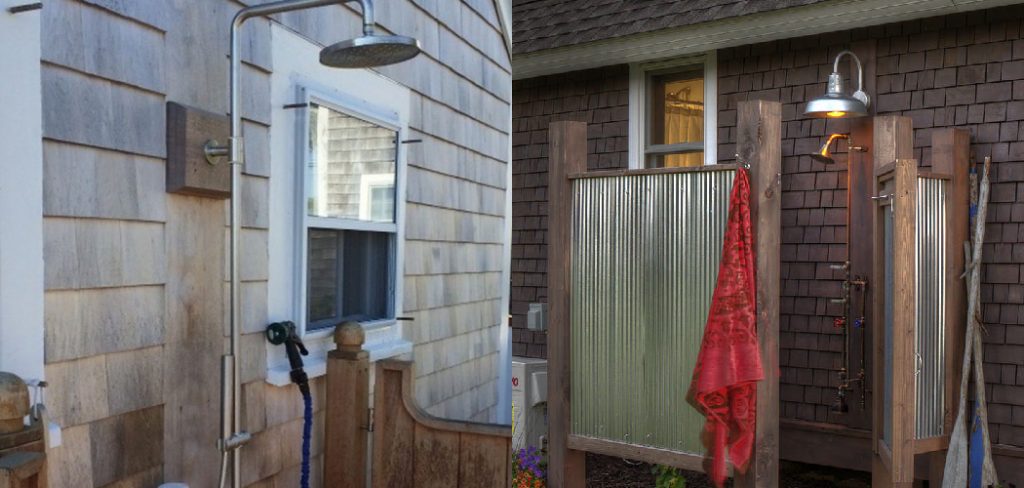 Today, I will show you how to build an outdoor shower with hot water. But before diving into deep, I will suggest you leave all your tasks for a while and concentrate on the article.
When you are installing an outdoor shower, you should ensure a proper source of hot water in there. You would like to feel cold after taking a shower, are you? Hot water will provide you with enough convenience while taking an outdoor shower. Anyway, if you can follow the simple steps below, you can make your own outdoor shower with hot water without any complications.
You Can Check It Out to Make Hot Water Last Longer in Shower
How to Build an Outdoor Shower With Hot Water
Step 1 – Choose the Right Spot
First and foremost, you must choose the right spot to install your outdoor shower. In this case, it would be best if you selected a spot at the corner of your garden where you can easily access the water source.
Step 2 – Prepare the Foundation
If you already have a premade foundation in your gardens like a cement slab, patio, or anything like that, it will give you the convenience of work. On the other hand, if you don't have one, you have to make some foundation. Once you have got prepared the foundation, you have to dive into the next step.
Step 3 – Build the Walls and Doors
In this case, you can use the pre-build privacy panels rather than building your own panels with 2 x 4-inch cross bracing. In the north portion, you have to keep some blank space. The door is going to be attached to that blank space. No matter which one you use, make sure to use the rot-resistant wood for the entire base. You won't be able to protect it from natural components like direct sunlight or heavy rainfall.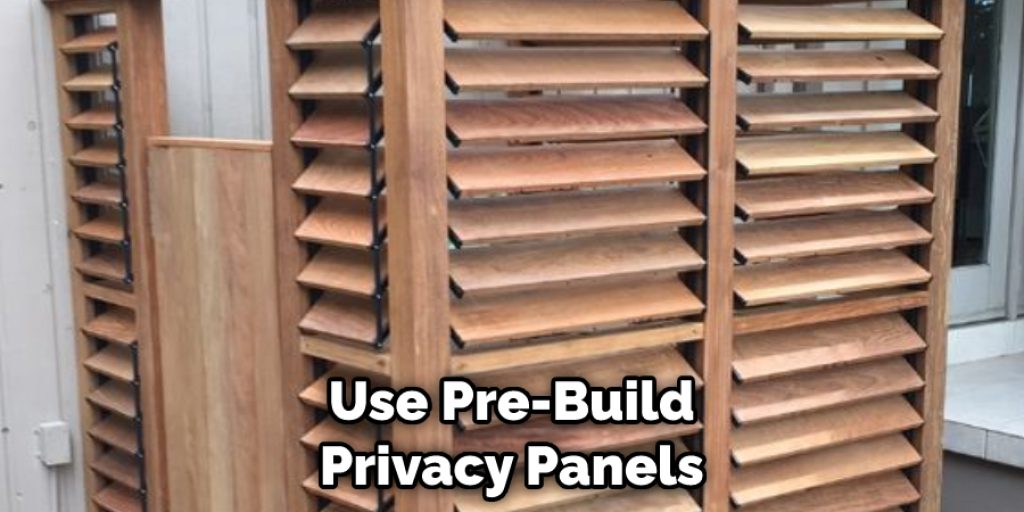 Step 4 – Building the Roof
In this case, I will suggest you use the solar roof. As you prefer to use some hot water, the solar roof can supply adequate energy to warm up the water.
Step 5 – Plumbing
You can directly connect the water line from the exterior supply line of your house. Use the hose and take a water supply line that directly reaches your water heating equipment. Once you have done that, seal all the electrical wires and extension cords properly. By the way, don't forget to ensure a proper drainage system to prevent water clogging. That's it; your outdoor shower with hot water is now ready to use.
Final Thoughts
In conclusion, the process we exhibited here will help make pure vintage beaded ornaments. These will be much beneficial for the people who are willing to learn DIY techniques, and their skills will also get developed. The processes will bring a new decorative look to your Christmas celebration. Thank you for your precious time. Have a nice day.
you may read also –
1. How to Get Rid of a Rock Shower Floor