How to Calibrate Cricut With Fine Point Blade
There are different ways to use circuits. When you are about to create fine sharp photos, you have to first calibrate the knife blades. It helps the machine to recognize the blade and provide you with pinpoint accuracy. But how to calibrate Cricut with fine point blade? Well, that's a bit tricky, but as now you are here, you won't have to worry about anything. I am going to show you the simplest way to accomplish this process with a breeze. So, let's get started.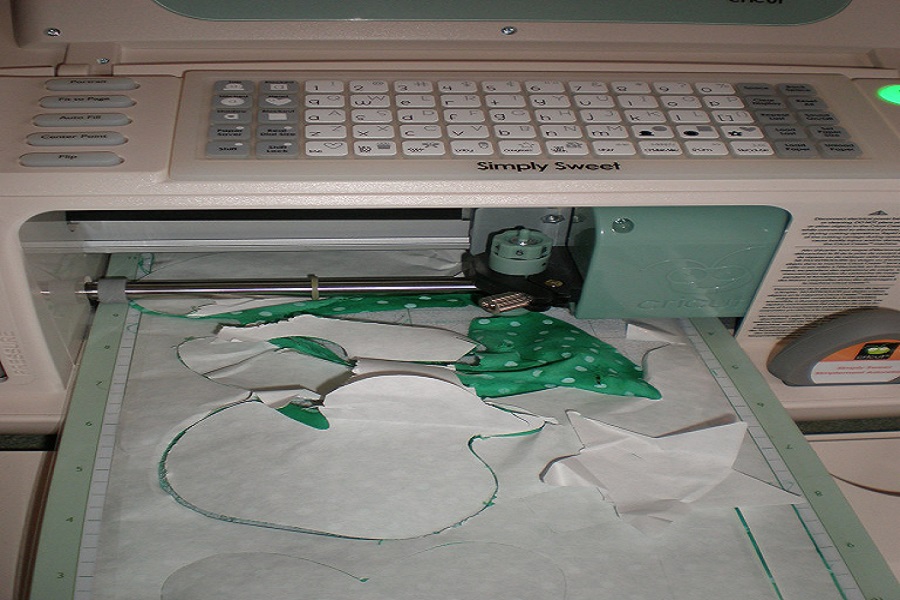 How to Calibrate Cricut With Fine Point Blade
First of all, you have to log in to the design space with Cricut Id. Once you go to your design space, you are going to come all the way over there onto the left, and you're going to click right where you see the three lines to get the drop-down menu. From there, you have to choose calibration.
You will get three different calibrations, but for now, you have to just calibrate for the knife blade, so click on that option. Once you do that, it will tell you to use the sheets of printer paper to acquire the best results.
We need to go ahead and put the knife blade into the clamp B, and we need to adhere a piece of copy paper to the top left corner of our blue mat. After doing that, you have to start working with the knife blade.
Your blade will contain gears at the top; you have to put the gears aligned with the inside gear of the machine. Simply take the blade and place it in the compartment. Then close the first door and then the other one. That's it, your blade is now installed and calibrated perfectly with the machine.
You May Read Also How to Slice Letters on Cricut