How to Clean Rough Out Leather
Leather items in your closet will express the cool side of your style. Leather items are mostly expensive. It does not only come in the form of outfits and apparel, but leathers are made into various pieces. One of the most popular types of leather is roughout leather. Usually, boots and saddles are made out of roughouts. So, if you own anything made out of roughout leather, you might be here to look for a solution on how to clean rough out leather—nothing to worry about as we will show you the right way to do things.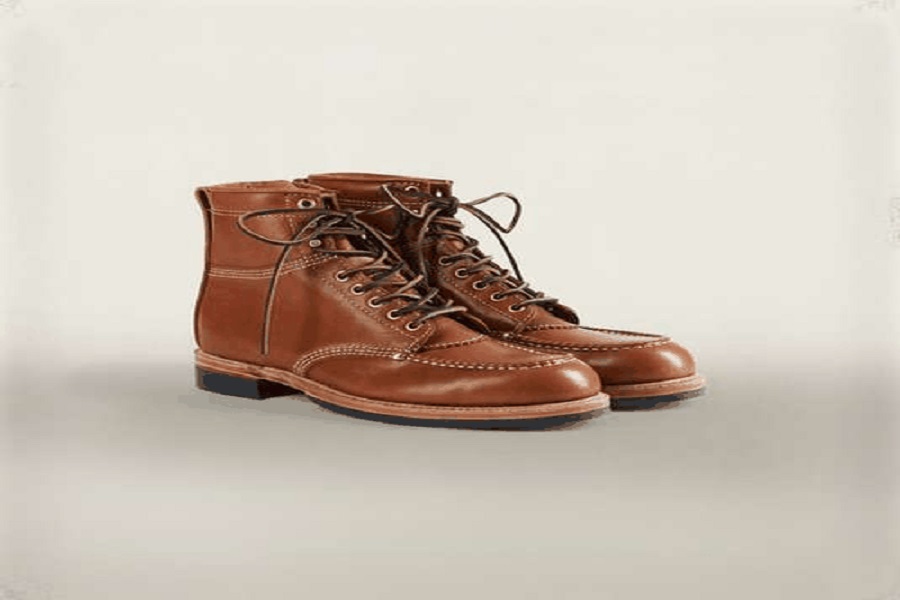 Learn: How to Clean Rough Out Leather
No matter how often you use your leather items or how careful you are with them, they will eventually start to show signs of wear and tear and will need to be cleaned. However, cleaning roughout leather can be tricky and if not done correctly, can cause further damage. Therefore, it is important to know how to clean roughout leather properly in order to keep it looking its best.
Cleaning roughout leather like any other item can cause some damage. They have their way of getting clean. That is why you need to know how to clean rough out leather.
Materials You Need
• Rubber cleaning bar
• Clean water
• Conditioner or mink oil
• Leather protector
Before you begin with the steps, you need to have all these things in your hand. Once you have them, you should know your roughout leather will be clean in no time.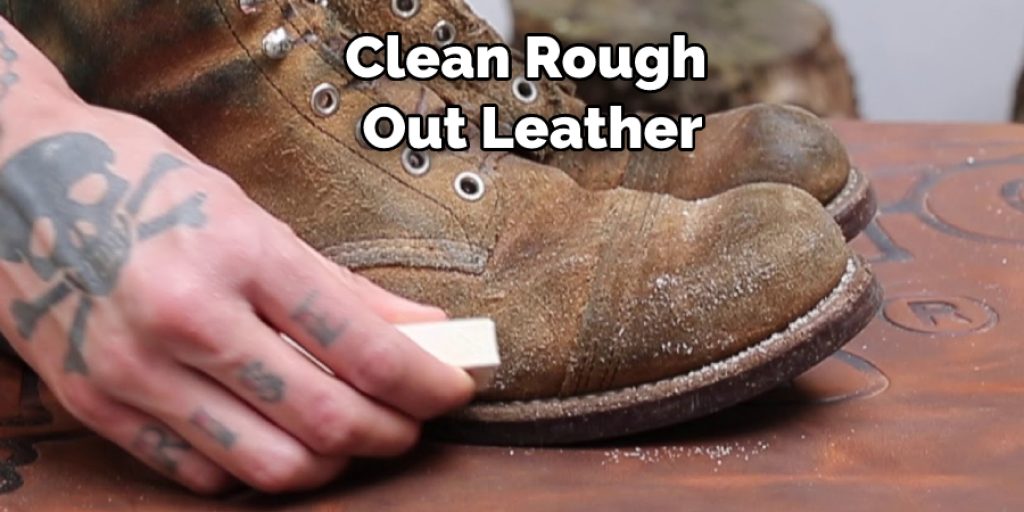 Steps to Follow
Step One
The first step to shining your shoes is to remove the laces and set them aside. Next, gather your leather cleaner and other supplies. If you're cleaning shoes, it's also a good idea to stuff them with newspaper to help retain their shape.
Step Two
With the rubber cleaning bar, gentle start to run the roughout leather. It would be best if you rubbed the bar for long enough until all the dirt falls away. If the rubber bar is not enough, you can dampen the bar into clean water and start cleaning the leather piece with the dampen bar.
Step Three
After using the rubber bar, you will need to use the suede brush on the leather. Gently start brushing over the leather in a circular motion. What it will do is, that the bristles of the brush will take away the fall out of the roughouts and also make them smooth and rougher.
Step Four
Now it is time for conditioning. You need to find the right kind of conditioner for your leather. If you are working with a muleskinner leather, you need to use mink oil to condition them. After applying the product, let them sit for drying as long as possible.
Step Five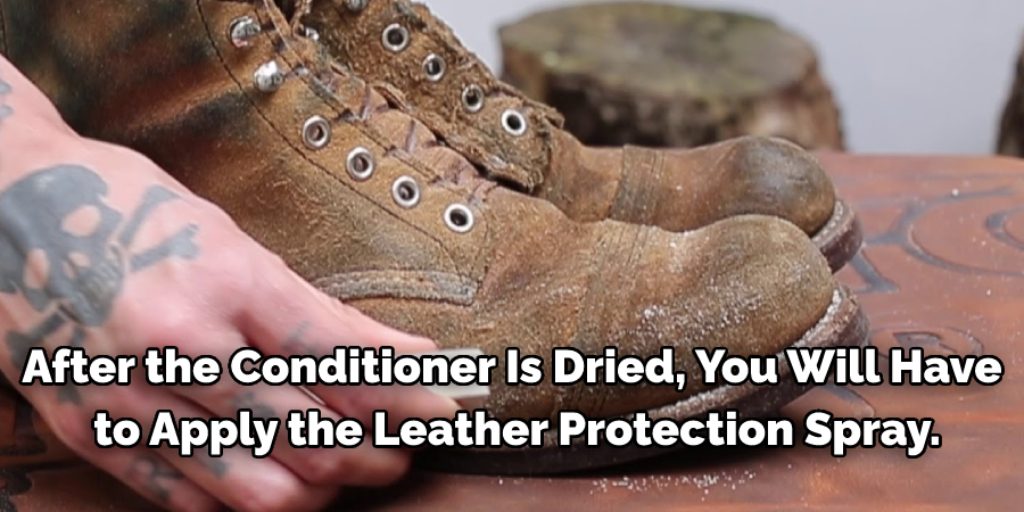 As for the final step of how to clean rough out leather, after the conditioner is dried, you will have to apply the leather protection spray. This spray will ensure that the leather is going to keep protected for the time being.
And you are done learning how to do everything.
Frequently Asked Questions
Can You Use Saddle Soap on Rough-out Leather?
Use saddle soap on rough-out leather at your own risk – it may cause the leather to become porous and deteriorate faster. There are many other effective cleaning products you can use on your horse's saddle, like a damp cloth or brush.
Can You Use Mink Oil on Rough-out Leather?
No, you cannot use mink oil on rough-out leather. The first thing that comes to mind is the texture of the leather. It is not appropriate for any smooth or satin-finished leather because it would leave a shiny surface, making the leather look fake and shiny.
Can Rough-out Leather Get Wet?
Leather is a natural material that can get wet. Rough-out leather is a type of leather that is heavy-duty and has a rough surface. This type of leather is made by stretching it and drying it multiple times. This process allows for less expensive materials, such as rubber and plastic, to be used instead of more expensive materials, such as cowhide or horsehide.
Can You Oil Rough-out Leather?
There are many methods that can be used to oil leather. You can use olive oil, coconut oil, or a mix of the two.
To apply the oil to your leather, start by dampening it with warm water so that it's easier to work with. Then apply a small amount of oil and rub it in with your hands or cloth until the leather is evenly coated.
Final Thoughts
That was all from how to clean rough out leather. Once you have all the products, you can start experimenting with the process, and we hope you will get the right result that you have been looking for.
You Mat Read Also. How to Restore Coach Leather Purse