Cleaning pennies are literally a fun activity. Regardless of age, we all love to clean pennies. But the process of cleaning these materials isn't as easy as it seems. It is a bit tricky, indeed. You might be the one who loves to collect the oldest pennies, or the youngest member of your family may have found pleasure in doing it. 
In both cases, you are not allowed to use harsh materials because of the safety purpose of your family. So, if you have planned to use one of those items, it is high time you should change your mind. Don't worry; I have crafted this article with all the essential information to show you how to clean steel pennies with some simple and healthy techniques.
How to Clean Steel Penny
I have selected four of my oldest pennies to pour into a mixture of one part water and two parts lemon juice. I have made this mixture before and know it takes around six hours, so I'll just leave it overnight.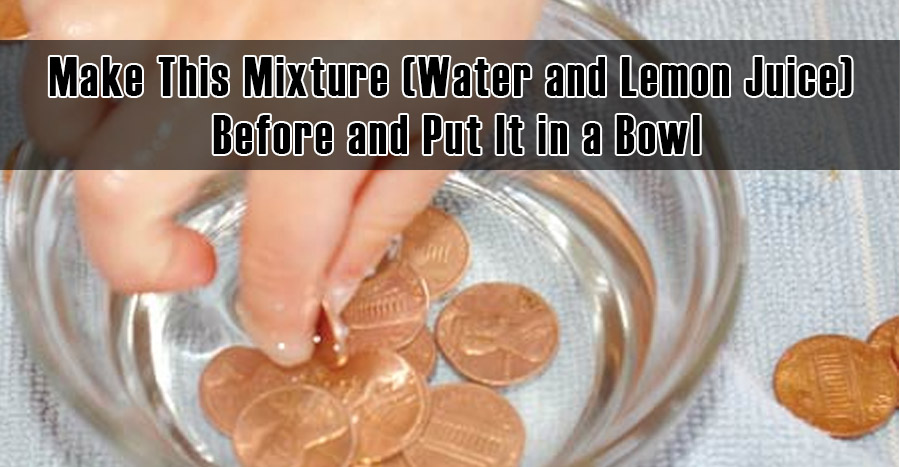 After putting them inside the mixture overnight, you must take them out. In my case, I found that the rusts are fading away. But as there were still some rusts at some points, I needed to put it for more time. That's why I left the coins inside the mixture for another few hours. After around 18 hours, I found that my pennies were completely clean and rust-free. Well, that's the easiest technique for cleaning your pennies. Hopefully, you have understood.
You may also read now –