How to Hide Deep Nasolabial Folds With Makeup
We all know that deep nasolabial folds can make us look much older than we are, and sometimes no amount of diet or exercise can get rid of them. But did you know that you can use makeup to hide these pesky lines? This blog post will show you how to hide deep nasolabial folds with makeup.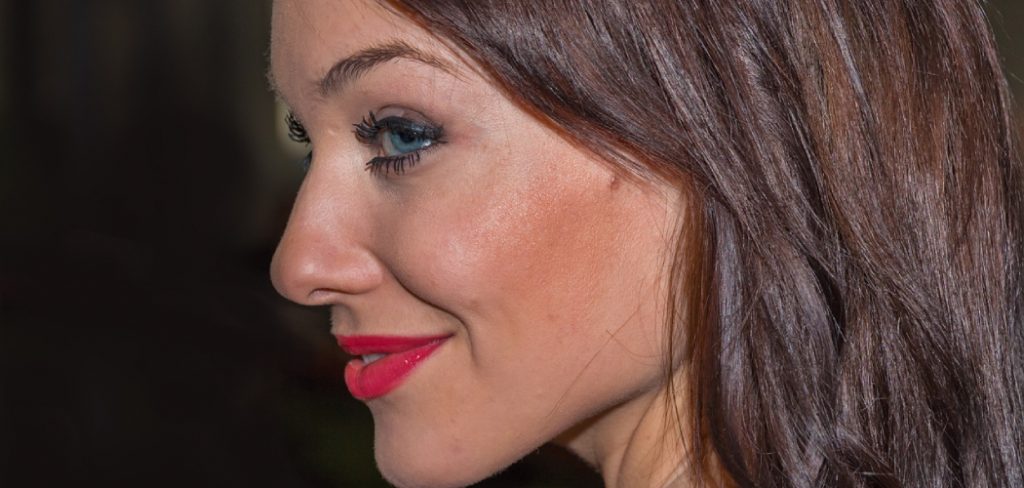 If you have deep nasolabial folds, you may find that makeup can help to hide them. By using the proper techniques and products, you can minimize the appearance of these lines and look more youthful. Here are a few tips to help you get started.
What Causes Nasolabial Folds?
Many things can cause the skin around your nose and mouth to become sunken in. The most important factor is age. Once you reach puberty, your face will start to lose volume. This happens because your skin loses elasticity and the fat pads around your cheekbones flatten out. This process continues through adolescence and into your early adult years. By the time you reach your 50s, your skin will have lost a significant amount of volume.
This leads to the appearance of nasolabial folds in many individuals. Other factors that lead to deep nasolabial folds include genetics, sun exposure, smoking, and extreme facial expressions such as squinting or smiling widely for extended periods. Some people may also be genetically predisposed to have thinner skin in the mouth area.
Makeup can be a challenge for people with deeper nasolabial folds, as finding the right shade to match their skin tone and help camouflage their natural facial features can be difficult. In addition, using the wrong shade of makeup can actually make lines appear worse instead of better.
10 Simple Ways on How to Hide Deep Nasolabial Folds With Makeup
1. Use a Cream Concealer
An easy way to camouflage deep nasolabial folds would be to use a cream concealer. Use the end of your ring finger and apply in short strokes that mimic the direction of natural facial creases. You may also want to sheer out the product by stippling it with your clean fingers or a makeup sponge for better blending.
2. Highlight Your Nose Bridge
Highlighting your nose bridge is a great way to distract from deep lines and draw attention to one of the main focal points of your face.
3. Use a Yellow Concealer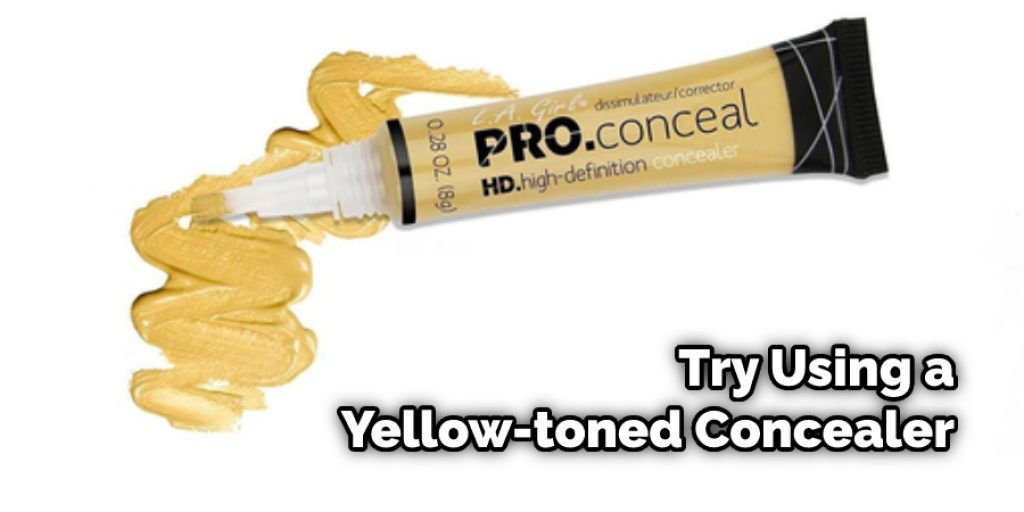 If you have very deep nasolabial folds, you may need something that has more pigment to be noticeable enough on your skin tone. Try using a yellow-toned concealer to neutralize the darkness of your folds, and then set it in place with powder (try using a bronzer with gold undertones).
4. Contour With Bronzers
Contouring with bronzers is another option, especially if you're not quite ready to dive into the world of color-correcting concealers. You have to find one that suits you best, which is why it's essential to test out different brands first at your local drugstore because not all bronzers are created equal. Some are quite orangey so make sure to swatch them on your skin first!
5. Use a Highlighting Product
Using a highlighter on your face is a great way to take attention away from deep lines. You can try using cream or liquid highlighters, but make sure it doesn't look too shiny on your skin; otherwise, you will end up accentuating how deep your nasolabial folds are.
6. Use a Stick Concealer
If you want to use a concealer that's very fast and easy to use, you can try using a stick concealer. Just quickly glide the product along your nasolabial folds and blend it out with your fingertips or a makeup sponge. You may also want to sheer it out by mixing in some moisturizer first so that it's not too thick.
7. Try a Cream Bronzer
One other option you might want to try is using a cream bronzer – it can work really well on deep nasolabial folds because it's more pigmented, so your fine lines will be less noticeable. Just use the tip of your ring finger and pat the product in short strokes along both sides of your nasolabial folds.
8. Use a Foundation Stick
You can also use foundation sticks on your deep nasolabial folds because of their creamy consistency, which will camouflage these facial creases. Just make sure to blend the foundation out well to melt into the skin.
9. Apply Filling Powders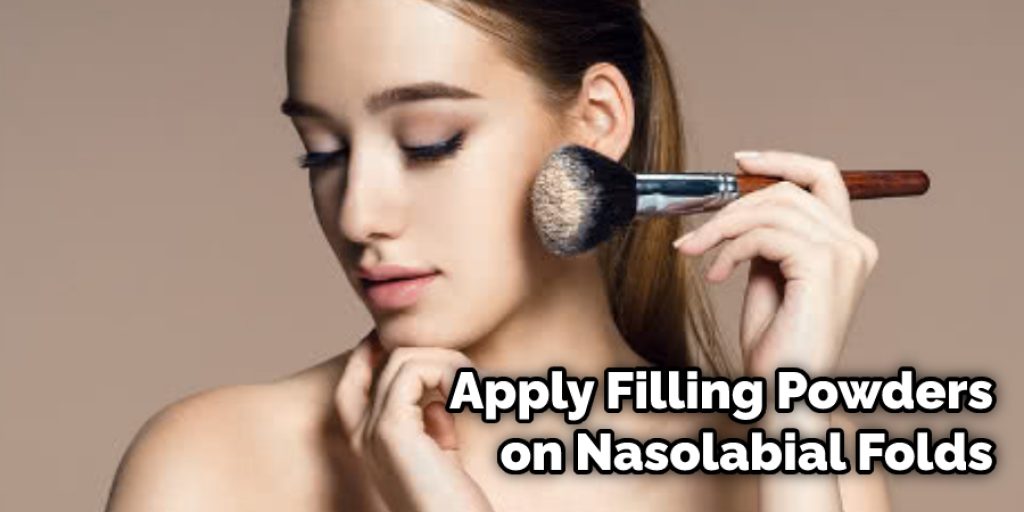 Powder is a quick way to fill deep nasolabial folds, but look for pink or white undertones since they will have more concealing properties. Just swirl a large fluffy brush into the powder and tap it along your creases to blend out.
10. Conceal With Liquid Foundation
Last but not least, you can try using liquid foundation on your deep nasolabial folds as well. However, make sure to mix in some moisturizer first because it helps thin out the product for a more sheer effect on your skin. Then, you can use either a damp makeup sponge or clean fingers for sheering out the product so that it melts better into the outer areas of your face.
How to Lift Jowl Lines With Makeup?
As you age, it's natural for your face to lose volume and your jowls to start sagging. Gravity is the main culprit for this drooping of the tissues, but it's a common issue that affects both men and women. While it's common, men aren't often aware that their youth causes this, and women have been conditioned to think of this as a defect.
In reality, jowls aren't actually unattractive, but they can lead to double and even triple chin formation and age you tremendously (no one wants that). So whether your jawline definition is coming in or it's sagging out, there are certain tricks you can play with your makeup that will conceal jowls and lift the jawline back to its youthful, muscular definition.
Can Nasolabial Folds Be Prevented?
Nasolabial folds are a natural characteristic of the aging process. Although they can't be prevented, there's enough evidence that shows that there are certain cosmetic procedures that can be carried out to make them less noticeable.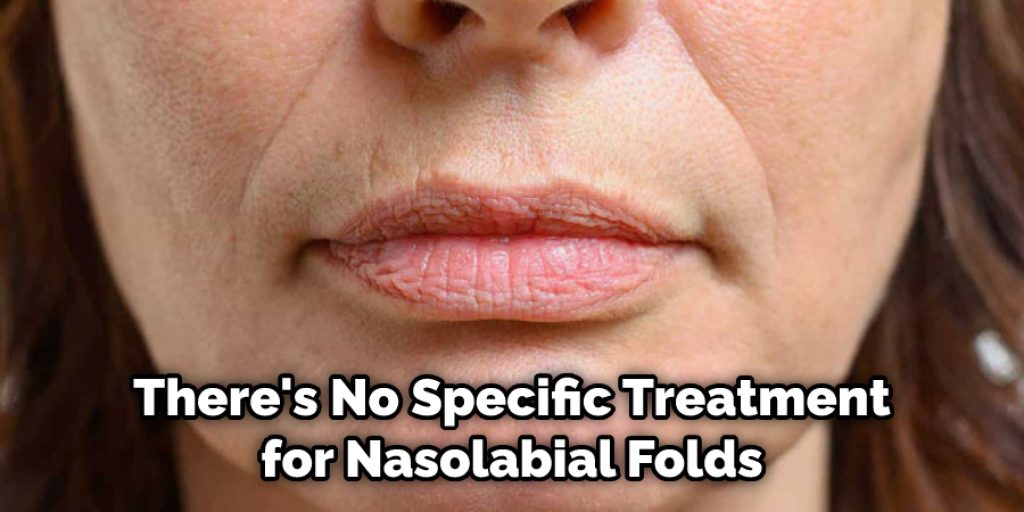 There's no one way to treat nasolabial folds because doctors aren't sure yet which treatments work best. However, some studies have shown that injecting botulinum toxin into the folds can help reduce the appearance of wrinkles, at least temporarily. Other possible treatments include dermabrasion (a medical treatment that removes the top layer of skin), laser resurfacing (a medical treatment that uses a laser to improve the skin's appearance), and surgery.
How Are Nasolabial Folds Treated?
The most common treatment to reduce the appearance of nasolabial folds is botulinum toxin injections, which work by temporarily paralyzing the muscles in the area. This treatment typically lasts for 3-4 months. Other options include dermabrasion, laser resurfacing, and surgical procedures such as the deep plane rhytidectomy and mini facelift.
Conclusion
As you age, the skin on your face begins to lose elasticity. This causes deep nasolabial folds that make your mouth look droopy and sad. Fortunately, some can help hide these wrinkles with makeup or other treatments. These include botox injections, laser resurfacing, dermal fillers like collagen or Restylane, and surgical procedures such as a facelift.
The article has provided information about how to hide deep nasolabial folds with makeup using different methods. Hence, it's essential to read all of them before deciding what is best for yourself! However, we hope that the tips we've provided have been helpful. If you would like to learn more about how makeup can be used to hide facial imperfections, please get in touch with us today!