How to Make Liquid Foundation Darker
You bought a shade, thinking it to be your perfect shade. But when you return home, apply it to your face, and notice that it is not the shade you were looking for. What to do? Throw your newly bought shade into the trash? No, wait; there is a way.
There's nothing worse than finding the perfect foundation shade, only to have it look too light once you've applied it. But don't worry – you can easily make your foundation darker with a few simple steps.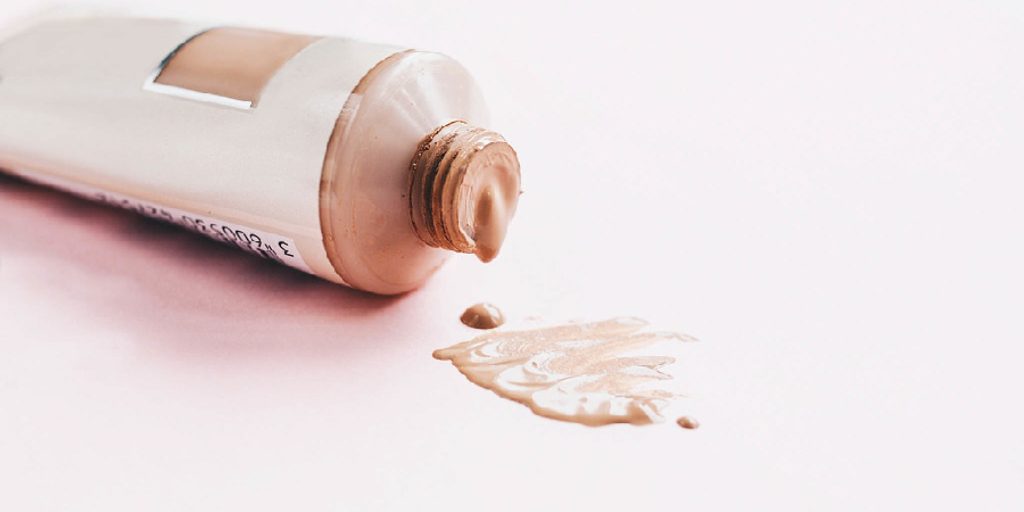 How to Make Liquid Foundation Darker
How often have you noticed that your shade became too light after applying it to your skin? Well, that can be an uncountable number. This usually happens while we are in a hurry, and that's really annoying. So, let's look at some simple steps to make your shade darker in minutes.
Step 1 – Mix Bronzer
If you want to intensify the color of your shade, adding bronzer can be an ideal way to do it. By applying the bronzer in a mixed form, you can get a darker shade and acquire a sun-kissed look. In fact, bronzer can also be good for brown or undertone skin. If you don't want to use bronzer all over your face, you can try it on just your cheeks, chin, forehead, or nose.
Step 2 – Use a Darker Shade and Blend Them Up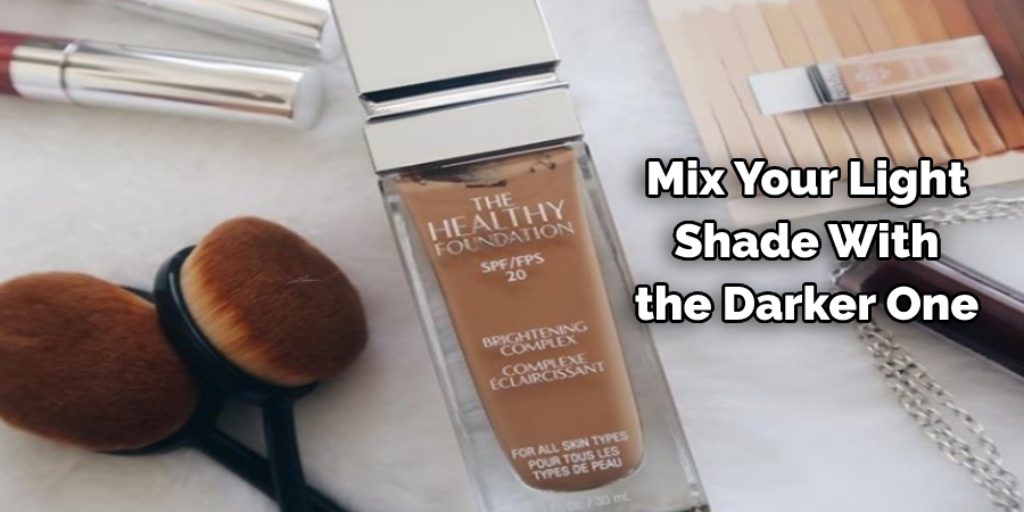 If you have a darker shade in your home, it is time to use it. Mix your light shade with the darker one and make it as accurate as you need. The mix-up will intensify your too-light shade and allow you to use it with the right intensity.
Step 3 – Turmeric
Finding the right shade of foundation can be challenging for those with yellow skin. But did you know that turmeric can actually be used as a natural foundation? That's right – this super-staining spice can be used to create a beautiful, natural-looking complexion. Simply mix a bit of turmeric with some water or oil, and apply it to your face in lieu of foundation. You'll be amazed at the results!
The idea is simple; you must blend a bit of turmeric with your foundation. And then, apply the mixture to your face to acquire the right consistency. But before head to apply this, we would rather recommend you to try it at your home.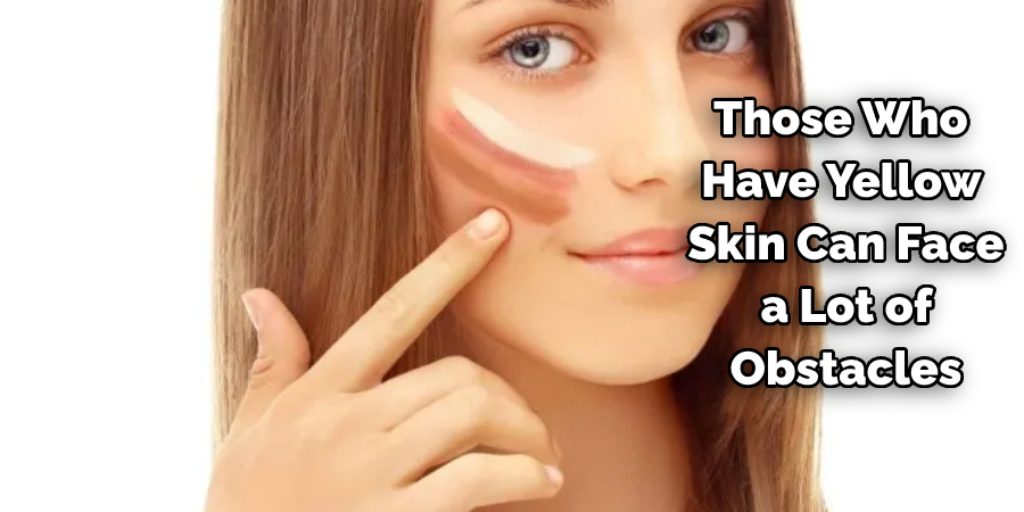 This is because the intensity can be different, and you would definitely not like to mess up your party look. Using a small drop of turmeric into your too-light foundation is advisable and then just blend and blend. This will make your foundation darker and give your yellow skin the desired look.
Final Thoughts
There are numerous other processes to make your shade darker. But these three are the simplest. Hopefully, you have understood them. But if you are really willing to learn more, let me know through the comment section below. I will add them based on your interest.
You may also read – How to Make Your Own Luminess Makeup.