How to Install Blinds on a Metal Window Frame
Introduction
If you are looking for a window treatment that will complement the metal frame of your windows, then blinds might be the perfect solution. Blinds come in many different styles and colors, so you can find something to suit any taste or decorating style. There are also many types of blinds that offer light control options and insulation from outside noise. All this is wrapped up with one easy installation procedure! Blinds provide an attractive way to dress up your windows and give them a finished look without making major changes to your home's architecture. Today I will discuss a technique to install blinds on a metal window frame.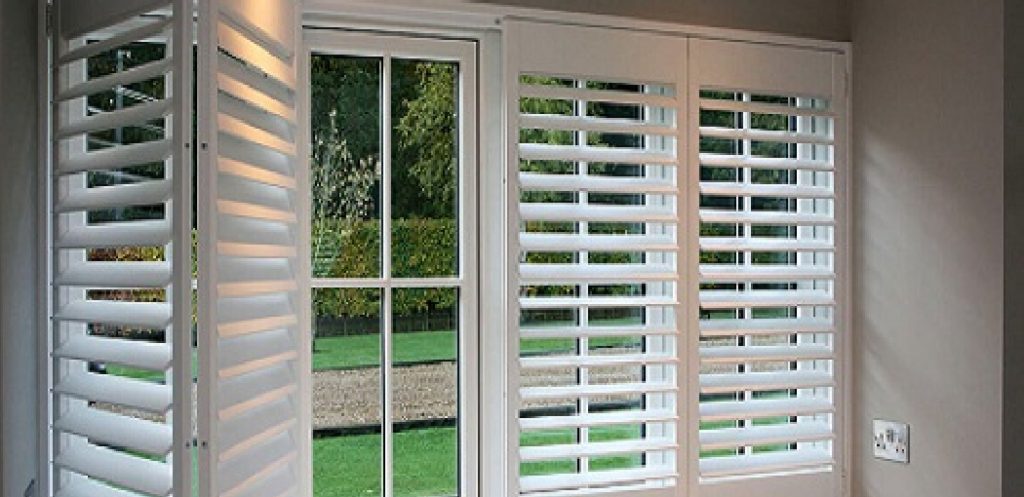 Advantages and Disadvantages of Using Metal Window Frame
Different metals are used for window frames depending on the strength and weight required. Aluminum windows are usually made with metal window frames, but they can also be made from stainless steel, galvanized steel, copper, or brass. These metals offer two benefits: They're lightweight and sturdy, so they don't need much material but provide sufficient strength for increased security during hurricanes and storms.
The main disadvantage of using metal in window frames is that it may not insulate wood, especially if you live in a cold climate or house in an area with extreme temperature fluctuations. Metal conducts heat and cold more effectively than wood does, which means it will lose its ability to keep out the cold air better than other materials like vinyl or glass/plastic windows.
This is because metal has a lower R-value (thermal resistance), so it cannot keep out cold air. It also doesn't retain heat, so your home may be more likely to lose heat during winter.
A metal frame is a great choice if you want your window to have that industrial look in any interior design or home decorating style. The metal finish will complement any color palette in a room and bring an attractive rustic touch to modern designs.
Step-wise Guide on How to Install Blinds on a Metal Window Frame
Installing blinds on a window frame made of metal is comparatively easy compared to installing them on wooden frames. Here are the steps you need to execute for installing your new set of blinds, according to your specific requirement:
Step 1:
Choose the right blind meant for installation on a metal window frame with all the necessary hardware like brackets etc. If you want wooded slats, go for one with wooden slats or mini-blinds. Ensure there are no missing pieces in your delivery, and if anything is broken or damaged, inform the company immediately and get it replaced before installing it further.
Step 2:
You need to measure the length of each slat that would be put up on your window. The length should be such that it fits into the slot of the metal frame and so much more to cover a large part of your window and close it with a minimum gap between each slat. These measurements would also include the thickness of both upper and lower blinds.
Step 3:
First, measure all these dimensions mentioned above on your wooden or plastic frame where you would like to install your new set of blinds. Now take off all the old sets if they are already installed there earlier. Or else work around them while installing new ones!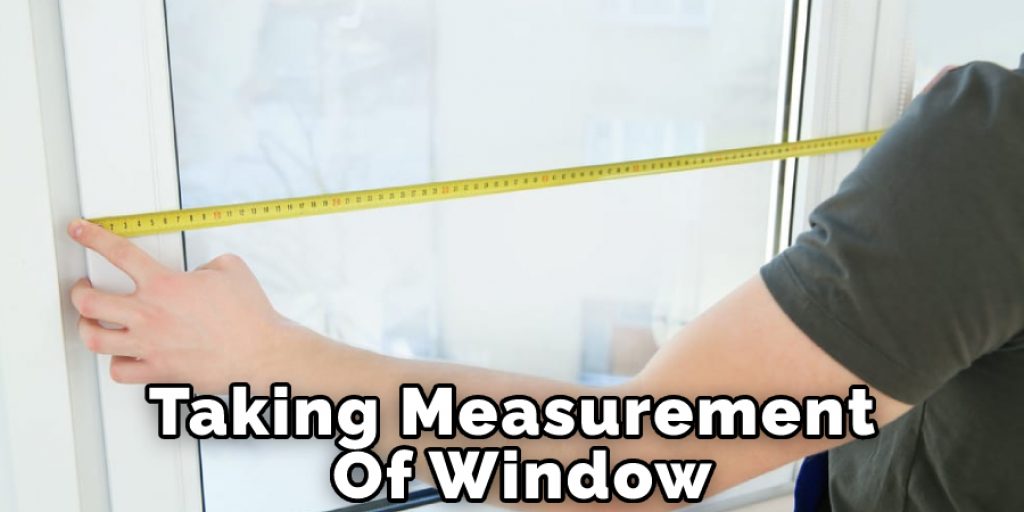 Step 4:
Once you have a rough estimate about how much additional length you need for each slat, mark it along the sides of the metal frame where you would mount every slat. It would be important to leave enough space to fit all the hardware, like brackets. So adjust your measurements accordingly.
Step 5:
Then, get a drill fixed on your metal frame and use a hole puncher tool to make holes in those places where you need to fix the mounting brackets. This is necessary as per your specific requirement, so make sure you take due measurements before marking them on your iron window frames! It may vary depending on the type of blinds you plan to install or specifically which models they are meant for installation.
Step 6:
You now have all these components prepared, so fix them on one end side with screws and nuts at places marked earlier. Use a screwdriver and a hammer etc., for this purpose!
Step 7:
Install all those slats and close the blinds window to cover most of your window frame. Then keep adjusting if you find any gaps by moving either the lower or upper blinds and their slat(s).
Step 8:
After ensuring maximum coverage of your metal-framed windows, fit in the other side mounting brackets accordingly till they are fixed firmly on your iron frames.
Step 9:
Now add two pieces of screws and nuts to each bracket and tighten them properly after making sure they are properly positioned on both sides (both outer and inner) of the metal frames at places marked earlier fixing them.
Step 10:
Once you have fixed all the brackets, remove the blinds from the window frame to add in those hooks that would help hold your bottom bar of both blinds with string or any other flexible material for this purpose. Get two pieces of hook and fix them on each side as per requirement. Now put up the blind once again and hang it properly by lifting its base end and attaching it to those hooks fixed earlier on the bottom bar through a tight knot!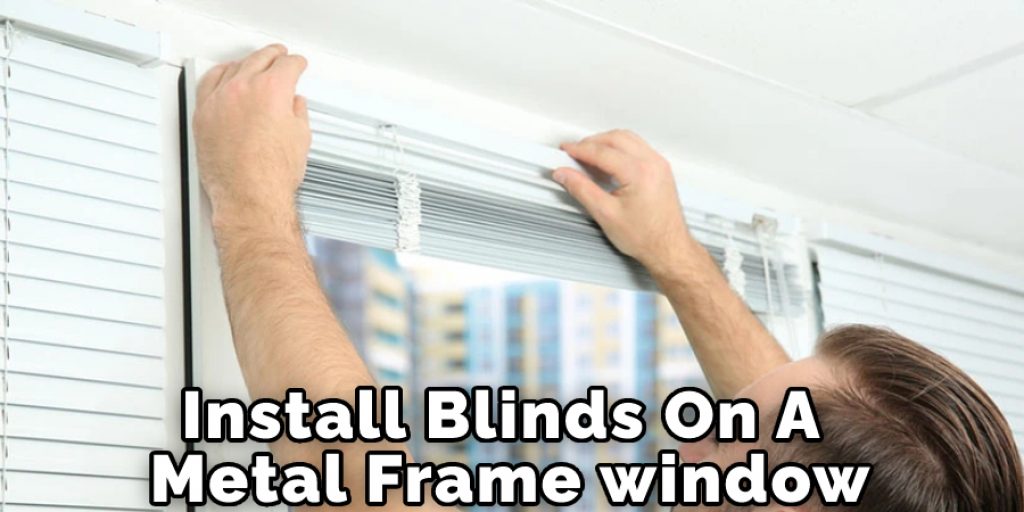 Precautions While Learning How to Install Blinds on a Metal Window Frame
Blinds are most commonly used in homes to provide privacy and improve the home's aesthetic appeal. However, blinds are more popular because they can be easily installed by just about anyone. In addition, they are simple and easy to install. Thus they get attached quickly as well. But still, a bit of care has to be taken while installing blinds on metal window frames. Here's how you can do it:
The first thing that should be kept in mind is that blinds cannot go directly onto the glass pane of your windows, so make sure to buy special brackets for them. You also need to measure the length and width of your window before buying these brackets because different kinds of brackets are available from various manufacturers according to the size of your window frame.
Once you have bought the correct brackets, they need to be assembled and fixed on your window frame. Many manufacturers provide assembly instructions with their products, so read them carefully before installing your blinds. While installing blinds on metal window frames, it is advisable to use a drill mounted in the base plate to drill holes into the window frame, where screws will be placed later.
The reason is that unlike wooden window frames, which expand or contract depending upon the weather conditions and thus make it easy to drill holes through them using simple devices like hand-powered rotary tools, metal window frames are tough and require specialized power tools such as drills to drill permanent openings through them.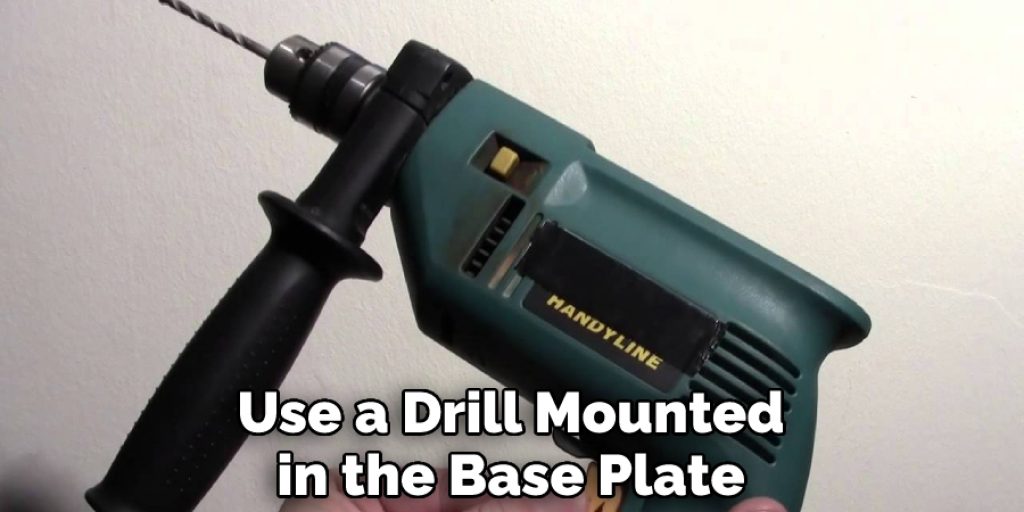 Conclusion
After installing the blinds, it is advisable to test their functionality before committing yourself completely. Open the blinds to see if they are in good condition with no cracks or deformities by tapping them against any hard object. Care should be taken while doing this because the blades of the blind can be easily damaged at even a slight hit on some rigid substance or object. I hope you have clearly understood how to install blinds on a metal window frame. Thank you, and have a nice day!