How to Make a Longhouse Out of a Shoebox
Making a longhouse can be a part of your school project, or you may need to build one for something interesting you are going to make. In both cases, you have to first learn how to make a longhouse out of a shoebox.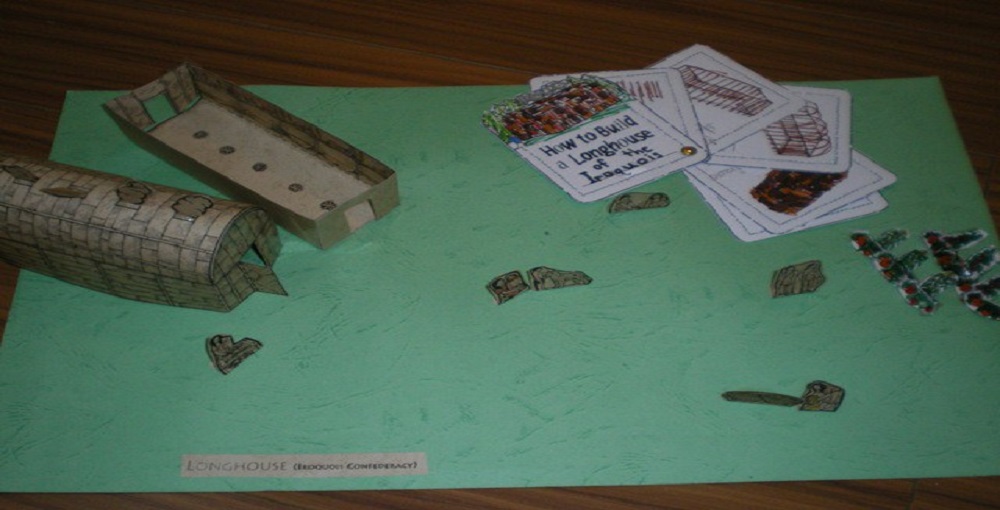 Don't worry; it is not that hard, and you won't have to spend much time building a longhouse. I am going to show you some simple techniques with which you will be able to make a longhouse in no time. So, without any delay, let's dive in!
How to Make a Longhouse Out of a Shoebox
For this project, I have taken my old shoebox that is of orange color. I have also taken some pipes that are of the same color as the shoe box. I am going to use the pipes for decorating the roofs and make it look quite similar to the original one.
I have glued the pipes on the top so that it works like the roof. Make sure to complete this job thoroughly so that you can ensure a detailed look at the roofs. Leave the pipes to dry. Next, I am going to draw some doors and windows on the side part. Take the box and move it upside down or like the way you want to acquire the ease of drawing. Once you complete that, your longhouse is ready.
You can now decorate the house as much as you want. It depends on the type of your project and how much elegant look you want for your project. Hopefully, you have understood the steps.
You may read also –