How to Make a Display Stand From Cardboard
Cardboards are one of the user-friendly items that are suitable for use in various DIY tasks. They were generally made for packaging and shifting goods, but they have several other usabilities. You can also turn them into some elegant household utensils in a cost-effective way. So today, we are going to talk about how to make a display stand from cardboard. Yes, a display stand. It is a useful item for every home where you can display your greeting cards, DVD's, CD's, leaflets, and much more. You can buy them from your nearest store, but that won't be needed if you can follow my simple techniques. So, without any delay, let's dive in!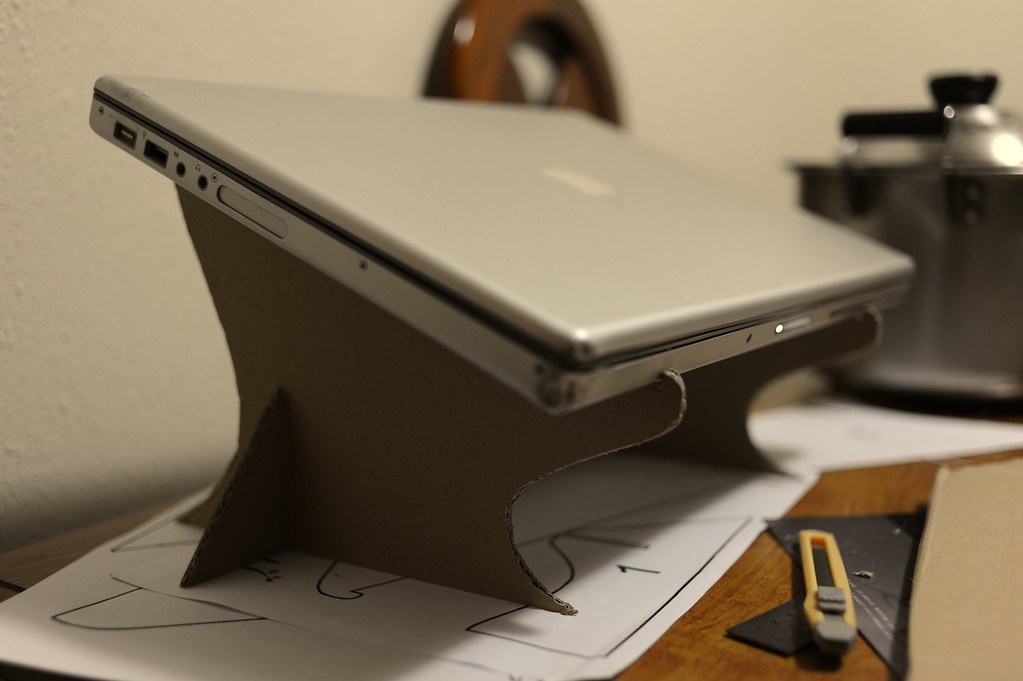 How to Make a Display Stand From Cardboard
For this project, I am going to use two cardboards. The first one is for the base, and the second one is for the shelf.
I have chosen the C4T12 four-tier cardboard for making my cardboard display. They are pre-cut cardboards, and you can get them easily from the stores. Okay, now you have to lift up one of the triangle wings. Fold the top flap over and then pull the side panel up. You have to take the side panel over the triangular wing. It will take two taps in the bottom section, and they will lock the panel in the accurate place. Repeat the process for the other end.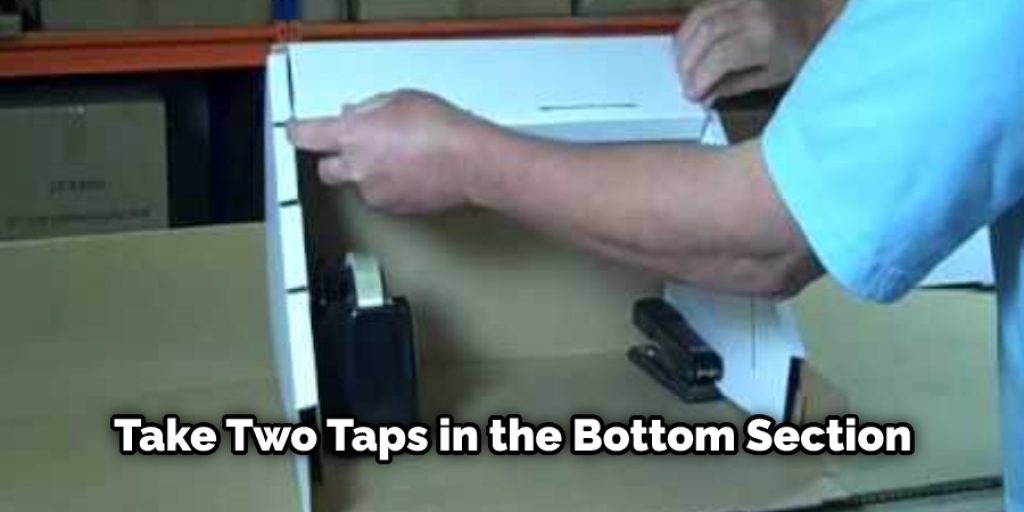 Once you complete that, start working with the front panel. Close the ends, flip the front panel over and close the ends. Now, it is time to work with the stairs. You will see some dotted lines in the stairs. You have to pull them up, and then it will take a stair form. That's it; finish the process by installing the stair panel over the base, and your nice cardboard display will be ready.
You may read also –
1. How to Paint Cardboard to Look Like Stone