How to Make a Puzzle Box Out of Cardboard
The invisible cardboard boxes are really fascinating. They can be cheaply made with the cardboards in our home, and the puzzle pattern can make us feel joy to the fullest. So, why not make these cardboard puzzle boxes and bring the fun into our home?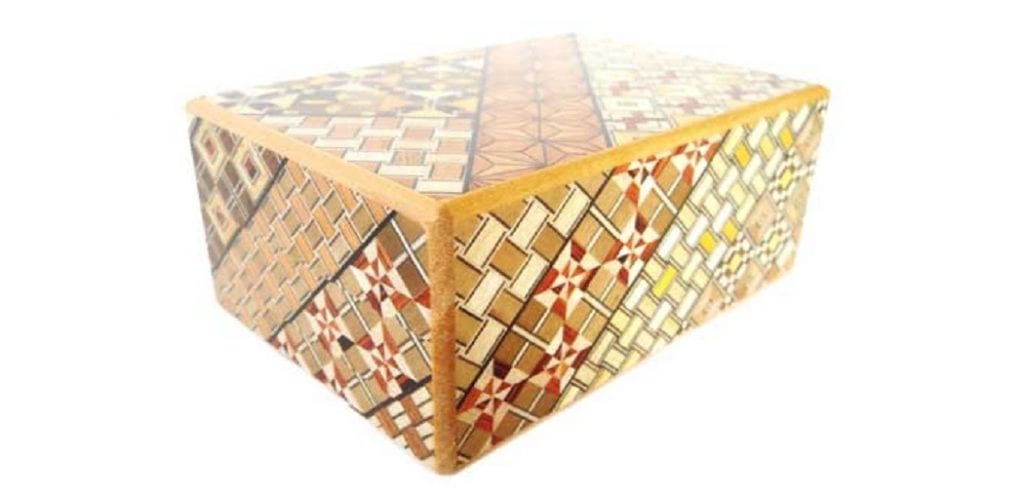 That will be really great. But, don't worry; it is not that hard. I have got you covered with some simplest techniques for making cardboard boxes. So, let's see how to make a puzzle box out of cardboard in the easiest ways.
Supplies You Will Need
Cardboard
A ruler
Packing tape
Hot glue gun
A knife or box cutter
Colors
Processes on How To Make A Puzzle Box Out Of Cardboard
Process One
First of all, you have to ensure accurate measurement. So, take your ruler, measure the cardboard piece, and cut them out.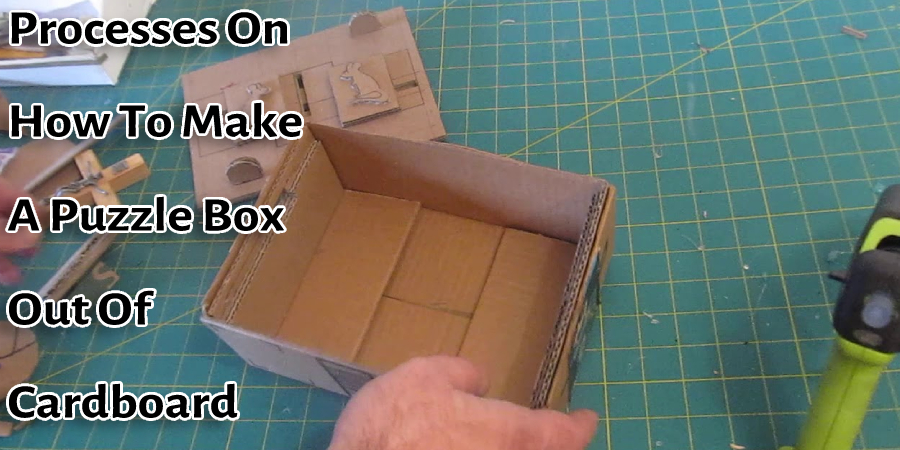 Now it's time to make some holes. Start by making a hole measuring 2"x1/4" and inserting a piece of wood. Secure the piece by adding some glue. Then make another hole measuring ½"x ¼ " next to it and insert another piece of wood.
Secure the piece by gluing it. Next, add the third piece to the top of your box. This time leave a space so that you can open directly with the smaller holes. This will work as the locking mechanism.
Okay, it is time for the assembly. Assemble the parts and the locking mechanism. Test them whether they are working appropriately or not. For this, you can slide the bottoms to open the device. It shouldn't open if it's locked. If you find something wrong, try to figure out what has gone wrong and fix that with your own effort.
Process Two
First, you will need to cut out a piece of cardboard to be the same size as your puzzle. This can be done with any shears or scissors.
Then, decide how many layers your puzzle should have and create cuts following this number on each side of the board. The number for maximum puzzles would be five, but if there are not enough spaces on the board, no more than four pieces should be made at any time.
Using glue or even double-sided tape means that when you put two adjacent sides together, they form a solid layer while also keeping them from moving around too much once glued down, which could make solving harder depending on what kind of shape you are using.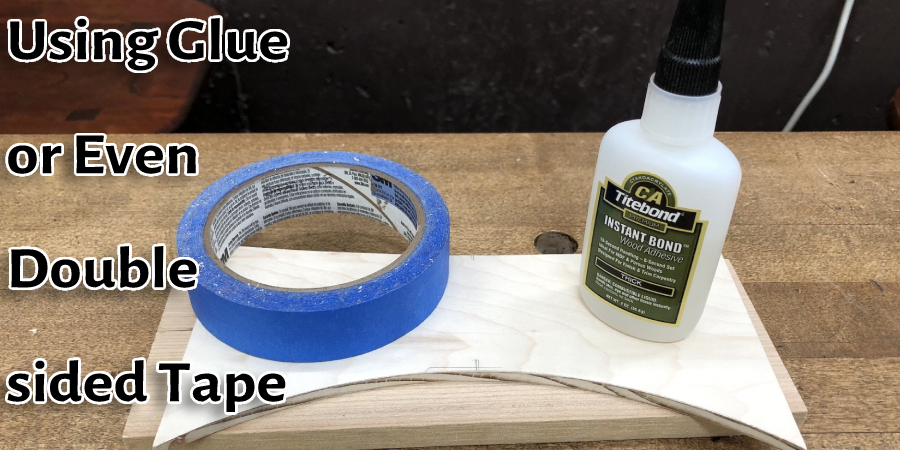 You will need to repeat this process for each layer until you have the desired number, then put a final piece on top to form the lid of your puzzle box and solve it.
Precautions While Performing the Process
Avoid using cardboard with a glossy surface for this project. Even though it might be tempting, the finish will make it harder to cut through later in the process and could create an uneven final product.
The glue you decide to use will have a big impact on how your puzzle box comes out and what kind of materials are required, so take some time before deciding which one would work best for your particular needs. –
Many people opt for hot glue because of its versatility. Still, there's also superglue – both can dry quickly and restrict access once set up, so think about that too when deciding what adhesive option is best suited for you.
If your material is cardboard, scoring it will make it much easier to remove excess pieces that come off during the cutting and bending without damaging the outside surface.
This should also provide a guide map on where to score their lines when preparing them for folding, so there won't be any confusion later on down the line.
You'll want sharp blades like craft knives or Xacto knives because duller ones may drag against what you're trying to cut, which creates unwanted stress points along with marks left behind from dragging motions – this could cause problems.
You Can Check It Out to Make Lego Box
Final Thoughts
Lastly, we hope the processes mentioned here will help make a cardboard puzzle box. It would help if you always were cautious while using knives and other sharp objects. Besides, while using glue, it is better to wear gloves. This will protect your skin from the harmful effect of the chemicals. Thank you, and have a good day.
You may also read – How to Make a Polar Express Train from Cardboard Boxes