How to Make a Rose Out of Palm Leaves
Making a rose out of a palm tree requires specific techniques. Sometimes this process can be accomplished with one pam leaf, and you can also use two palm leaves for this process. We will discuss both approaches for the betterment of our readers. These are discussed below.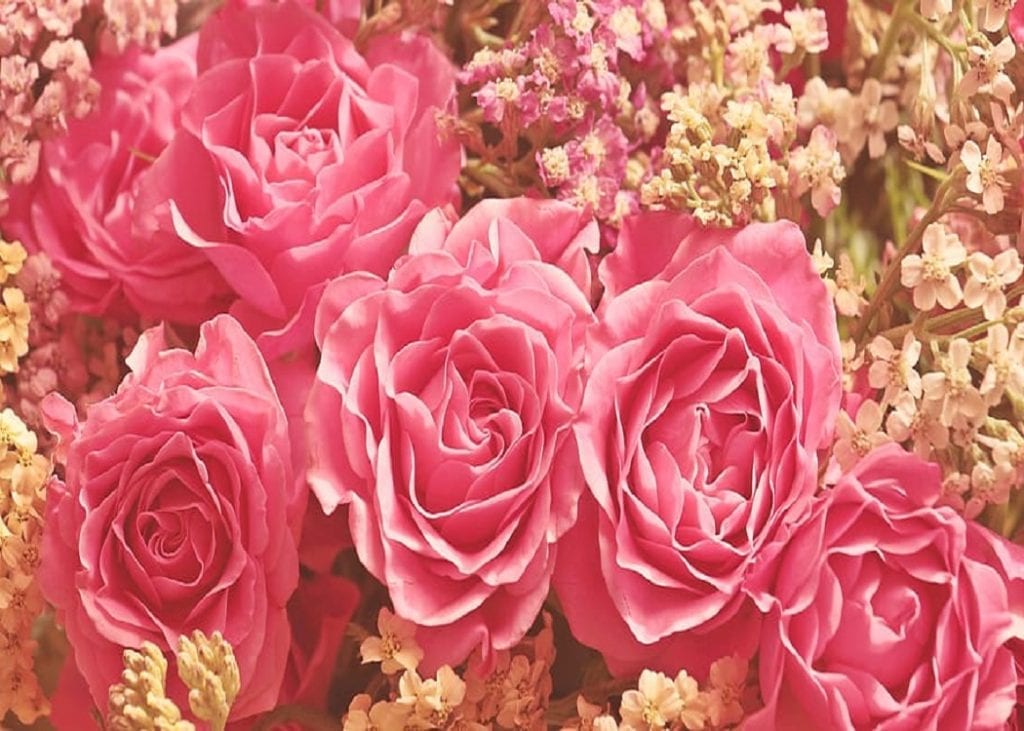 Procedure
Making a Rose out of One LeafFor this process
At first, you need a palm leaf, but you need the quality of the palm leaf. Sometimes the leaves get dried, and the color becomes fades, but for making a single leaf rose, you need to choose the green leaf. You have to start taking a single leaf, and then you have to separate it from the branch. You can use a small knife to cut it but ensure the leaf is not hampered. Now you have to hold the leaf and then start folding the leaf.
Fold the paper in half lengthwise, then fold it widthwise again. You should now have a smaller rectangle. Starting at the top, make two folds inward, then continue folding with the other parts. For this portion, take the rest of the paper and start folding inwards. After each fold, twist the paper. Each fold will increase the flower's perimeter, and the twists will provide the petal structure for the flower.
In this manner, the rose will get a proper shape, and then you have to make a hole in the middle of the rose. And you have to insert the residual amount of leaf from the hole and tighten the rose's inner core. After this, you must take a small piece of thread and tie a knot below the base. You can easily make a rose leaf with a single palm leaf in this manner.
Making a Rose with Two Palm Leaf For this process
You need to take two palm leaves that should be well dried. These leaves possess a golden color, and they are very rigid. You have to hold the two leaves and make a cross shape, keeping more portions on the top and fewer leaves on the bottom.
After placing the leaves, you have to start folding them. At first, you have to take one of the leaves and fold it inward. Now you must take the second leaf's free part and fold it. In this manner, you have to keep folding the leaves inwards chronologically and form the leaves base.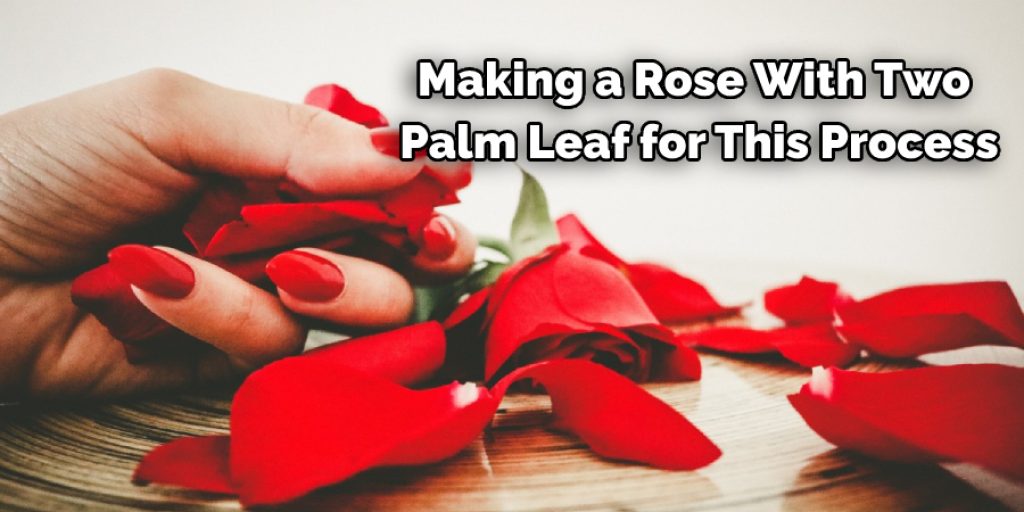 After this, you have to take the leaf's last portion, push it from the middle of the core, and then start twisting the leaf. Twisting will make the rose get smaller and get into the actual shape. After meandering for some time, you can easily observe the shape of the flower.
Frequently Asked Questions
Why Did Jesus Have Palm Leaves?
Jesus is said to have used palm leaves as a writing surface. The church of La Verna, built in the 4th century AD, contains some remains of Jesus' last meal, and the dryness of the leaves preserves these.
Jesus also used them as a towel or napkin during his crucifixion when he touched his face with them and wiped away the tears from his eyes.
It is also believed that Jesus had three palm leaves in one hand and a fourth leaf on top for a pen when he gave teachings to people who came to him for healing.
Should I Cut Brown Leaves Off My Palm?
The most effective way to remove brown leaves from your palm is rubbing alcohol. Rubbing alcohol will quickly and easily kill the bacteria on your palm's surface and help you stop getting sick in a day or two.
What Is a Palm Flower?
A palm flower is a type of plant that is typically found in tropical areas. They are the largest flowering plants in the world and can grow up to 50 feet tall. Some of the benefits of palm flowers include:
• The leaves provide excellent shelter for animals and birds.
• The fronds are used as fodder for livestock, increasing farming productivity.
• Palm flowers produce an oil that is good for making soap, candles, perfumes, and lubricants.
Should You Remove Flowers From Palm Trees?
Some people believe that the flowers on palm trees harm the plant. If you remove them, you will make your palm tree healthier and more resistant to pests.
If you have a mature palm tree, it is okay to remove the flowers because they do not affect its growth or vitality. However, if your palm tree is young and still needs a lot of care, it would be better to leave the flowers on because they help in pollination, promoting healthy fruit production and growth.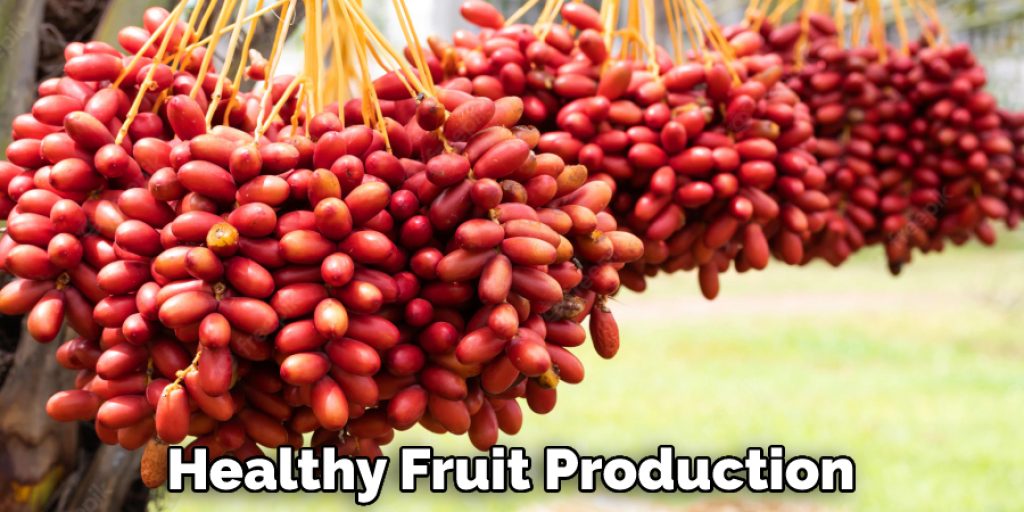 Conclusion
Lastly, we hope the processes we discussed will help make a rose out of palm leaf. You can follow both the procedures, but you should be well aware of the leaf's quality. Thank you for your time. Have a beautiful day.
You May Also Read – How to Make Fabric Rosebuds