Introduction
It is quite interesting to make use of the clothes that are kept unused in our household. Among them, towels are much prominent. There are many towels in your house that are not used, or their usage has been finished. We can easily prepare a towel swan with them. For this reason, today we are going to exhibit the step-by-step process of making a towel swan, this is a DIY technique that will be beneficial for the beginners.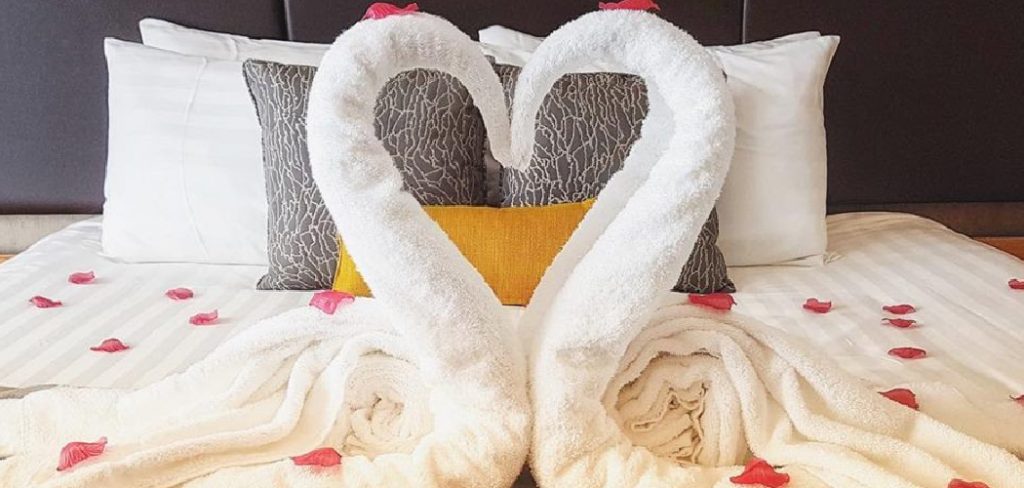 Procedure
For this process, the first thing that we should do is to choose a suitable towel. The towel size should not be much bigger, and it is better to take rectangular bath towels. They are much useful in this case, and you will get the ample opportunity to fold them properly. So we start by taking a bath towel and then lay the cloth on a flat surface. The flat surface is necessary for the process because this will allow you to fold the towel proportionately.
To fold a towel into a symmetrical shape, first grab the top two corners of the towel and fold them inwards so that the two edges meet at a point. Then fold the two side edges inwards so that they meet at a point in the middle of the towel. Finally, roll the towel up from the bottom to the top.
To make a swan out of a towel, you first fold the towel into the shape of an arrow. Then you fold the apex of the arrow into a "Z" shape, which will be the beak of the swan. Next, you press the beak down and squeeze the corners to give the swan its shape. Finally, you use tapes or adhesives to keep the swan's folds in place.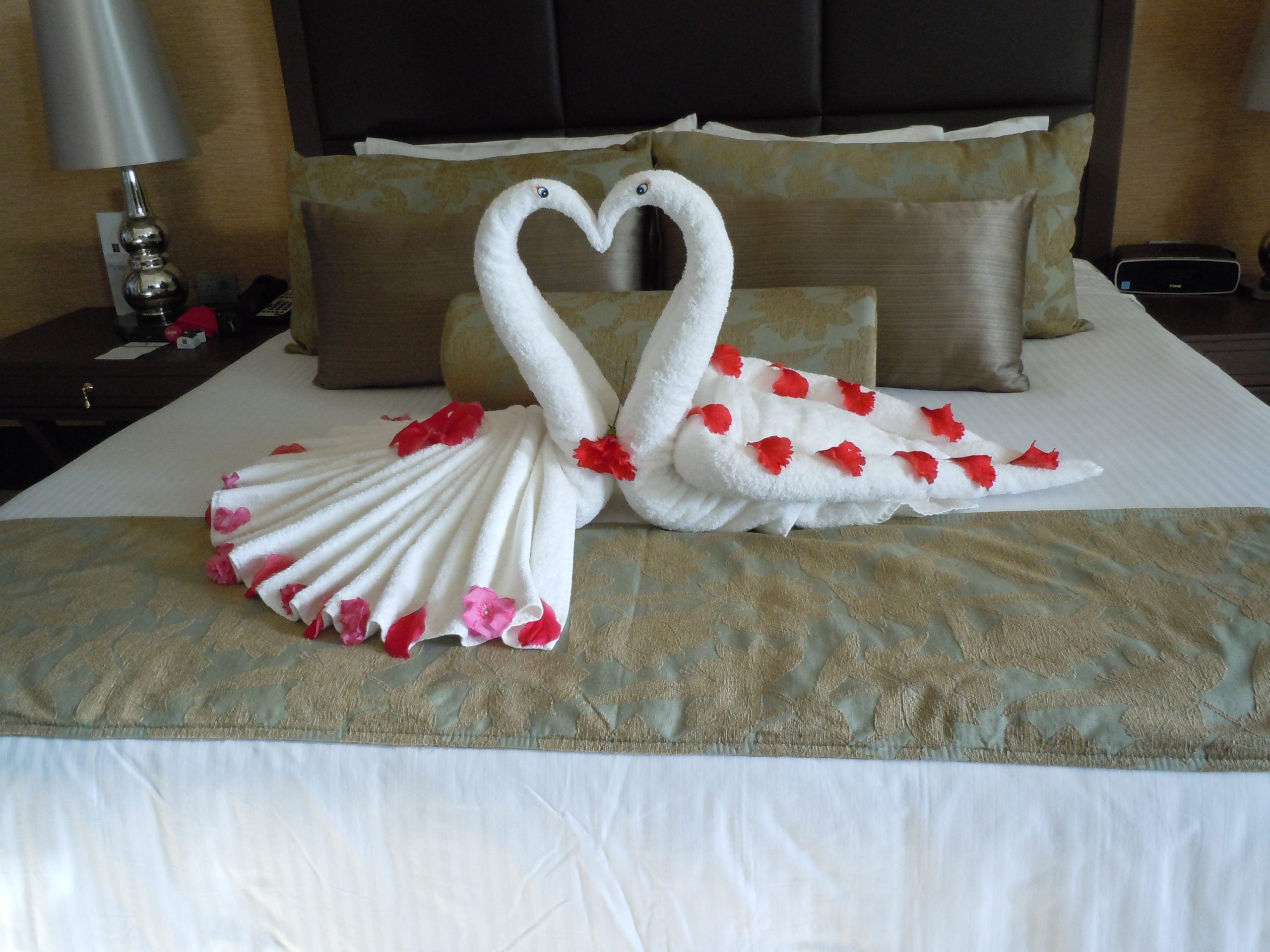 Things to Keep in Mind While Performing the Task
It is important to use clean towels when making a towel swan because they will be on display in your house. If the towels are not clean, it will not look as nice. It is also a good idea to wash the towel before you make the swan so that there are no germs or dust on it.
Conclusion
Lastly, we would like to suggest that the process we have mentioned for making a towel swan by yourself will be of much help. You can improve your DIY skills by practicing these unique techniques, and there will also be an increment in the aesthetic value of your house, which will be admired by all. Happy crafting! Have a beautiful day!
You may read also – How to Decorate a Piano Top