How to Make Barbie Clothes Out of Socks
Whether you have brought the dolls for your kid or for you, they are needed to be dressed up for the scene. But do you have all types of dresses? You may get one or two sets of dresses, but the manufacturer won't going to provide you with numerous sets. That's what will require you to make some beautiful dresses by yourself. Do you know you can make some wonderful dresses with your old socks? Yes, you have heard that right, with your socks that you are not using anymore. And that's easier than you can imagine. So, come with me and let's show you how to make Barbie clothes out of socks.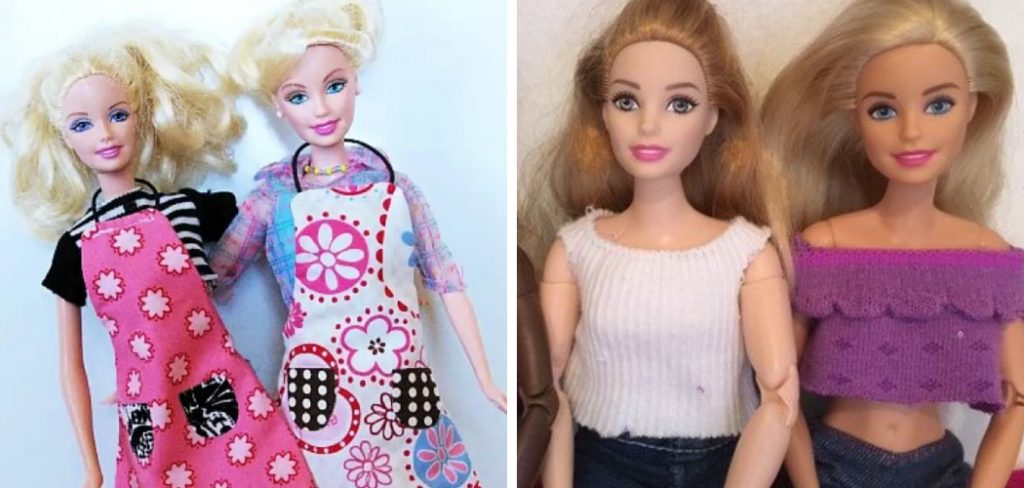 How to Make Barbie Clothes Out of Socks
Dolls are always fascinating. No matters what our age is, most of us still love to play with dolls, even do I. So, if you are also one like me, follow the simple steps below to make something interesting for a cute barbie doll. To get started, you need to find some white colored stock paper and cut it out into a long strip. This will be the doll's hair. Now fold this long strip in half and then start forming the plaits or braids.
Step 1
To make a doll, you will need a sock and a pair of scissors. Place the sock over the doll and mark the shoulder area. Cut along the mark.
Step 2
After that, mark the places from where you will put her the cloths on. I mean, the place where the hands will go through. Once you mark that place, take your scissor again and make a small cut. In this case, don't cut it off. Only cut a slight portion because the hands will go through that place. After that, put the cloths on her body and adjust them. Once you think that everything is done, then sew those clothes. If you don't know how to sew, then you can use any other things like glue or a small pin.
Step 3
Then mark the bottom part how much longer you want your dress to be and according to that measurement, cut the excess part out. That's it; your newly made barbie dress is ready. Put them on your doll and give them a stylish look. I hope you enjoyed the guide and I was able to help you in your project. If you have any questions feel free to ask in the comments section.
How to Make a Sweater Out of Socks
Step 1
Take a sock and place your doll on it. Now mark the entire body shape on the sock.
Step 2
To make a sewing project, first mark the fabric where you will sew. Then secure the fabric in place with pins. This will help you to sew the fabric together properly. Finally, start sewing along the marked line.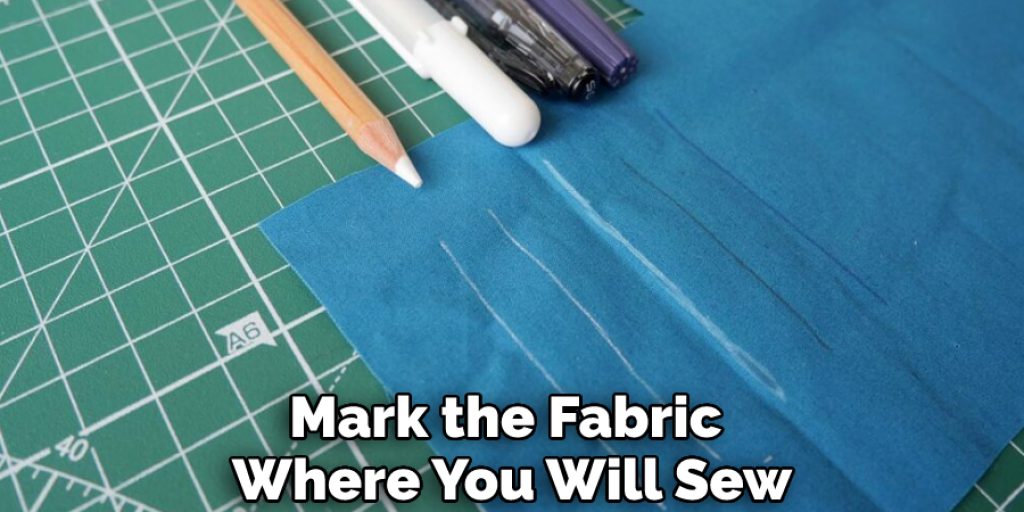 Step 3
After completing the stitching process, take your scissor and start cutting along the sides of the stitches. Don't hurry and be careful because if you do not pay proper attention, you may end up cutting the stitched places. That will ruin the entire dress. So, take your time and cut the shape out. Once you complete that, you will get a perfect and beautiful sweater for your cute barbie doll. Hopefully, you have understood the process but if you are still confused, let me know through the comment section below.
You May Read Also.