How to Make Bird Seed Bags for Weddings
Your wedding is one of the most memorable days of your life, and you must follow all the traditions and rituals to ensure your wedding is fulfilled. A great theme regarded as a tradition for a wedding is throwing rice, bird seeds, flower petals, or some other things when the bride and the groom are walking down the aisles and saying I do.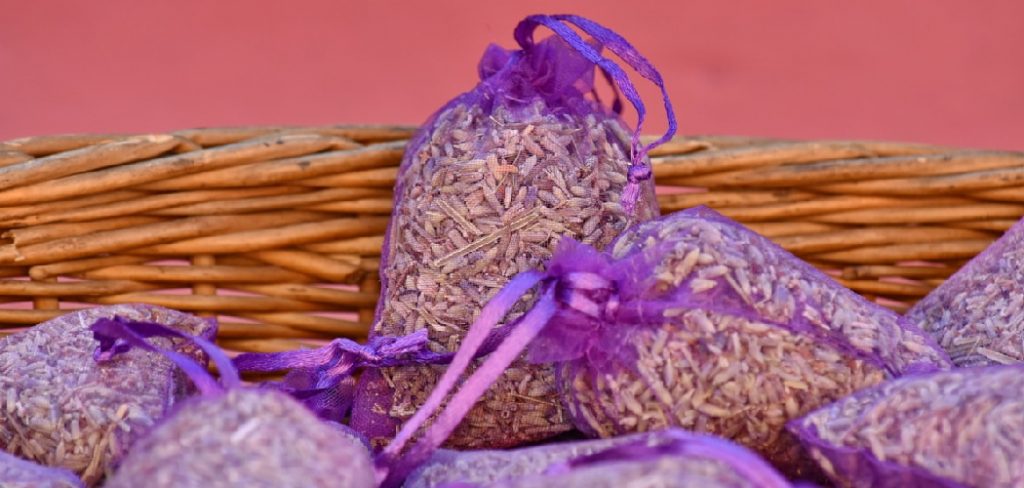 As for outdoor weddings, many people and venues will only allow bird seeds to be thrown, which is much more beneficial. So, if you want to know how to make bird seed bags for weddings, keep reading ahead.
Summary: Follow these simple steps: 1. Choose the type of bag you want to make. You can choose from fabric or paper bags. 2. Cut a piece of fabric or paper that is large enough to fit the width of your bird seed bag opening. Be sure to cut the fabric or paper so that it has a seam allowance. 3. Trace the shape of the bag opening onto the fabric or paper. Be sure to include the seam allowance. 4. Cut out the shape of the bag opening with a scissors. 5. Sew the fabric or paper bag opening closed. 6. Trim the corners of the bag opening if necessary.
DIY: How to Make Bird Seed Bags for Weddings
You can find bags of bird seeds for weddings in some wedding shops. But the chances are that it will not be what you want or may not match your wedding theme. That is when you need to seek the help of DIY on how to make bird seed bags for weddings. So, let's get started.
Step One:
The first step to attracting feathered friends to your yard is finding the perfect bird seed. You can find a variety of bird seeds at your local pet or home improvement store, or by searching online.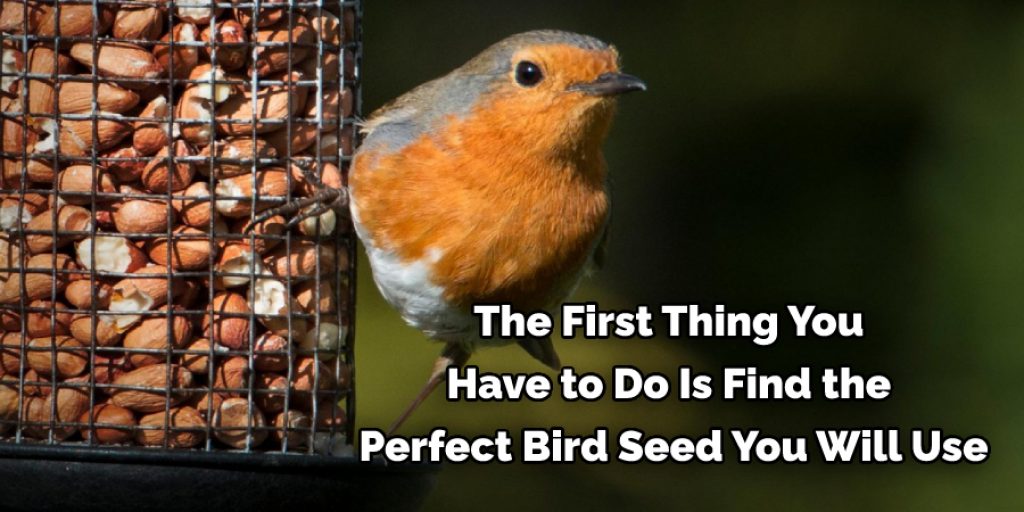 Step Two:
Now you have to make the bag. You will need to ensure that the package you are making is somewhat see-through. So, you can either choose a mesh cloth or some plain plastic bags.
If you choose a fabric, you can quickly put the seeds in it and tie it with ribbon.
And if you are choosing plastic bags, you can seal them with glue or by melting them.
Step Three:
Now, you have to find some satin ribbons. You have to buy ribbons in a color that matches the wedding theme. Plenty of satin ribbon colors are available, and we are sure you will get the right one.
If the bag is made out of fabric, tie it with the ribbon and make a cute bow on top.
If the bag is made out of plastic, put the ribbon on it after a glue seal.
Step Four:
Now you have to print out a slogan to make it visible that it is a birdseed bag for the guest to use. Create a design according to your choice and print them out with the right measurement of your birdseed bags.
After you are done making the bags, you can stick them on the bags with some glue.
Step Five:
Now that your bag is ready, your final step of how to make bird seed bags for weddings is to put the bags on the spot where the guest to use them, and you are done!
Frequently Asked Questions
What Can You Throw Instead of Rice at a Wedding?
There are many delicious alternatives to rice, such as tortillas, naan bread, and whole-wheat pita bread. You can also choose a healthy vegetable or salad instead of rice. Tortillas make a great side dish because they are filling and tasty!
Can You Throw Birdseed at Weddings?
Some limitations come with throwing birdseed at weddings. It is not advised to throw birdseed from a moving vehicle and is also not recommended if the wedding party is outdoors or on a boat. Throwing birdseed at weddings may also result in a minor injury, so it should be done with caution.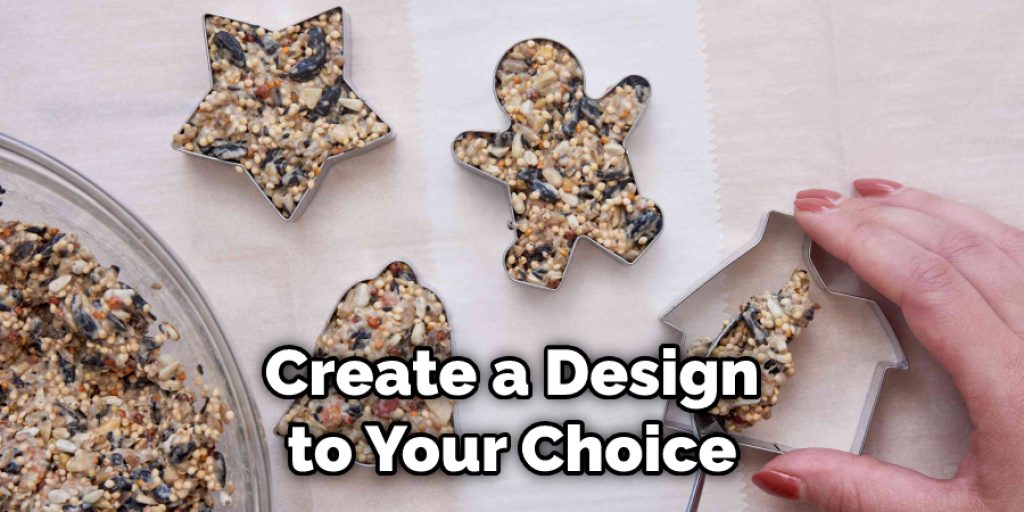 Why Does the Bride Throw the Bouquet?
The bride throwing the bouquet is a symbolic gesture of saying goodbye to her wedding day. The bride throws the bouquet at the end of the ceremony because she will no longer be under her father's care and therefore no longer needs his protection.
What Do the Bride and Groom Do After the Ceremony?
The bride and groom might have a few hours to themselves after the ceremony before guests arrive. They can enjoy their honeymoon or spend time with family members.
Final Thoughts
That was all from how to make bird seed bags for weddings. We hope our tips will help you make the perfect birdseed bags for your wedding and everyone enjoys them.
You May Read Also. How to Make Personalized Chip Bags?