How To Make Clouds In Resin
The cloud effects inside of a resin piece is really a piece of wonder. It can amaze your guests and attract their attention. In fact, there are several other things that can be done with this little piece of resin. In fact, these things are widely used as decorative items of the house.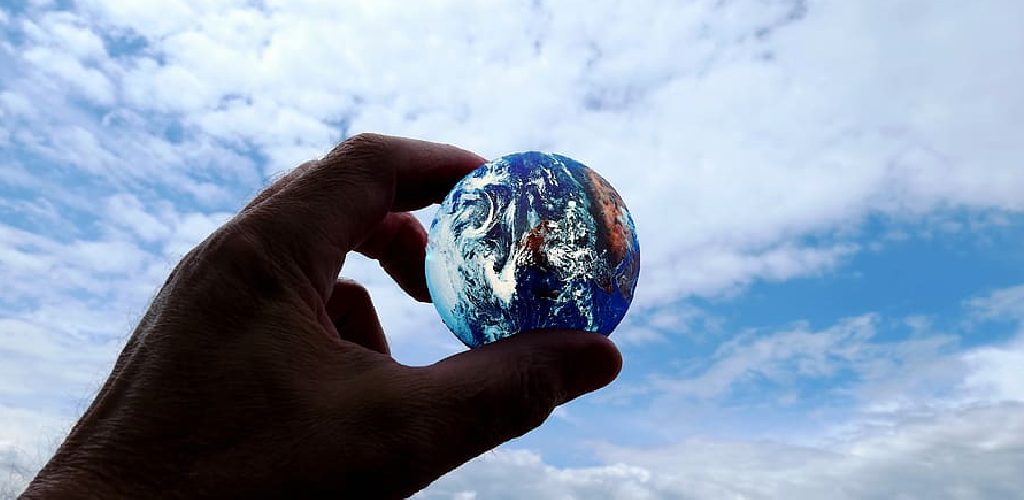 However, there are several other usabilities of this item, but if you want to acquire them, you have to first learn how to make clouds in resin. Don't worry; I am here to show you the exact techniques, and after learning the techniques, you will love to make these items more often. So, without any delay, let's dive in!
How to Make Clouds in Resin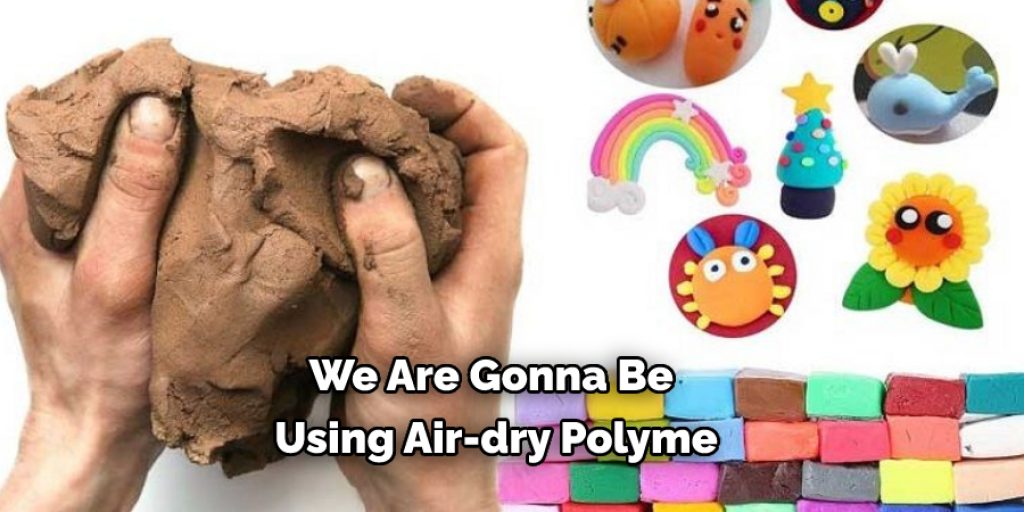 In order to make the clouds, we are gonna be using air-dry polymer. Start making the clouds by using a small amount of white polymer clay. Then use two toothpicks to pull up small bits of clay so that it looks like fluffy, wispy clouds.
Next, you have to squeeze a small layer of clear UV resin into the mold and start adding in a few of the clay clouds. Make sure to push them to the bottom of the resin. Add about three to four clouds and then cure that layer of resin under the UV lamp.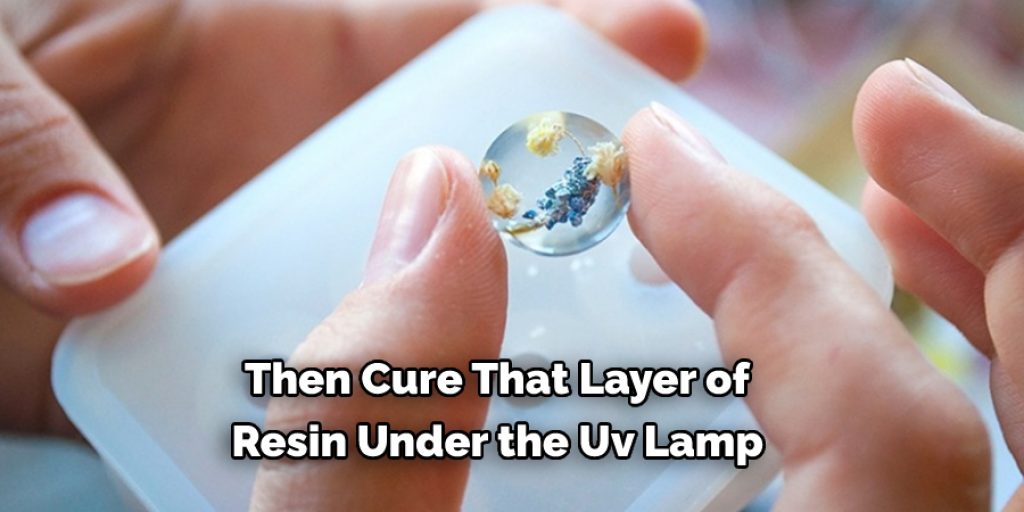 After that, squeeze another layer of clear resin and add some more clay clouds to it. Once it is finished, put it under a UV light to let it cure. Next, squeeze some clear UV resin into another pot and add some blue color to it. Then put this mixture onto the bottom part of the previous layer. That's it; your homemade resin clouds are ready now.
You May Also Read – how to make resin art panels