How to Make Dichroic Glass Without a Kiln
Glass fusing is a technique that allows you to join the pieces of glass and make something more interesting. It's a melting process where the pieces of glasses are melted at high temperatures and attached together. The best thing about this process is that it can be easily done at home with some DIY methods. But for this, some essential tools are required. A kiln is one of those essential tools that undertakes the heat and melt the glass pieces together. Honestly, there is no way to melt the glasses without a kiln. So, if you ask how to make dichroic glass without a kiln, I will say there isn't any.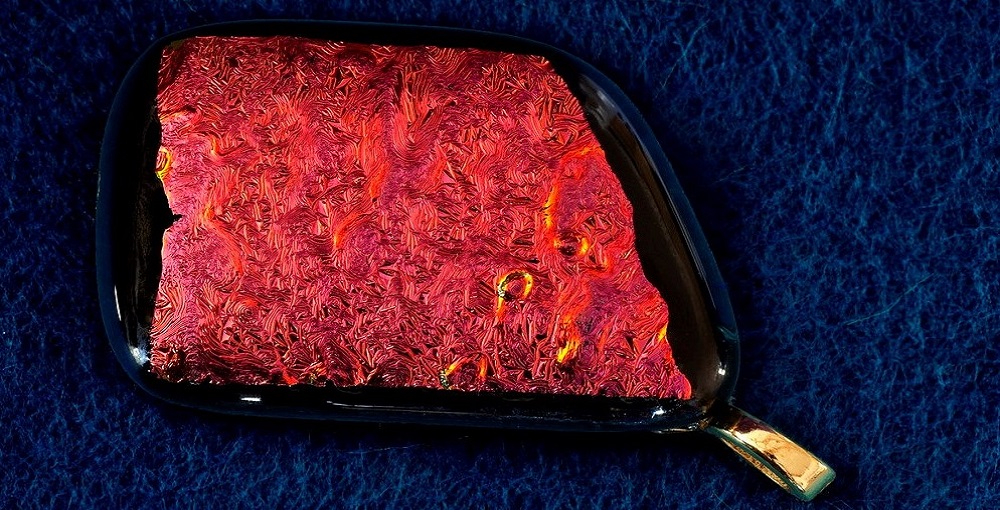 You can simply buy a kiln from your nearest shop. If that doesn't work, you can search for them online. There are numerous options, and you can easily acquire one that accurately suits your need. So, stop finding how to make dichroic glass without a kiln, and let's see how to fuse glass in a microwave.
Things You Will Need
Glass cutter
Heat resistant gloves
Microwave oven
Dichroic bits
How to Fuse Glass in a Microwave
In this case, I am going to use the Fuseworks Microwave Kiln. It offers an innovative way to fuse the glasses in less than 3 minutes glass into the microwave. Let me explain how it works. The cover has a unique, non-toxic coating that allows microwaves to be detected and amplified. So, I am going to use Fusework's kiln for this project. Put a kiln paper on the base and then place a glass on the surface. Make sure to cut the glass before putting it over the base.
Step 1
First of all, place a clean glass on the base in such a way that the paper's edge is 1/8 "away at least. For this, I prefer COE-90 fusible glasses. You can also use the 96 or 104 of COE, but it depends on the availability. No matter which glass you choose, make sure not to mix them at the time of fusing.
Step 2
Now is the time to decorate the glass piece with bits and pieces of dichroic. You can also use millefiori or confetti. I will use dichroic bits. When you have the perfect appearance, put the oven base in the microwave with the glass. Place the cover on the frame, close the door by setting the time for two minutes.
Step 3
When the time is over, use your heat resistant hand gloves to lift the lid inside. Your glass should be fused within this time. Now, remove it from the microwave and make it cool for around 30-40 minutes. After making it cool, you can remove your newly made glass piece. That's it; your glass piece is ready now. You can add as much color as you want and turn them into your preferred shapes.
You may read also –