How To Make Doll Clothes Without Sewing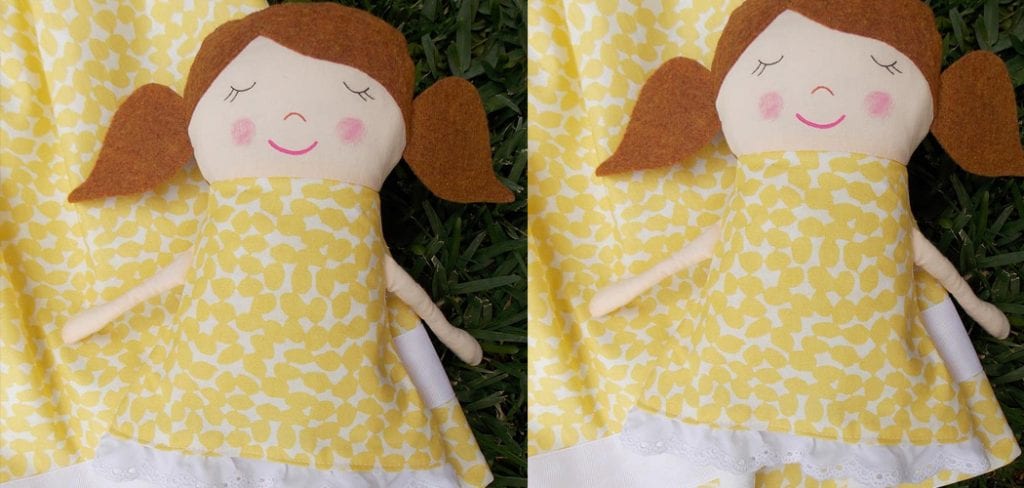 If you have kids at your home, perhaps your sibling or your daughter, you will see them playing with dolls a lot. Or maybe you are a doll hoarder yourself. Whatever is the case, you will want to make some clothes for the dolls. If you think it is not possible without having any knowledge of sewing, you are wrong. We will show you how to make doll clothes without sewing.
DIY: How to Make Doll Clothes Without Sewing
There are various ways you can create clothing for your dolls. As for how to make doll clothes without sewing, we will tell you a few ways of clothes you can make.
A Sleeveless Dress
The first one of how to make doll clothes without sewing is a sleeveless dress. For that, you need long fabric. The measurement depends on how big your doll is.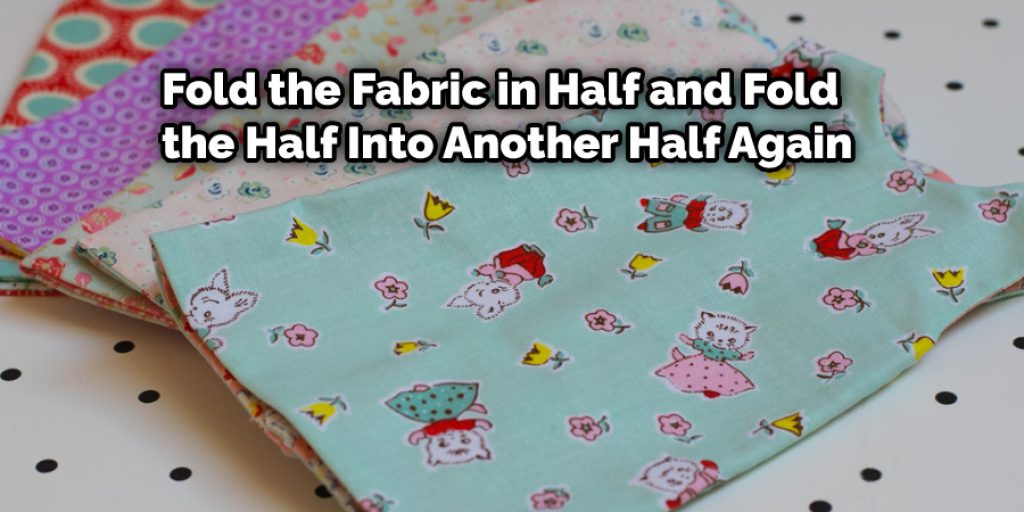 After that, fold the fabric in half and fold the half into another half again.
Cut the outer side of the fabric at a 45-degree angle.
Now make a small cut at the top of the fabric to create a hole.
Put the doll inside the fabric with the hole. Tie a belt around the hip, and you are done making a sleeveless dress.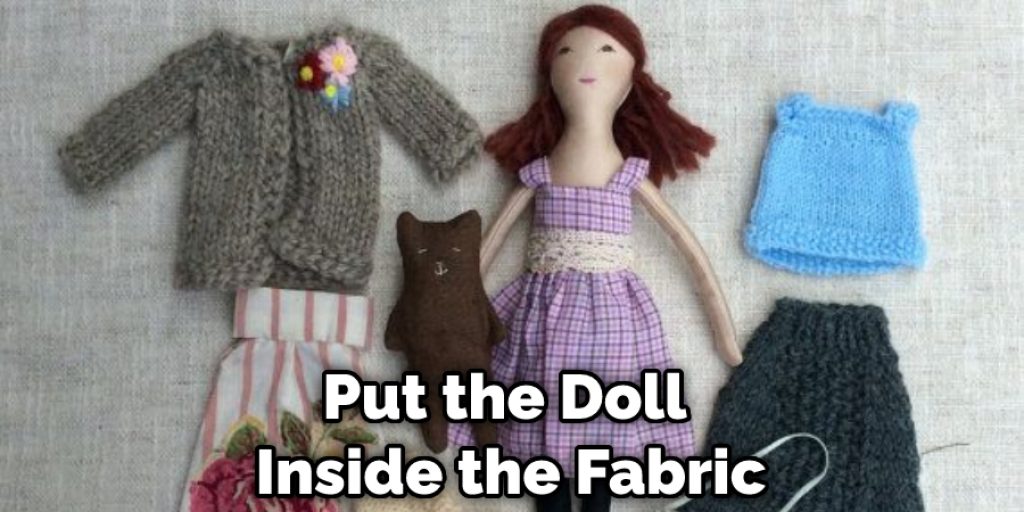 A Skirt
Now, using the same technique, you can make a skirt. And you can even add a top with the skirt.
To make the top, you can simply take a piece of fabric and tie it around the bust of the doll. Make a little bow behind, and you are done.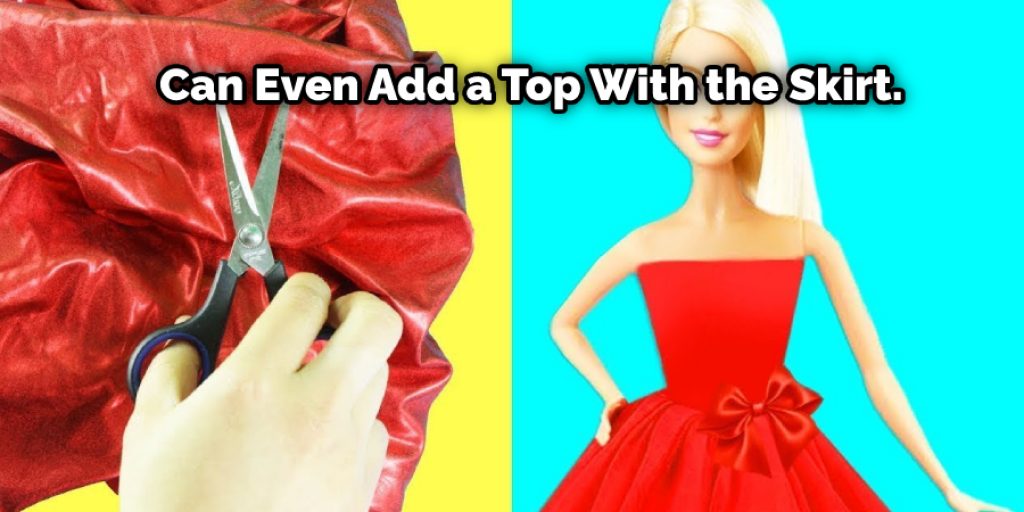 A Simple Frock
Another way of making a dress is by making the same round shape of fabric a fold it in half.
Now at the top, measure each shoulder length and cut a neck in between. After that, cut the side of the shoulder a little. Put the dress on your doll while putting the hands through the sleeve holes. And you are done learning how to make doll clothes without sewing.
Frequently Asked Questions
Is It Hard to Make Doll Clothes?
It is not difficult to make doll clothes, as long as you follow the steps and plan your work.
1. Purchase fabric from a shop or online store that sells fabrics for sewing dolls.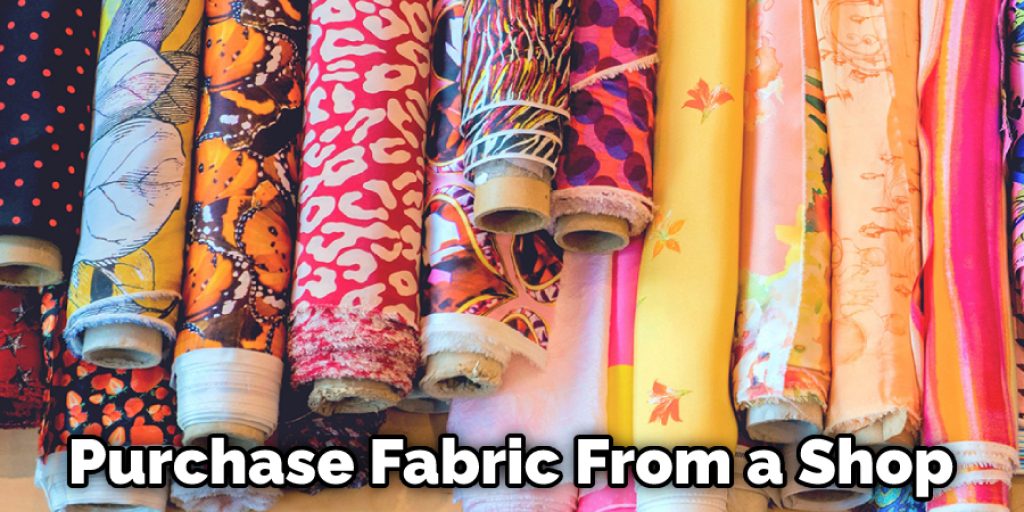 2. Sew the fabric into clothes by following the directions on the package or using a pattern with measurements that you can easily find online.
3. Finish the cloth with any decoration like embroidery, appliqué, appliqué, etc.
What Do I Need to Make Dolls Clothes?
There are a few different materials that you can use to make clothes for dolls. The most common ones are:
• Fabric: This is the most commonly used material and is fairly easy to work with. It is available in a wide variety of colors, textures, and patterns. You can also buy it pre-made or sew your fabric pieces together.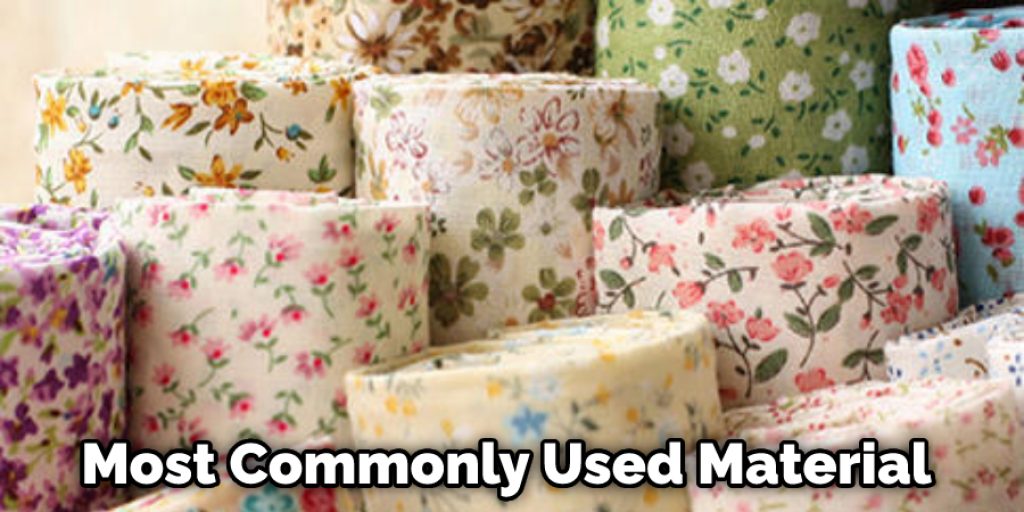 • Felt: Felt comes in various colors and is typically made from wool or polyester fibers. It doesn't fray as easily as the fabric does, so it may be easier to sew with felt than fabric.
• Plastic: This type of material has the best durability but requires some special care during handling since it tends to melt when exposed to heat or chemicals such as bleach or detergent cleaners.
You May Also Read – how to sew doll clothes with a sewing machine