How to Make Fake Muscles for a Costume
Cosplay is one of the interesting things that most people love to do. You might be the one who also loves this cosplay and want to look like your favorite hero. But none of the superheroes do have fat or skinny body. They have their strong muscle that makes them look attractive.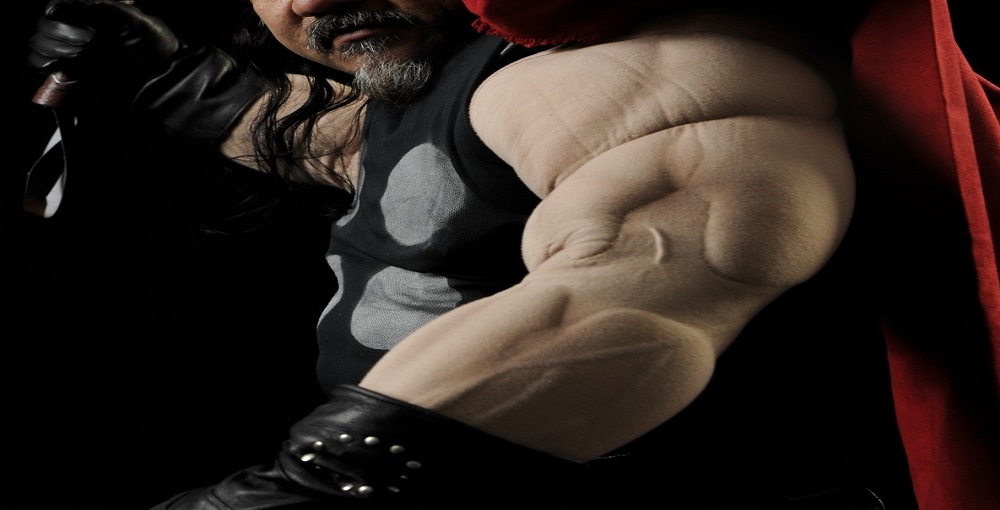 Don't worry; you won't have to perform any hard workout or wait for months for your upcoming cosplay. You can make some fake muscles and use them to acquire a hulk-like body. Do you want to learn how to make fake muscles for a costume? Let's show you the exact ways.
Some people wear special suits under their clothes to make them look like they have muscles. These suits are realistic and believable, and they can be worn under any costume.
In this project, we will be cutting out 44 individual muscle shapes in half-inch foam and sandwiching them between two spandex bodies.
Summary: There are a few ways to create fake muscles for a costume. One way is to use foam or Styrofoam balls and fill them with fabric or other materials. Another way is to sew muscle-like fabric pieces onto clothes or another object.
How to Make Fake Muscles for a Costume
Step 1
In this step, you have to transfer the pattern onto the foam. As I have said, we are going to cut out 44 different muscle shape, so all you have to is just trace around them with a sharpie and flip it over, trace them again, then cut them out. Once you have cut out all 44 body parts, you have to move to the next step. The last step is to paint your muscles and then glue them onto the t-shirt. You have to keep in mind that you should paint your muscles the same color as your skin, so try to make them look like the real thing.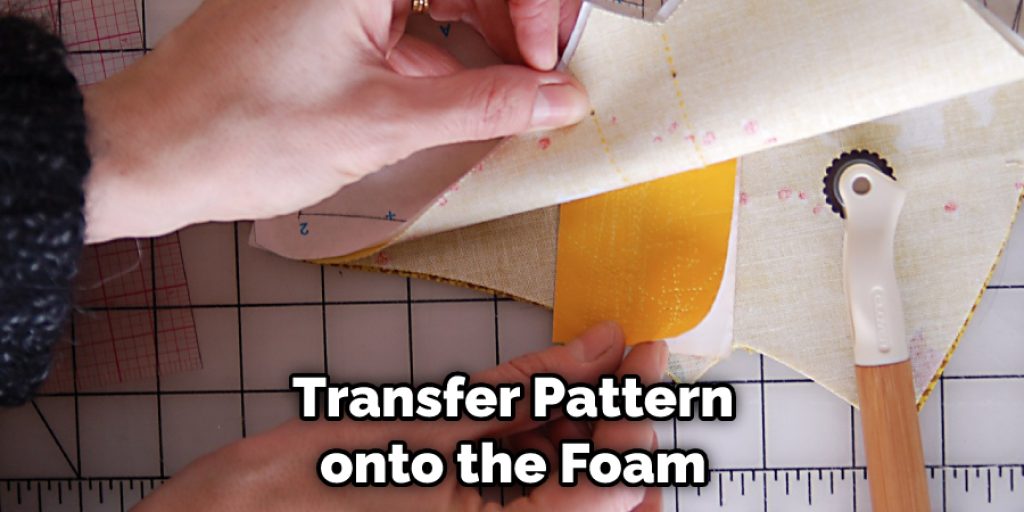 Step 2
For this step, you just need to do is layout your spandex bodysuit on a nice flat surface, and we are going to mark a centerline for where the zipper is going to go. So, put a ruler right from the center of the top of the neckline down to the center of the crotch. In this case, I am using a 22-inch zipper, so I am going to mark this 18 inch long. Do the exact thing with the other bodysuit. Now, we are going to lay the two bodysuits on top of each other, and you want to make sure that the centerlines line up.
Step 3
Now stitch both of the spandex bodysuits together. Start stitching them around the neck. Once you complete that, stitch the zipper with the suits. After stitching the zipper, you have now closed the rest of the costume. Now that the costume is complete, put on your new glow in the dark spiderman bodysuit and enjoy your party. You are all set to become the next web-slinger!
Step 4
Once you got the bodysuit ready, wear it off and mark the places where you are going to install the body pieces. After marking the places, rip the outside seam and then install the body pieces into it. Then stitch them off so that they remain in an accurate place. Check if they are installed and stitched properly or not. If everything is okay, your very own muscle suit is now ready to use.
Frequently Asked Questions
What Product Cleans Plexiglass?
There are many products that can clean plexiglass. The best ones are distilled white vinegar and rubbing alcohol.
Distilled white vinegar is an effective cleaner for windows, mirrors, tile, stainless steel, appliances and more. It also cleans the surface of the plexiglass by removing stains like fingerprints and other marks. Distilled white vinegar should be diluted with water to make it less harsh on the surface of the plexiglass.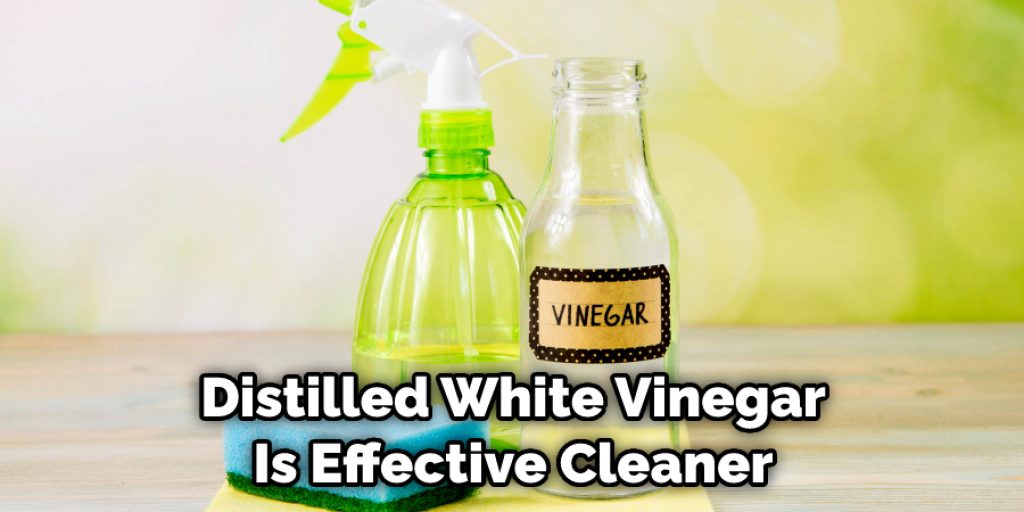 What Happens if You Put an Uncrustable in the Toaster?
You can use vinegar to clean plexiglass, but you should avoid using it on a regular basis because it will strip the material of its natural oil.
To get the best results from vinegar when cleaning plexiglass, spray it onto a rag and wipe away any dirt or residue before washing with soap and water.
If you want to speed up the process, mix one part white distilled vinegar with two parts water in a spray bottle and use this mixture to clean your glass surfaces.
Can You Use Rubbing Alcohol to Clean Plexiglass?
No, rubbing alcohol is not a suitable cleaning agent for plexiglass.
We hope that you found this article helpful in answering your questions related to content writing and how to become a content writer. If you have any thoughts or suggestions, feel free to write them down below in the comments section.
Is Acrylic and Plexiglass the Same?
Acrylic and plexiglass are not the same. Acrylic is a type of plastic that is made from ethylene, acrylic acid, methyl methacrylate, water, and other chemicals. Plexiglass is a transparent form of glass made from polymethyl methacrylate (PMMA).
Acrylics are manufactured by polymerizing molecules of ethylene gas into long chains which are then forced under high pressure through openings in metal dies to create three-dimensional shapes. The PMMA used in plexiglass is created by heating the chemical mixture to about 800 degrees Fahrenheit for about 20 minutes.
More Costume Guides –