How to Make a Snow Globe Costume
A snow globe costume can give you a unique look throughout your Halloween time. That's why most people love this costume. In fact, the costume is very cost-effective, and you can make them with a little amount of effort.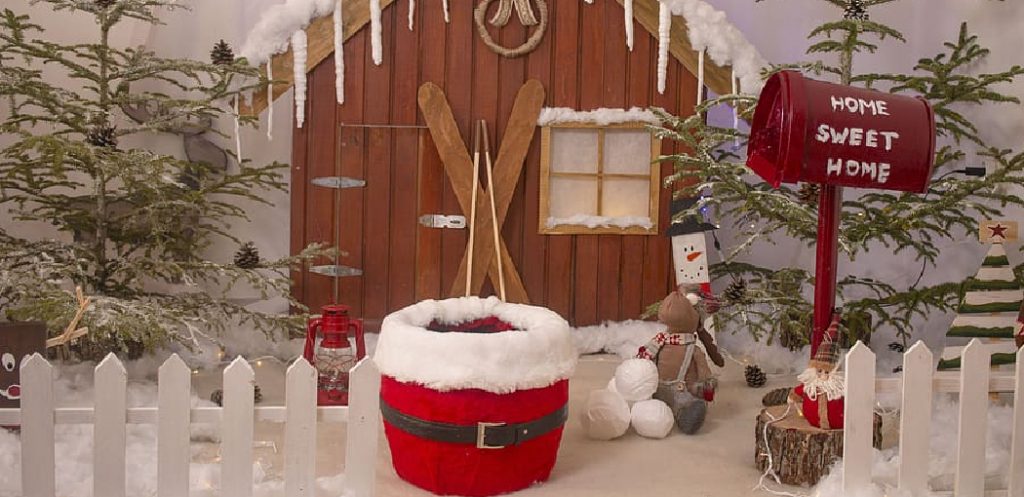 All you need is proper instruction to follow. Thankfully, you have landed in the right place. In this article, I am going to show you how to make a snow globe costume in the simplest ways. But before starting out, leave all your works and concentrate on the article till the end.
Materials You Will Need
Acetate
1. Brown Paper
2. Blue foam
3. X-acto knife
4. Glue
5. Packing Tape
6. Scissors
7. Clear umbrella
How to Make a Snow Globe Costume
First of all, take the brown paper and cut "NORTH POLE" out of it. And then stick it with glue on the blue foam. If you want, you can also decorate the pattern with some snow like shapes.
Now, print out the snow globe pattern and then take the acetate to trace the pattern. Once you got the accurate measurement, you have to now cut them out and tape them together.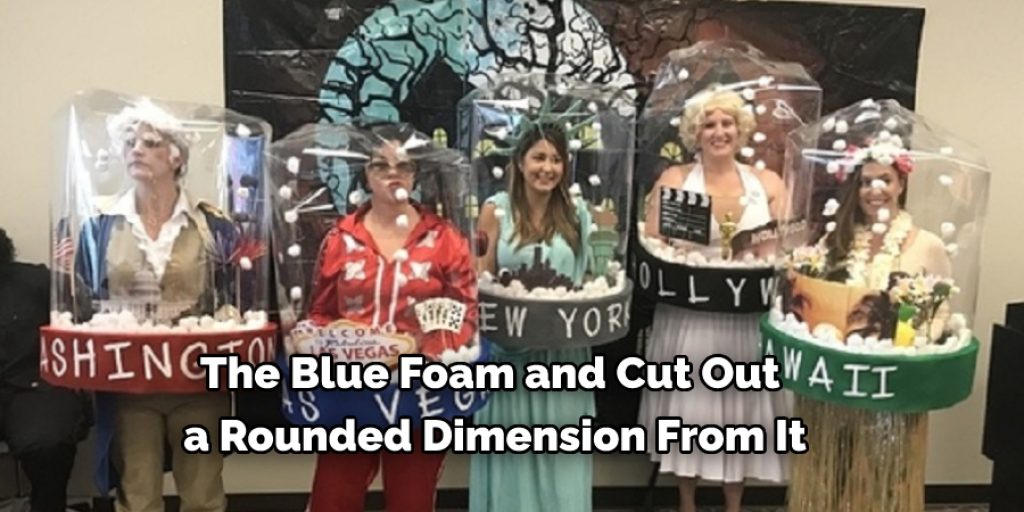 In order to make the base, you have cut it out through your waist's measurement. Then take the blue foam and cut out a rounded dimension from it. Once you got that, you have to now use the thread and start attaching it with foam. In this case, I will suggest you maintain some gap between the umbrella. It will be better if the foam and rounded portion maintain the alignment of your waist. That's it; your DIY snow globe costume is ready now. Hopefully, you will be able to make something wonderful with the help of this guide.
You May Read Also.