How to Make Man Cut in Half Halloween Costume
Halloween is always a special occasion for the people because people of all ages enjoy this day by wearing many thrilling costumes. But sometimes the costumes get matched, and then the whole excitement gets lessened. For this reason today, we will describe a technique on how to make man cut in half Halloween costume. This will be interesting for the people who are willing to get a different look at the party.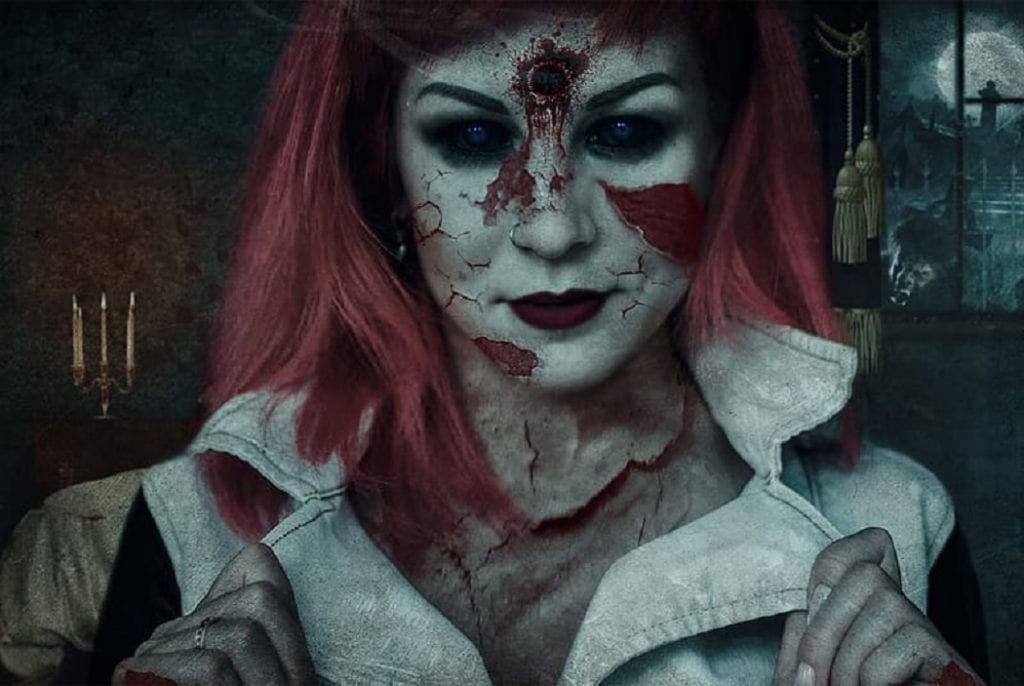 Procedure
Making a man cut in half Halloween costume is relatively easy, which does not require many expenses. You need to follow some simple steps for performing the task, and for the better convenience of our readers, we have shortlisted those steps.  You have to take these steps into action chronologically.
Step One
The first step of this process is to gather the required elements for performing the task. This is a fabric-based trick, so you need to get some clothes for this process. A first you need to buy a shirt, the shirt should be extra-large in size so that you can easily fit into the shirt and there is also enough space left. The rest space will be used to provide adequate body formation for the man cut in half trick.
Step Two
Next, you need to buy a standard t-shirt, this should also be quite bigger, and you will need to buy a pant. This pant should be much larger in terms of your waist, and this should be much flexible. Then it would help if you had some balloons and a small cushion. These will be required for padding body formation. Lastly, you will need a scissor for cutting the fabric. After you have gathered all this equipment, you can start the process.
Step Three
Now you have to take all the clothes and wash them properly. After they have dried, you need to take the shirt and cut it with the scissor. The cutting off with the scissor will be quite different, and you have to take the back part of the shirt and then cut from the shoulder in a "T" shape. The cutting should be adequate for you to enter the shirt without wearing it conventionally. Then you have to take the pant and also cut it below the knees so that your legs can quickly go through the cutting and you can wear the pant.
Step Four
After you have cut the fabric, you should wear them through the holes and then put some balloons and a cushion for making the body formation bulky. Then you have to slide over your body at some angle so that the shirt remains hanging beside the pant. In this manner, you will get a total man cut in half Halloween costume. You have to make sure that while you are walking with this costume, you should always lean to make it look more realistic.
Conclusion
Lastly, we would like to express that the process we have stated here will be beneficial for the persons who want to make a man cut in half costume. This technique will much benefit DIY enthusiasts, and the skills will also get enhanced. Have a nice day!