How to Paint a Bubble with Acrylic Paint
There has been a time in our childhood when we wanted to paint a bubble. While we used to think that putting some circles on a piece of paper should indicate the bubbles, now we know better that there are ways to create an almost real bubble with the help of paint and some precise stroke. If you want to learn how to paint a bubble with acrylic paint for yourself or to teach other kids, then keep following us as we will show you the perfect way.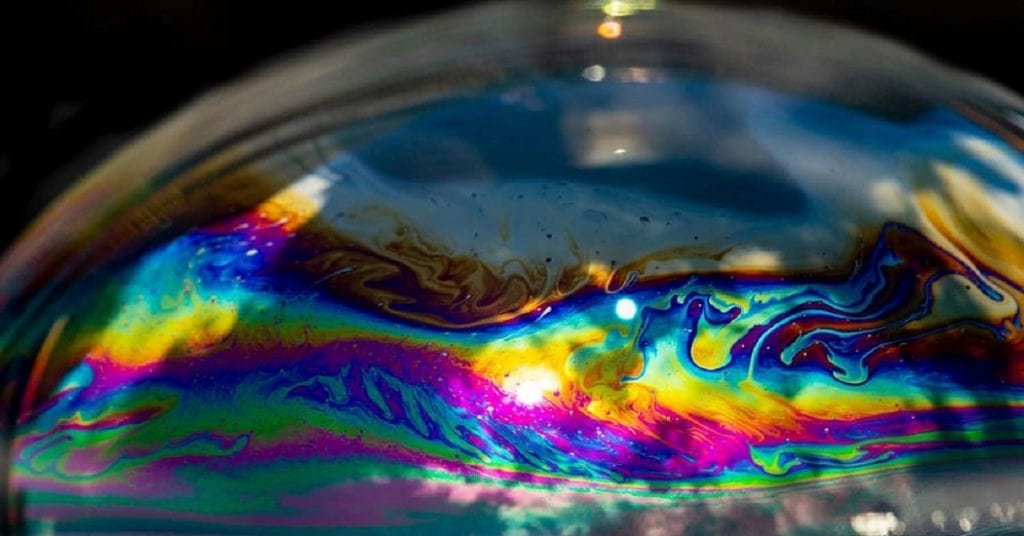 The Concept of Bubble
Before you move onto learn how to paint a bubble with acrylic paint, you need to understand the whole concept and how it becomes so real drawing over a piece of paper.
The thing about the bubble is that they tend to reflect the colors around them. Even though they are transparent, they still manage to work like water in the air. So, when you are painting a bubble, you need to keep some things in mind.
As you know, bubbles are transparent, so you should be able to see whatever is behind them. That is going to be a tough thing to establish on a paper. To avoid that, you have to paint as if the bubble is floating in an empty room. That is why we prefer to use a black paper to paint bubble.
The next thing to focus on is the reflection. To create the perfect sense of reflection, you have to add different colors in angles that will make the reflection realistic and make the round shape of the bubble.
Why Acrylic Paint?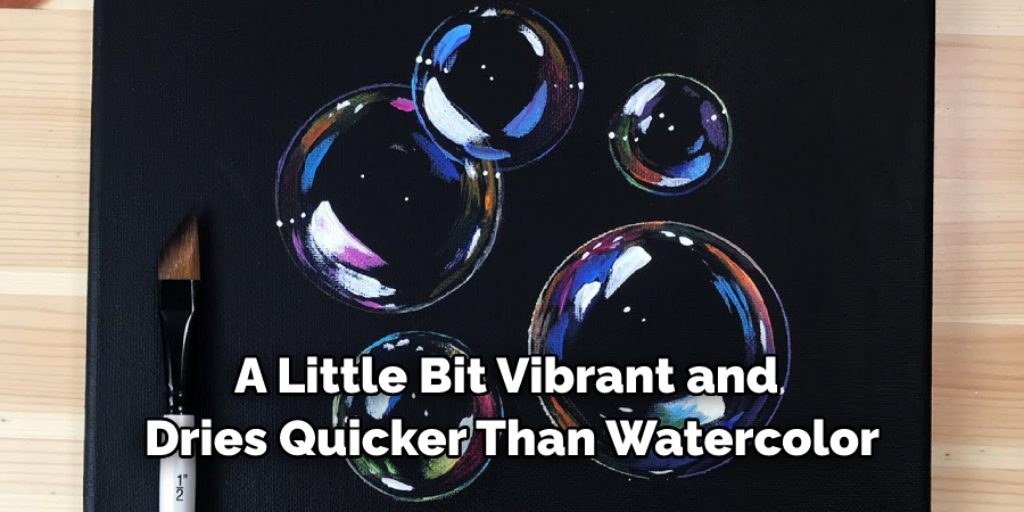 Well, acrylic paint is almost similar to watercolor. But the difference is that they are a little bit vibrant and dries quicker than watercolor.
When it comes to painting things like a bubble, you would want to use acrylic paint as it will surely make things easier for you.
Learn: How to Paint a Bubble with Acrylic Paint
Now that you are done to understand bubbles and acrylic paints, we will tell you how to paint the bubble. First thing, you have to make sure you have all the necessary items with you.
Materials
A black paper
Acrylic paints (red, orange, yellow, magenta, white)
Different shapes of the circle object
Brushes (round and liner)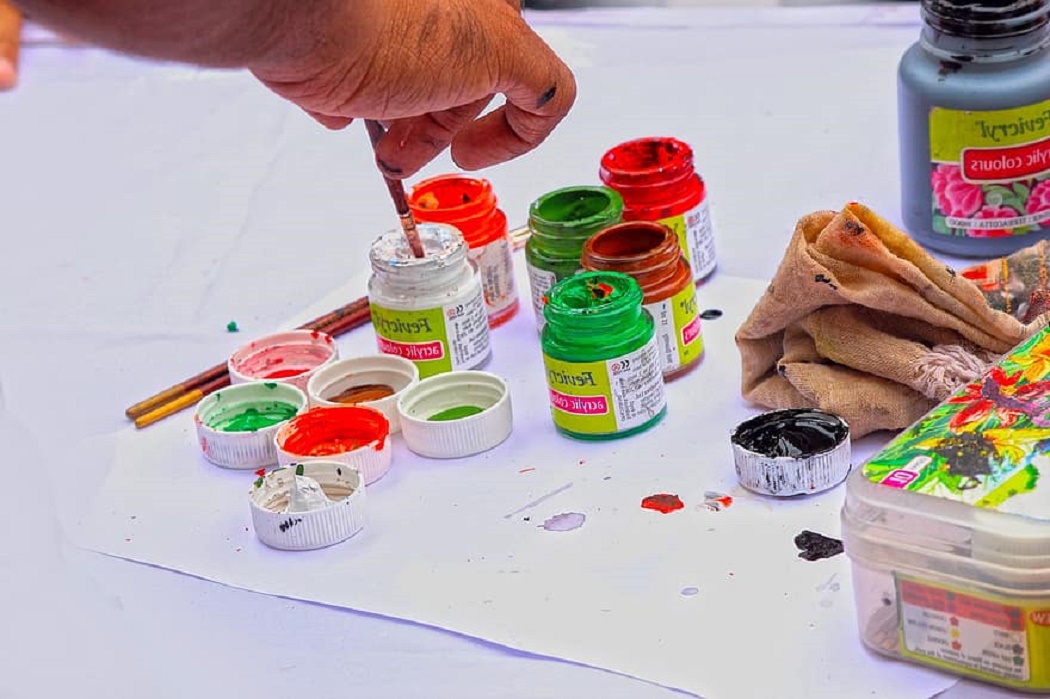 Steps to Follow
Get the black paper on a plain surface. You can tape it around so it will not move when you are working.
Take the round brush and draw a few different shapes of circles using the round objects.
Mix the colors (red, yellow, orange, magenta) with white to make them more opaque
Slowly start creating rounded shape inside the bubble to make the reflection using different colors.
After that, create some highlights with the white color.
And, there you have your ways on how to paint a bubble with acrylic paint.
Final Thoughts
Once you have all the items with you, you will see it is easy to know how to paint a bubble with acrylic paint. Hopefully, our tutorial will help you find your ways.