How to Paint Over Venetian Plaster
Venetian plaster is a ubiquitous wall painting that is found in various houses. It has been going around for a long time and has been a favorite of many decorative householders. Usually, Venetian plaster will give you an elegant interior with a smooth finish of lime putty and marble dust. But if anyone does not like Venetian plaster and wants to make their house more modern with simple paint, then it is better to cover them up. We will tell you how to paint over Venetian plastic to make them seem like they were never there.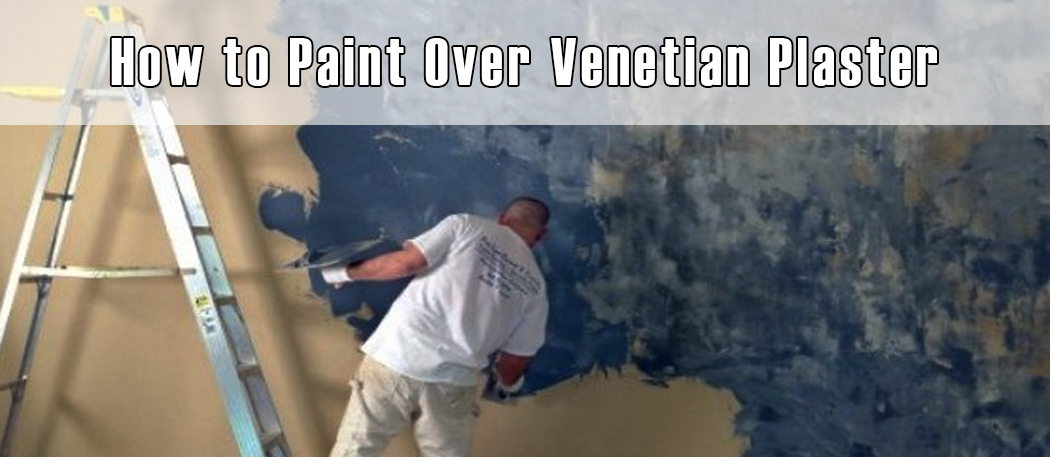 Before we move onto the learning part of how to paint over Venetian plaster, we will like to tell you that it can be quite difficult for anyone who has no experience with painting walls. There could be some health issues too. So, before you decide and start your project, you need to do your research and take care of those things.
Learn: How to Paint Over Venetian Plaster
The first thing you need to do is see what type of paint is on your wall and whether it is waxed or not. We will teach you the way to deal with the waxed wall, and if you do not have it, then you can simply skip it.
Materials You Need
Alkyd or quartz primer
Latex paint
Brush
Long-handled roller
Painter's tape
Steps to Follow
Step 1
The first thing you need to do is remove the wax from the wall. To do that, you have to use mineral spirit by using a lint-free cloth. Rub it onto the wall properly and set it for dry. You need to repeat the step until the wax is completed gone.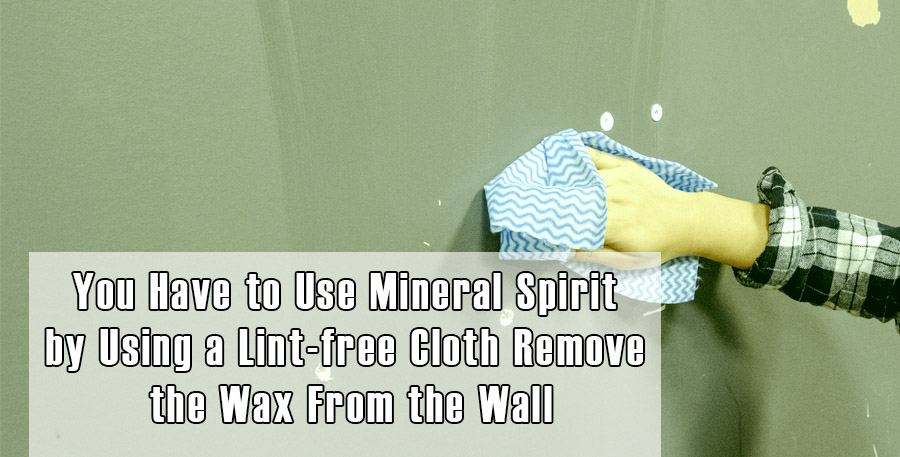 If the mineral spirit does not work, use 80-grit sandpaper first and go over the wall. After wiping the dust, use 120-grit sandpaper again on the wall and wipe the dust off.
Step 2
Now that the wax is gone, you need to use painter's tape to cover up any spots and an electrical outlet that you do not want to paint on. Cover them up adequately without leaving any place open.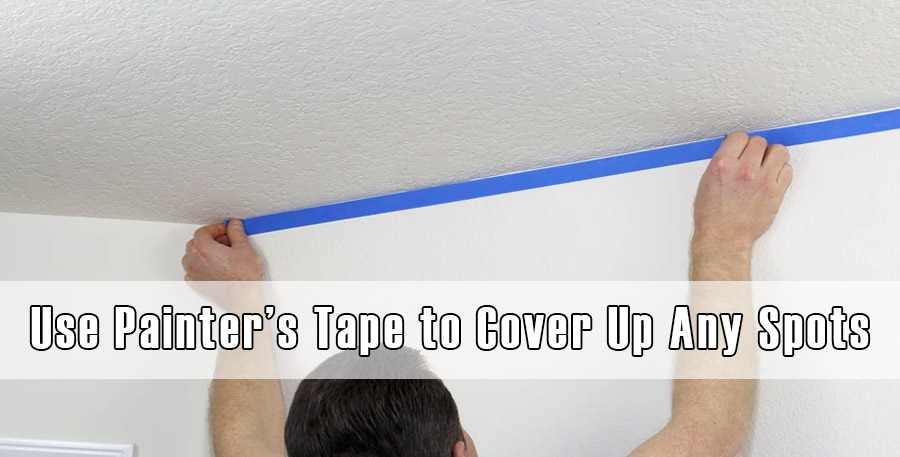 Step 3
Now is the central part of us how to paint over Venetian plaster begins. You have to use the primer on the wall first. Use a thin brush to apply the primer around the taped area. You can use the long-handled brush for the rest of the wall. Make you that you cover the whole wall properly with primer.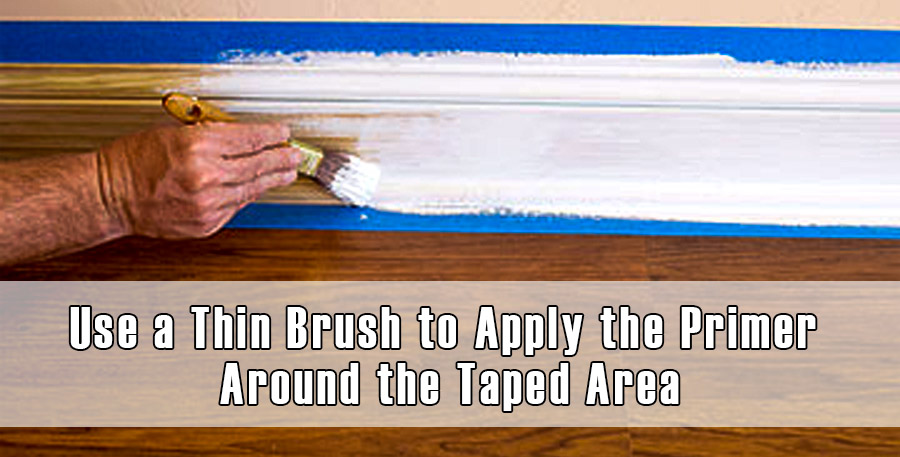 Step 4
After the primer is dry, take the latex paint and start painting the wall from one side. Use a thin brush around the taped area.
Step 5
You can do a second coat if you think one layer is not enough. Remove the tapes after the paint is dried, and you are done learning how to paint over Venetian plaster.
Final Thought
That was all for the tutorial on how to paint over Venetian plastic. Although it may seem a lot of work, it is quite easy once you start. At least, it is easier than applying Venetian plaster itself.