How to Soften Hard Beef Jerky
Jerky is one of the popular ways to ready your meat. If you are going to make some jerky in your home, you will know how carefully you will have to work with them. If you do not take a proper measurement, your beef jerky can get ruined. Another thing a lot of people face is keeping the jerky to perfect softness. So, if you have some jerky that is way to hard, you need to learn how to soften hard beef jerky.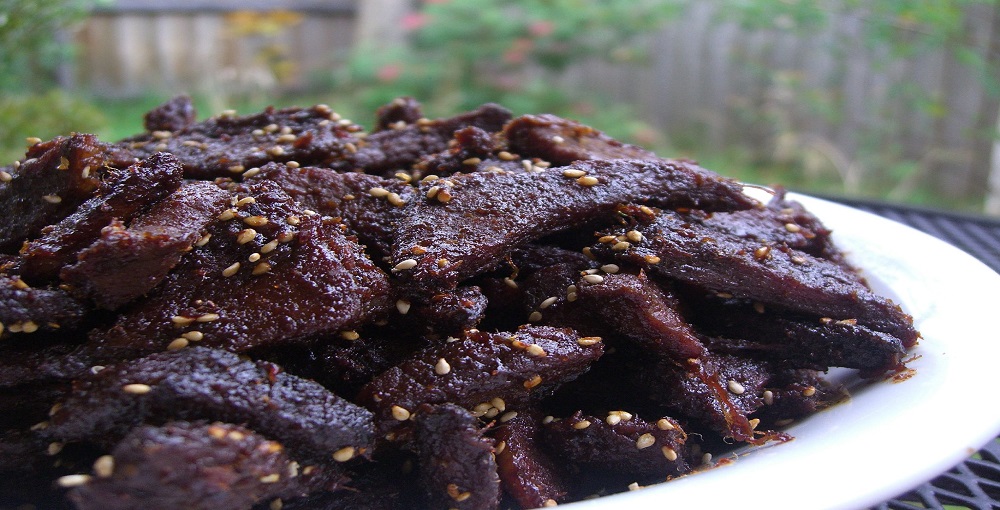 Learn: How to Soften Hard Beef Jerky
There are many ways on how to soften hard beef jerky. We will tell them to you so that you can save your favorite beef jerky.
Microwaving your beef jerky is a great way to maintain the moisture of the jerky. But it has some risk as well. It would be best if you were very careful when you are putting the jerky on the microwave. You cannot cook it for too long as it can get the moisture sucked out too much.
You can use a small amount of soy sauce, Worcestershire sauce, or any other water base mixture on the jerky and sit that for about an hour. You will see that the jerky is started to soften.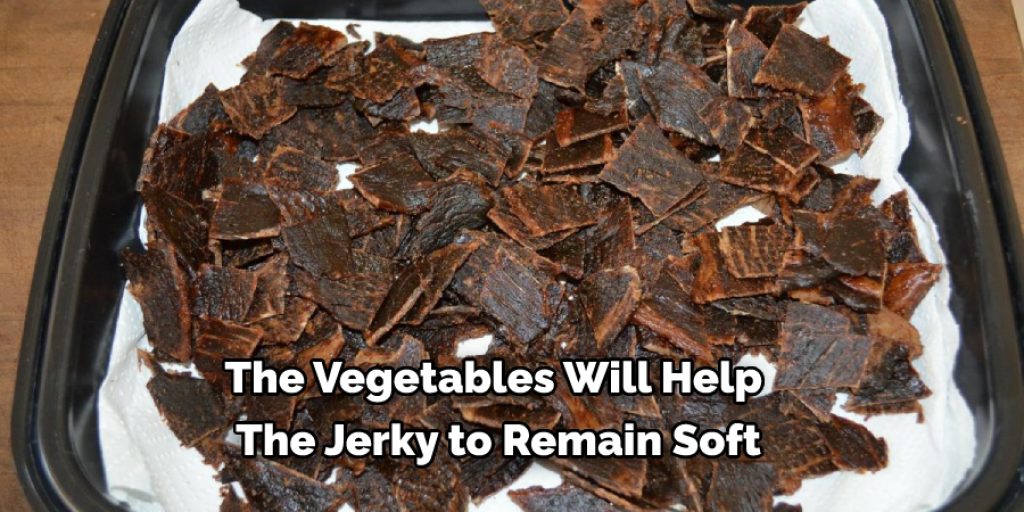 Another way for how to soften hard beef jerky is to use the saute method. You can saute the beef jerky using a small amount of butter by cutting the jerky in fine pieces. Let them soak for an hour, and they will be done.
As for the final way, you can let the jerky in a container full of moist vegetables such as carrot or celery for overnight. The vegetables will help the jerky to remain soft.
Final Thoughts
That was all for how to soften hard beef jerky. We hope that you will be helpful for our tips.
You may read also – How to Freeze Excess Ribs