How to Make a Bathtub Stopper
After working the whole day, a warm shower while lying on your bathtub sounds like the perfect plan. But what could get any worse when the lid of the bathtub drain is missing! You surely do not have the energy to call plumper and fix it. To your satisfaction, we have a few DIY ideas on how to make a bathtub stopper with the items available at your home. So, if you are in a hurry and want to know, let's jump into learning how to make a bathtub stopper.
DIY: How to Make a Bathtub Stopper at Home
There is more than one way you can make a working bathtub stopper. The best thing about this is that everything you can try should be available at your home.
Using Lids
The first solution of how to make a bathtub stopper is by using lids. Now, you have various pots and bottles at your home. What you have to do is to search for one that fits perfectly inside the drain. But you have to make sure that it does not slip through the pipe or get stuck inside that you will not be able to get it out.
For safety purposes, you can attach something that will help you to pull it out.
Also, you can get two lids where one will fit inside the other. One cover has to be had a pop-up opening. So, when you need to drain the water, you can open the lid.
Using a Plastic Bag
The next trick is using a plastic bag. You probably have one of those plastic bags with zippers on it. You can fill the container with water and put it in the drain. You will see that the bag will stop the water from going through the drain.
You can use a washcloth inside the bag to do the same trick.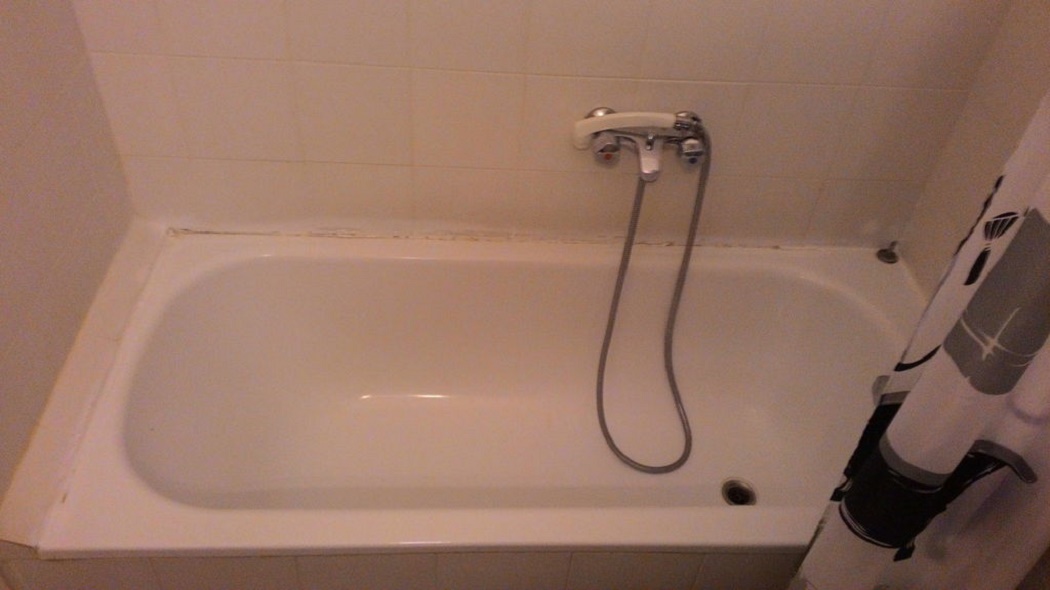 Using Small Cups
If you have those one-time usable coffee pods, medicine cups, or any small cup, that is the size of the bathtub that will do the work. You will see that one side of the container will get to the drain opening and eventually stuck somewhere because of the shape of the cup.
This is an excellent way as it is very easy to take the cup as well.
Using Plumber's Putty
The next way you can make the bathtub stopper is by using a plumber's putty. Plumber's putty should be available in a lot of people's houses as they are an essential item to fix household things.
So, if you are one of the lucky ones to have plumber's putty at your home, then grab some generous amount that will fit inside the tub. Put it in, and you are done making a bathtub stopping using the putty.
Final Thoughts
That is all we have for you on how to make a bathtub stopper. Hopefully, you will be able to make one for yourself using one of the methods. But we will always suggest you get a professional one as it will stay with you for a longer time. But if you are in a hurry, one of this DIY will do the job.