How to Make a Belly Dancing Belt
Being a dancer and attending different shows will require you to have some DIY ideas and skills rather than only dancing. You will find yourself making different kinds of costumes and accessories for the performance that you may not find in the stores to buy. If you are a belly dancer, the thing you must need to have a dancing belt. Here we will teach you how to make a belly dancing belt.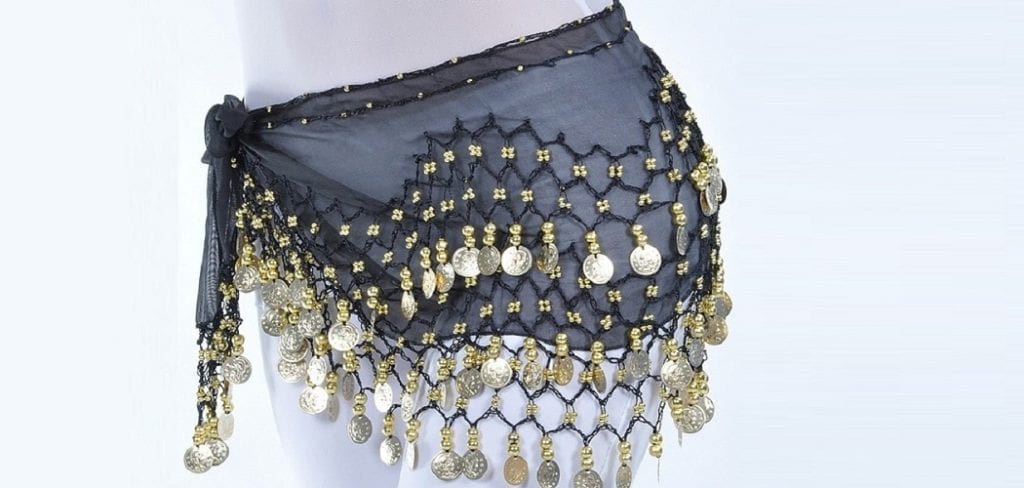 Learn: How to Make a Belly Dancing Belt
We have seen many people making their belly dancing belts and failing a lot of times. Making the belt first seems very easy, but if you do not do the steps correctly, you will mess the whole thing up. The crucial factor of this belt is taking the measurement. We will teach you the best way to take the size for your belt, but before you have to know what things you need for how to make a belly dancing belt.
Things You Will Need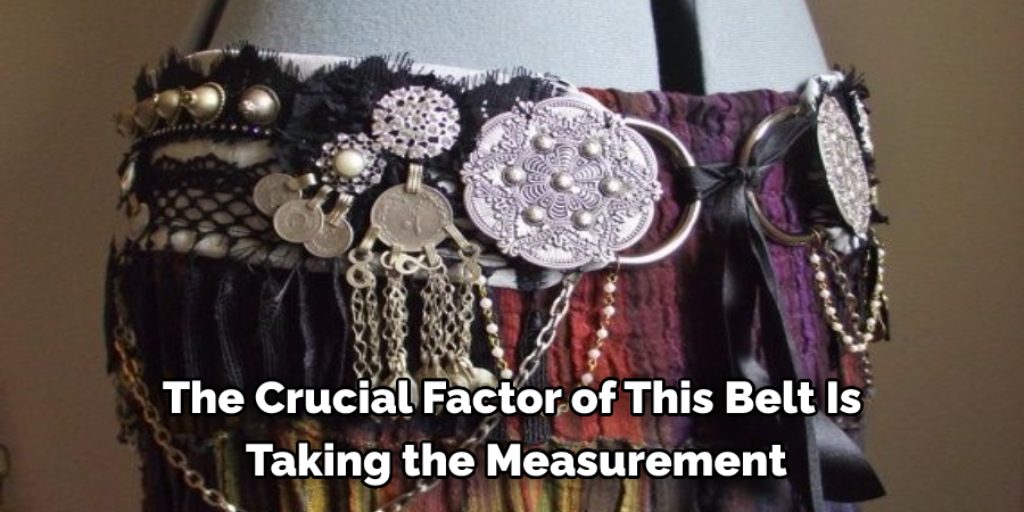 Steps to Follow
Step one: The first step is all about the measurement. If you don't take the proper measurement, your belt will not only look bad, but it can also affect your performance. That's why you need to take a long piece of non-stretchable fabric that will be the base of the belt.
Step two: Wrap the fabric around your waist where you will wear the belt. Make sure you are wearing thin leggings. Pin down the material on the pant, so you will not see what you need. Make it as fit as possible.
Step three: Take the fabric pen and mark down the shape of the belt according to how you want it. Take the fabric off your waist. Now cut the fabric according to the shape you have just created.
Step Four: Take the top fabric and start stitching it on the base fabric. You need to be careful on this part to make the stitch look good.
Step five: Attach the hooks where you want them to be. You can use additional pins to make the belt tighter or less.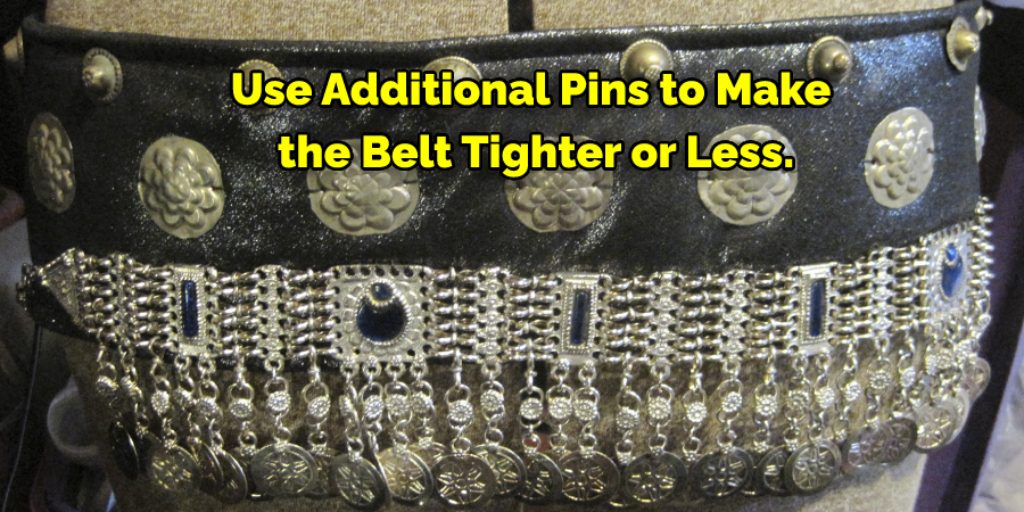 Step Six: After you have attached all the laces and accessories to make your belt look the best as a belly dancing belt, you are finished! You can use other things on the belt according to how you want it and give it the final touch by trying it out.
Final Thoughts
That was all for how to make a belly dancing belt. However, it could be a little tough if you are good with sewing and stuff. But if you follow the instructions properly, you can make the best belly dancing belt. Hopefully, our instruction will help you along the journey.
Other Article: How to Make Shoes Slippery for Dancing