How to Make a Fake Cake for Display
Have you seen those cakes displayed in the stores and thought they looked very pretty? Well, those were fake cakes! The thing about fake cakes is that they can be preserved for as long as they are positioned, and you can use them as decoration even for your home! What a great idea, isn't it? If you are opted to make one, we will tell you how to make a fake cake for display. If you think that the process will be tough, you are wrong. It is actually easier than baking a real cake. So, let us get started.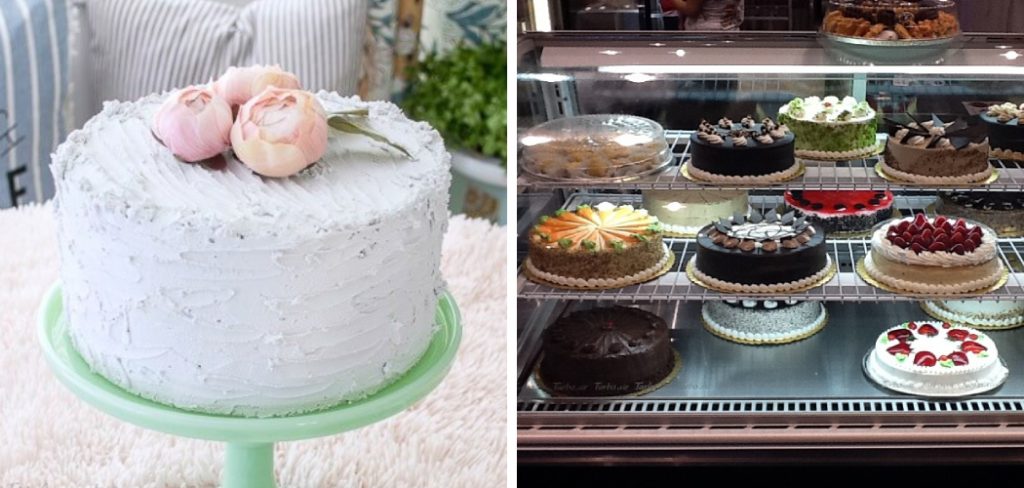 DIY: How to Make a Fake Cake for Display
The first thing we all need to do before all the DIY projects are find all the materials we will need for the project. As for this fake cake project, we will be needing. The first thing we all need to do before all the DIY projects are find all the materials we will need for the project. As for this fake cake project, we will be needing.
• Styrofoam
• Lightweight spackling
• Knife
• Cake Stand
• Cake decorations
Steps to Follow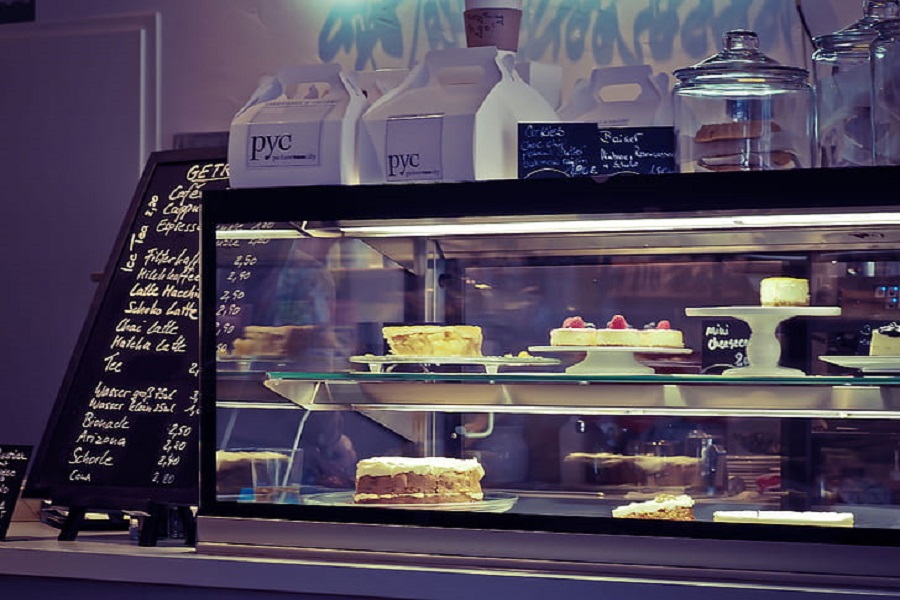 Step 1
To make a fake cake for display, the first step is to prepare the Styrofoam. This will be the cake body, and its shape depends on you; whether you want a round or rectangular cake. Cut the Styrofoam according to the desired shape and number of layers.
It's also a good idea to paint the Styrofoam to look realistic. You can use white and pink colors to paint it. The white color is used to make the cake body, while the pink one is used to make the cake's frosting. Apply the frosting to the cake body with a sponge or a brush.
Step 2
Now you need to color the Styrofoam according to the color you want. Here is the thing, if you want to add frost on top of the whole cake, you need to color the Styrofoam brown. When a cake is baked, it has the initial brown color. When the frosting is layered, the brown color inside can be seen.
And if you want, you can add another color to the cake. (Remember I said that you could add ice cream to the cake. If you do, it is easier to color the cake different colors with this new color. For example, adding a layer of strawberry-flavored ice cream could dye the whole cake red.)
Step 3
Now you need to add the frosting how you like them. You can cover the whole cake with white frosting or make designs with it. The frosting is going to be the lightweight spackling you have. With the help of a spatula or other tools, you need to spread or put the spackling on the cake.
Be careful not to put too much frosting because it will break the cake. Put only enough so that the two sides of the cake look like they are sticking together. Let the cake dry for at least 24 hours. The frosting needs to dry before moving on.
Step 4
You need to join the parts together as well. To do that, you can whether use the spackling like in the original is done with frosting. Or, you can even glue the pieces together so there will be no chance of them getting separated. When the head is ready, you need to fill in some details. If you are doing a human head, you can use paints and brushes to do that, or if you are going for a more creepy style, you can leave the face blank and go for the body instead.
Step 5
Put on the other decoration of the cake as you like. You can buy many other decorations for fake cakes in the store. And finally, for how to make a fake cake for display, put the cake on the stand and show it where you want to display your brand-new fake cake. If you want to learn about fake lollipop decoration, you may read the article.
Frequently Asked Question
What Do You Use to Make a Fake Cake?
Many different types of cake decorating supplies can be used to make a fake cake. Some of the most popular supplies include cake mix, frosting, food coloring, and edible glitter.
What Is Styrofoam Cake?
Styrofoam is a type of insulation that is made from polystyrene. It is used in many products, including cake boxes and food containers.
The major problem with Styrofoam is that it can harm the environment. When recycled, the plastic can release toxic chemicals into the air. These chemicals can cause health problems for people and animals exposed to them.
Is It Cheaper to Buy or Make Fondant?
It depends on the type of fondant you want to buy or make. However, generally speaking, it is cheaper to buy fondant.
One reason for this is that fondant is usually in bulk and therefore costs less per unit. Additionally, buying fondant allows you to customize your designs more easily since you can choose the colors, flavors, and textures you want.
On the other hand, making fondant can be a fun and creative experience that allows you to create unique designs that are unavailable commercially. Additionally, making your own fondant allows you to control the quality and ingredients used in the final product.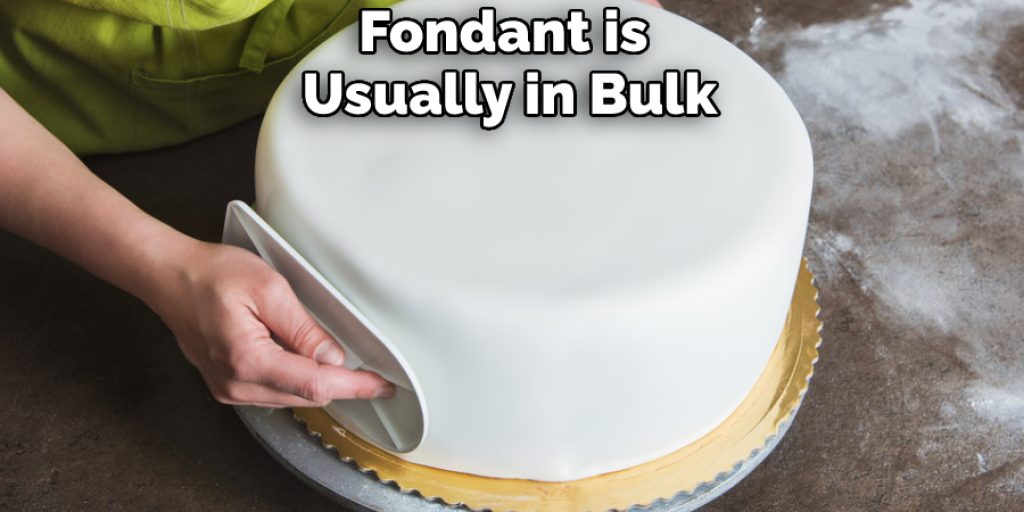 Does Fondant Taste Good?
There is no definite answer to this question as everyone has different taste preferences. However, some people may find fondant sweet, and others may not like it.
Final Thoughts
That was all for how to make a fake cake for display. We hope our instructions for this DIY project will be good enough for you to make all the desired fake cakes you want for your display showcase.
You may also read our other article