How to Make a Mountain Out of Clay
Using molding clay is an enjoyable thing to create many jobs. Even if you are a kid or an adult, it is never too late for having some fun with clay. Whether you want it for fun or not, if you ever need to know how to make a mountain out of clay, you can easily rely on us with our tutorial.
There will be a time during your school or college project, and if you are a working adult, you may have a more significant project that you need working with clay to make some models. One of the highly requested is making a mountain model. If you know the process of how to make mounting out of clay, then there is nothing to worry about, and we are here to teach you the way.
DIY: How to Make a Mountain out of Clay
We are going to divide the process into two sections. In the first section, we will tell you all the items you need to make the mountain and its area. And the next section will have a detailed description of the process. So, let's get started with our lesson on how to make a mountain out of clay.
Materials You Need
Molding clay
Water
Oil or moisturizer
Styrofoam, cardboard, or a piece of wood
Paper
Glue
A spatula
Gloves
Colors
Brushes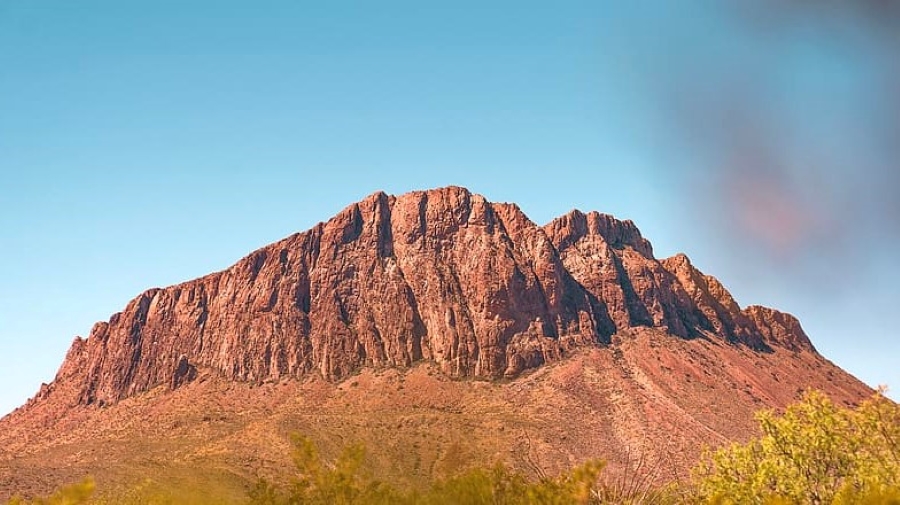 Steps to Follow
The first thing you have to do is get the Styrofoam and cut it into the size going to be the land of your mountain. You can use cardboard or wood to do the work.
After cutting it, you need to paint it to look like earth. For that use a muddy brown color
While the paint is drying, you need to prepare the molding clay. Take another bowl or something and put the clay on it. Use a little water and start kneading it. You need to use gloves or put moisturizer or oil in your hand, so it will not stick.
After the paint is dry, put the clay directly on it and start to make a triangular shape like a mountain. You can create one or several mountains; the choice is yours.
When the shape is finished, you need to give details on the mountain. With a spatula or your hand, create the side ridges, slopes, terrains, and the mountain peak. Use a reference to give it a realistic look.
Now let the clay sit for getting dry.
While the clay is drying, you need to use the newspaper to make some molds and put it around the mountain with glue. Wait for everything to get dry.
When everything is done getting dried, it is time to work with color.
Give the mountain gray color, put the white painting on the peak for a snow effect, and paint the newspaper molds with green to look like trees.
And you are done!
Final Thoughts
That was all you need to know how to make a mountain out of clay. It is easy, and all you need is a little bit of patience to come up with the best result.