How to Make a Mountain Out of Clay
Using molding clay is an enjoyable thing to create many jobs. Even if you are a kid or an adult, it is never too late for having some fun with clay. Whether you want it for fun or not, if you ever need to know how to make a mountain out of clay, you can easily rely on us with our tutorial.
There will be a time during your school or college project, and if you are a working adult, you may have a more significant project that you need working with clay to make some models. One of the highly requested is making a mountain model. If you know the process of how to make mounting out of clay, then there is nothing to worry about, and we are here to teach you the way.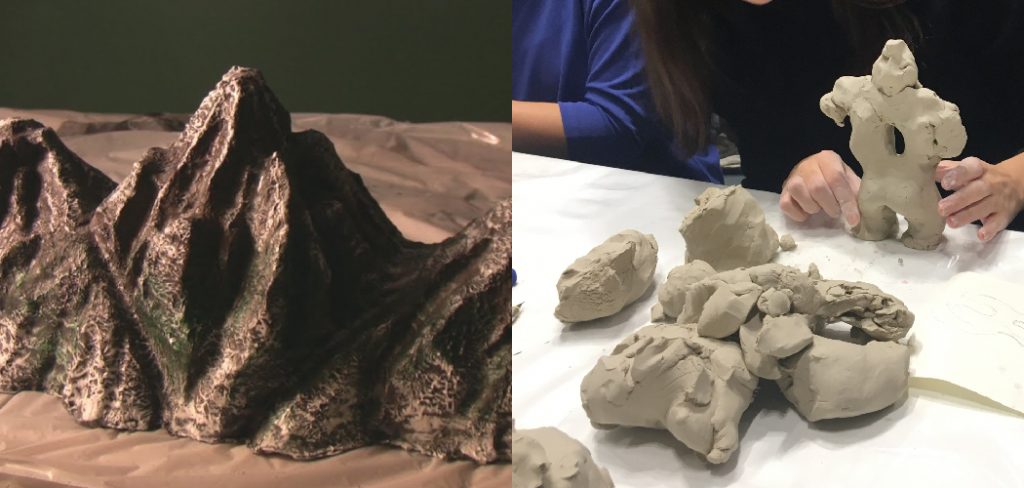 Summary: When it comes to art, there are no rules. Which is why this artist has taken the liberty of bending the rules of sculpting clay to create some truly unique works of art. In this step-by-step guide, they'll show you how to make a mountain out of clay, no matter what your skill level may be. So get creative and give this technique a try!
DIY: How to Make a Mountain out of Clay
We are going to split the process into two sections. In the first section, we will list all the items you need to make the mountain and its surroundings. The next section will have a step-by-step description of the process. So, let's get started with our lesson on how to make a mountain out of clay.
Materials You Need
Water
Oil or moisturizer
Styrofoam, cardboard, or a piece of wood
Paper
Glue
A spatula
Gloves
Colors
Brushes
You Can Check It Out to Make a Sarcophagus Out of Clay
Steps to Follow
You will need to cut the Styrofoam into a size that will be the land of your mountain. You can use cardboard or wood to help with this. After cutting it, you need to paint it to look like earth. For that use a muddy brown color
While the paint is drying, you need to prepare the molding clay. Take another bowl or something and put the clay on it. Use a little water and start kneading it. You need to use gloves or put moisturizer or oil in your hand, so it will not stick.
After the paint is dry, put the clay directly on it and start to make a triangular shape like a mountain. You can create one or several mountains; the choice is yours.
When the shape is finished, you need to give details on the mountain. With a spatula or your hand, create the side ridges, slopes, terrains, and the mountain peak. Use a reference to give it a realistic look.
Now let the clay sit for getting dry.
While the clay is drying, you need to use the newspaper to make some molds and put it around the mountain with glue. Wait for everything to get dry.
When everything is done getting dried, it is time to work with color.
Give the mountain gray color, put the white painting on the peak for a snow effect, and paint the newspaper molds with green to look like trees.
And you are done!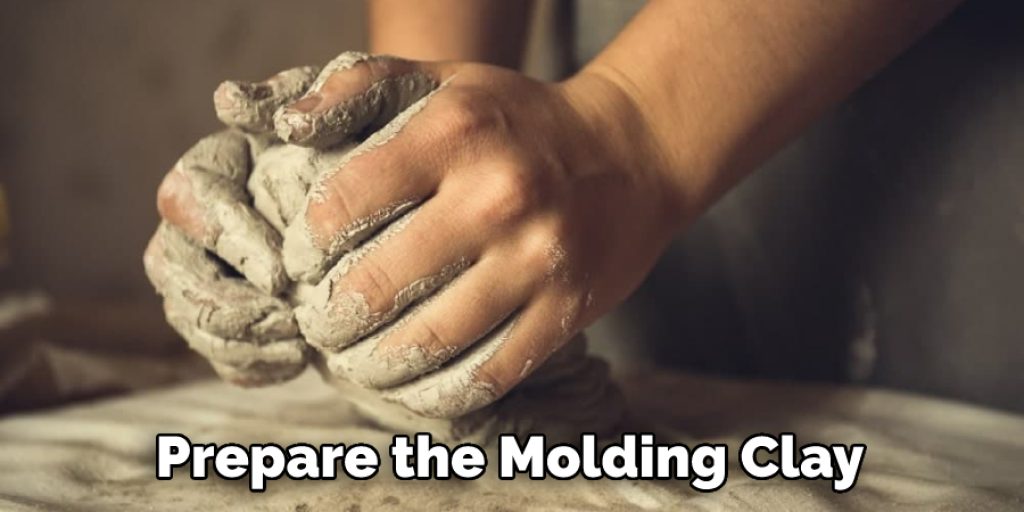 Frequently Asked Questions
What Is an Artificial Mountain?
An artificial mountain is a digital or physical representation of a mountain that can be used for marketing purposes. It can be used to generate interest in a product or service and can also be used to promote tourism.
3D printing technology can be used to create artificial mountains. These mountains can be customized to look like any other mountain, and can be used for promotional videos, images, and other marketing content.
Artificial mountains are an excellent way to market your business to potential customers, and they can help you attract new customers and increase sales.
Can Humans Build a Mountain?
No, Humans cannot build a mountain. Mountain building is an extremely complex and difficult process that requires a lot of skill and knowledge. It can take years, even decades, for someone to build a mountain from the ground up. Even then, it is impossible to create a mountain that is exactly like one found in nature.
To build a mountain, you must first find the perfect spot. Then, study the land to see how much earth and rock you'll need to move to create the desired shape. Finally, put together a team of experts skilled in construction, engineering, and mining to help you carry out your plan.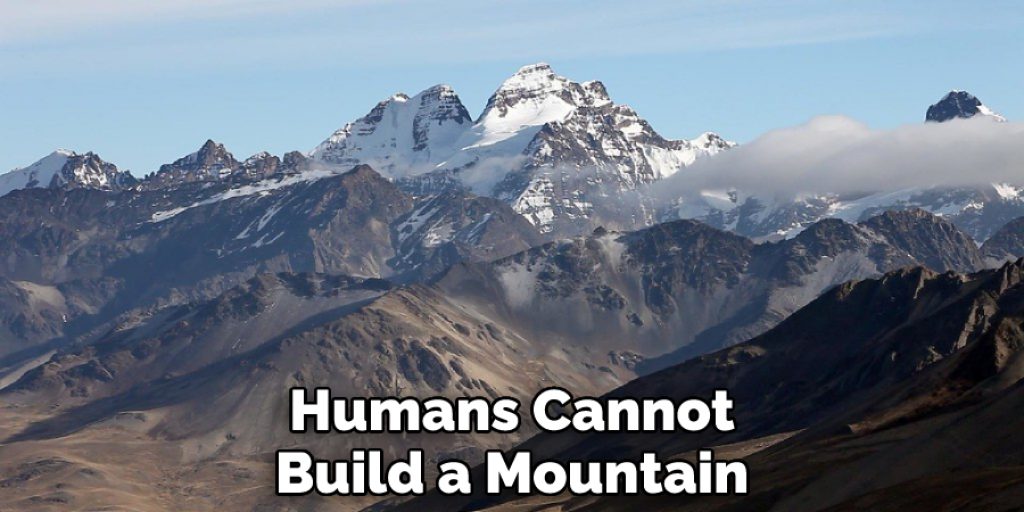 Is Uae Building a Mountain?
No, UAE is not building a mountain. The question asks if the country plans to build a mountain shortly. The answer to this question is unclear, and it would be best to consult an expert for more information.
Final Thoughts
That was all you need to know how to make a mountain out of clay. It is easy, and all you need is a little bit of patience to come up with the best result.