How to Make Decals for Model Trains
If you are into making model trains or have to make them for your work purpose, you will want to give all the precise details that will make it look like actual trains, instead of models. There are many ways you can provide the details. But one of the most popular and favorite ways of detailing is by using decals. So, if you want to know how to make decals for model trains, keep following us.
What is Decal?
To put it simply, decals are stickers that you can use as a graphic design on steel, plastic, glass, or other surfaces. Decals can be used for any purpose of decoration. You have seen them before on toy cars. They are stickers made with exclusive decal paper that can transfer any ink in a transparent paper to the surface and stick to it for life. Those of you who work with models could use the knowledge of how to make decals for model trains a lot.
DIY: How to Make Decals for Model Trains
Supplies You Need
Before anything else, you will need to know what you are going to use for making the decals. The things you will need are-
Computer device
Printer
Decal paper
Clear lacquer
Microset Decal Setting Solution
Brush/q-tips
Precision knife
Scissors
Pinching tool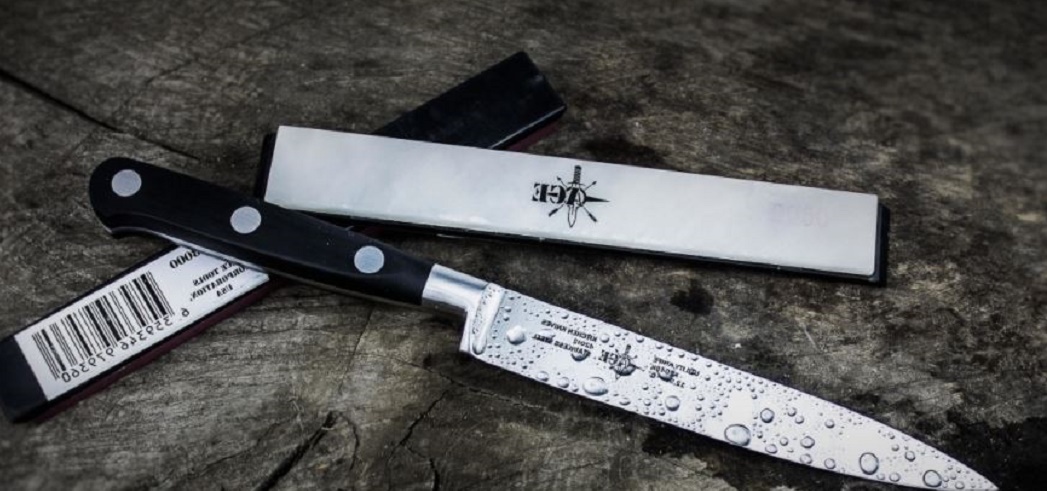 Steps to Follow
Now that you have everything ready, we will start with our lesson on how to make decals for model trains.
Step 1
The first thing that you are going to do is create your design using software that you make designs with.
Step 2
Print them out of on the decal paper as many as you need. Remember to use better ink for better results.
Step 3
After the decal paper is ready with design, cut the portion that you are going to use and spray it with clear lacquer a few times. Wait for it to dry before respraying it.
Step 4
After everything is dried and you have sprayed it enough, you need to cut the curve of the decal paper's design using a precision knife.
Step 5
Put the prepared decal on the water to activate it.
Step 6
Get your model train ready and identify the are you want to put the decal on. Take the sticker out of the water and carefully place it in the right position.
Step 7
Using the q-tip or brush, set the decal in the right place and use microset solution on top of it. That will help your decal to stay appropriately put.
Step 8
Wait for the decal to dry on your model train patiently. Do not touch or budge it; it will not work.
And, you are done making your decal.
If you are looking for a guideline on Elevate a Model Train Track. This article worth checking for you.
Final Thoughts
There are decals available online that you can purchase easily. But making your version is always fun. Now that you have learned how to make decals for model trains, you will not have any further problems. Even though it may take time and some expensive tools, making your decals are always satisfying to work.