How to Make River Rock Look Wet All the Time
Adding some river rocks to your yard can give your house an enhanced look. But if you want to make the appearance more interesting, you have to maintain a watery look on these stones. Well, that's where all the complications start. If you are unknown to the exact tactics, you may not be able to ensure that watery look on the stones. In fact, you can't keep them wet all the time; the heat of the sun will dry them up. What to do then? Don't worry; I have got good news for you. In this article, I am gonna discuss some simple techniques and show you how to make river rock look wet all the time. So, let's get started.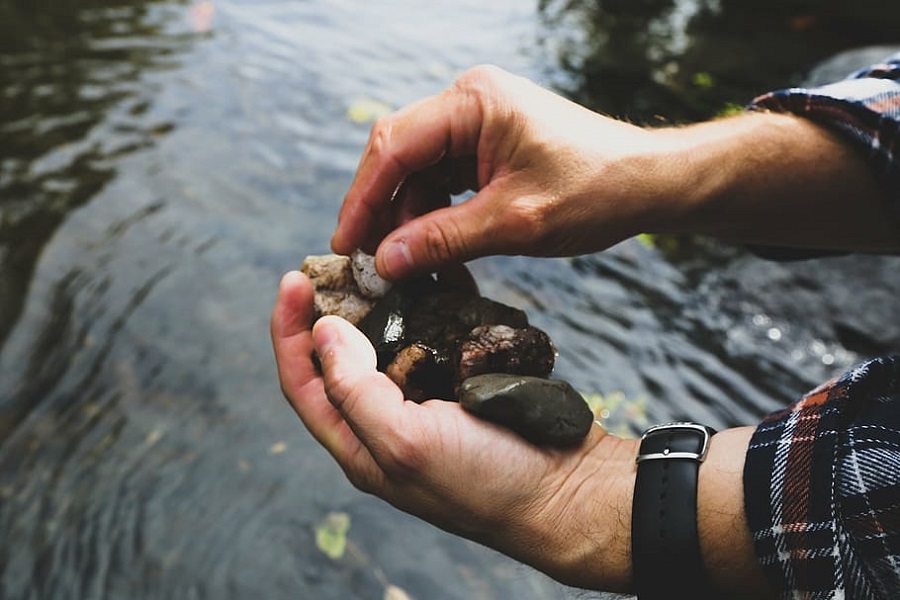 How to Make River Rock Look Wet All the Time
For this project, you are gonna need a spray. I have brought my own from my nearest shop, which is a Polycrylic protective finish water-based spray. I recommend not to use the oil-based spray because, after a while, it will discolor your stones into yellow. Make sure to apply it outside in a well-ventilated area.
You can also put some resin on the stones to give them a detailed look. They can offer a shiny look on your stones. They are also super easy to apply. Just take the required amount and put it on your rock.
You Can Check It Out to Make Synthetic Opals
Painting the rocks with resins can also give you a great finish. So, you can also use them if you want. Just make sure to apply the resin at a certain place where you want to show the resins. These are the simplest techniques. Apply this process on as many rocks as you want.
You May Read Also. How to Clean Leaves from Rocks