How to Melt Beeswax in Microwave
Unlike regular waxes, beeswax is naturally produced by honey bees. These types of waxwork like a sorcerer on the skin and can enhance the skin to the fullest. It suits every skin and glows them, so if you plan to use them, you are obviously taking a proper step to make your skin healthier. But the problem with beeswax is that they are needed to be used with the right consistency.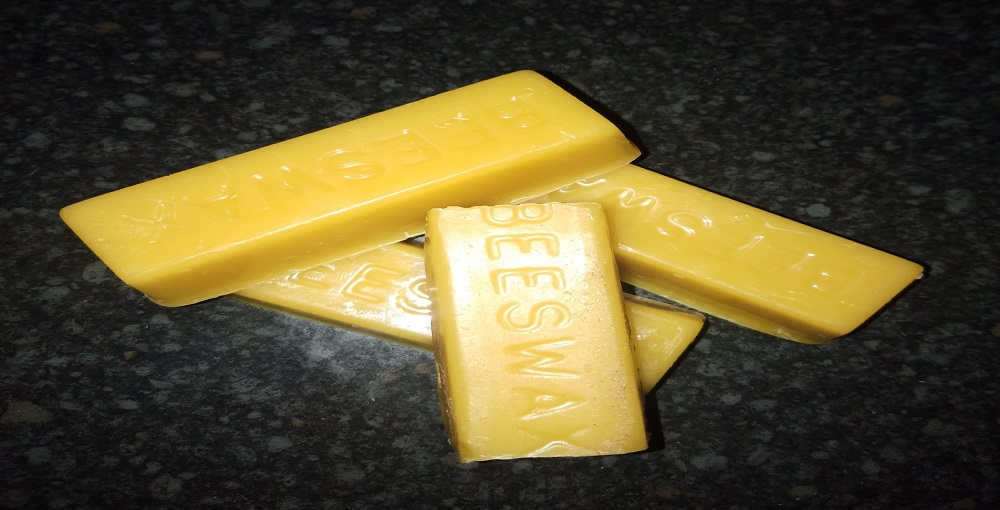 Without that, they are completely unusable. Beeswax is generally found in solid form, so when you are going to use them, you have to melt them down, maintaining the right consistency. Well, that's where all the complication starts. Yes, you can obviously use your microwave to melt the beeswax but do you know without accurate temperature, you may end up ruining the entire thing. Don't worry; I will show you how to melt beeswax in the microwave in this article.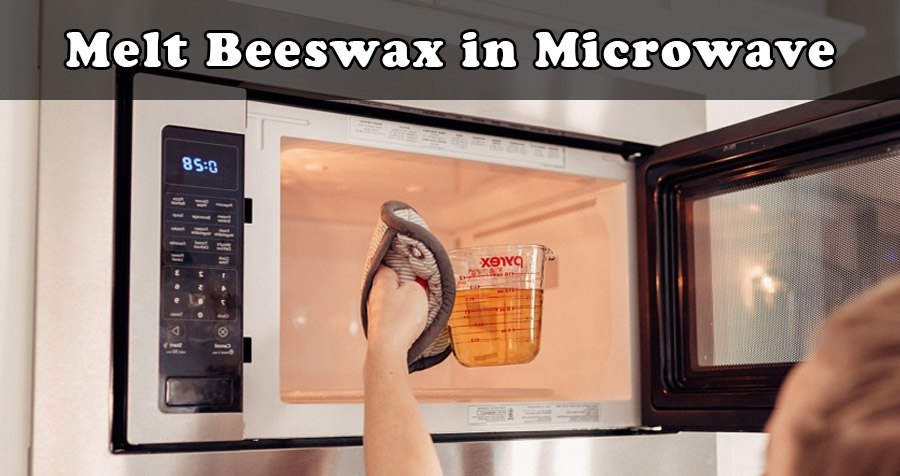 How to Melt Beeswax in Microwave
First of all, you have to put the beeswax into a container. The container should be able to take the temperature of the microwave. So, make sure not to put any plastic containers. Then start heating the wax for 20 seconds. Check the wax every 20 seconds and stir after that time. Continue this process until you get the right consistency. 
After you melt the beeswax to the correct consistency, remove it from the microwave and apply it. Be sure to wear safety gloves when taking the container out of the machine, as it will be warm. Take your time with this process; if you hurry, you can ruin the texture and effectiveness of the beeswax.
You may read also –