Insects are literally fascinating, and many people love to preserve their bodies. This can be done either for their personal hobby or different types of scientific identification. However, you might have found a dead spider, and now you are willing to preserve its body for long term use. But do you know how to preserve a spider? If not, then google has brought you to the correct place. In this article, I am going to show how exactly you can do that in some simplest techniques. So, leave all your tasks for a couple of minutes and concentrate on the article till the end.
If you can preserve an insect, you can take it to any specialist and learn many useful things about it. However, if you don't preserve them properly, their body will decay and end up looking like a dilapidated mess. Therefore, it's crucial to preserve them in a proper way.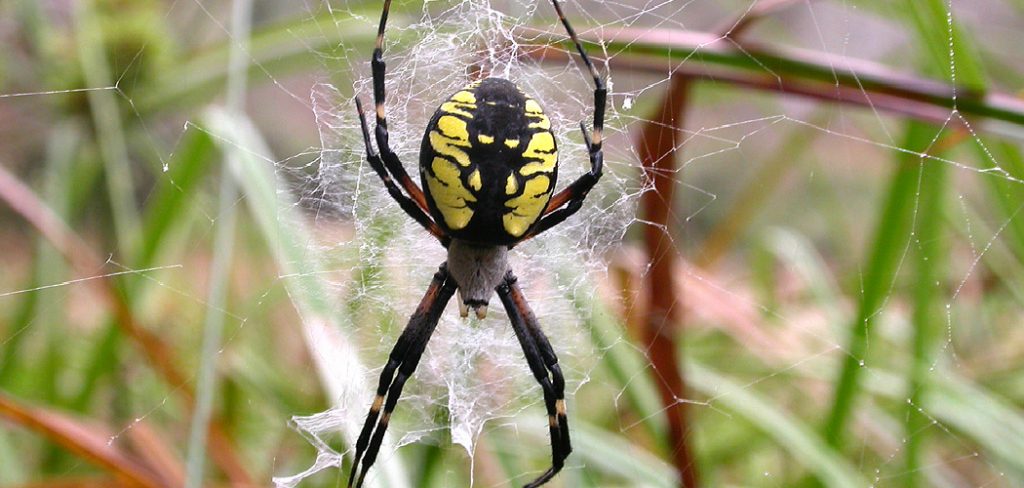 How to Preserve a Spider
There are many ways to preserve insects and spiders, but my favorite is using a freezer. This method is super simple and easy to do, and anybody can do it. You don't need any tools to do it. All you have to do is have a freezer and have some jars or containers put the insects into the jar or into a plastic bag and then put them into the freezer. They're gonna stay in there for quite a while.
Another great method for preserving spider is using alcohol like rubbing alcohol or similar chemical products that will preserve the insects for a while. All you need to do is to put the insect in the jar and pour some alcohol in it. If you have got the right chemical for your insects, it is going to preserve them for a very long time for years. It won't do much damage to insects unless they are hairy insects like a bumblebee.
The third way to preserve your spider is to use a kill jar. You can make one yourself, or you can buy one from your nearest stores. Basically, what a kill jar does and how that works is you put a chemical into them like acetone. It is basically a nail polish remover, but it is also going to give optimum support for preserving the insects. Put a little amount of acetone inside of the jar. Make sure not to breathe the fumes. Then you put a paper towel in there. It will hold the insect and keep it from getting straight into the moisture. Once you complete the setup, you can put your spider inside of the jar.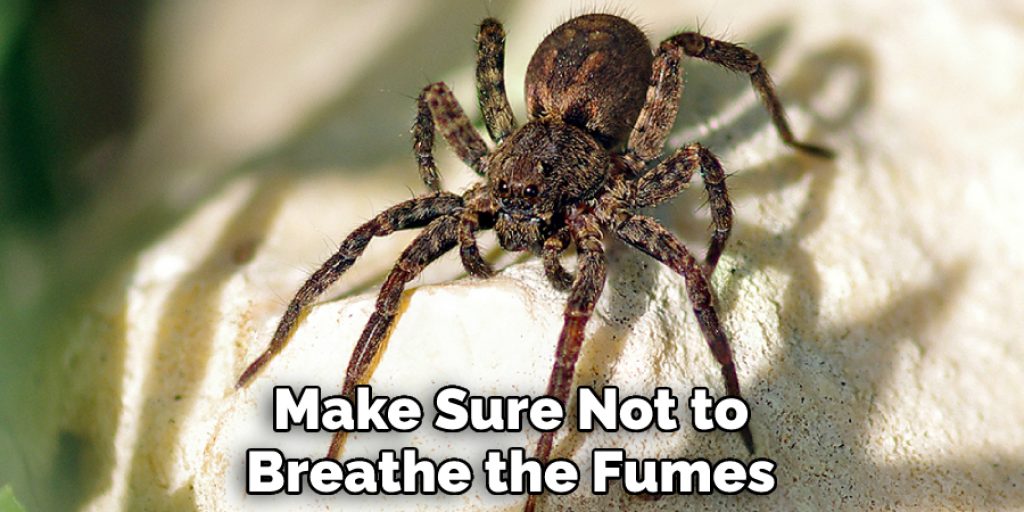 These are the three simplest techniques for preserving spiders or any other insects. Hope you have enjoyed them.
You May Also Read – How to Preserve Birch Logs