How to Put a Picture on a Wine Bottle
There are many ways you can make a DIY showpiece that you can put as a decoration, or perhaps you want to label some wine bottles for other purposes with pictures. Among everything, photo frames or anything with photos has a high demand. A trendy and aesthetic item is a photo inside of a wine bottle. Many people love to have them. You can make it yourself for yourself or use it as a gift for your loved ones. So, follow us if you want to learn how to put a picture on a wine bottle.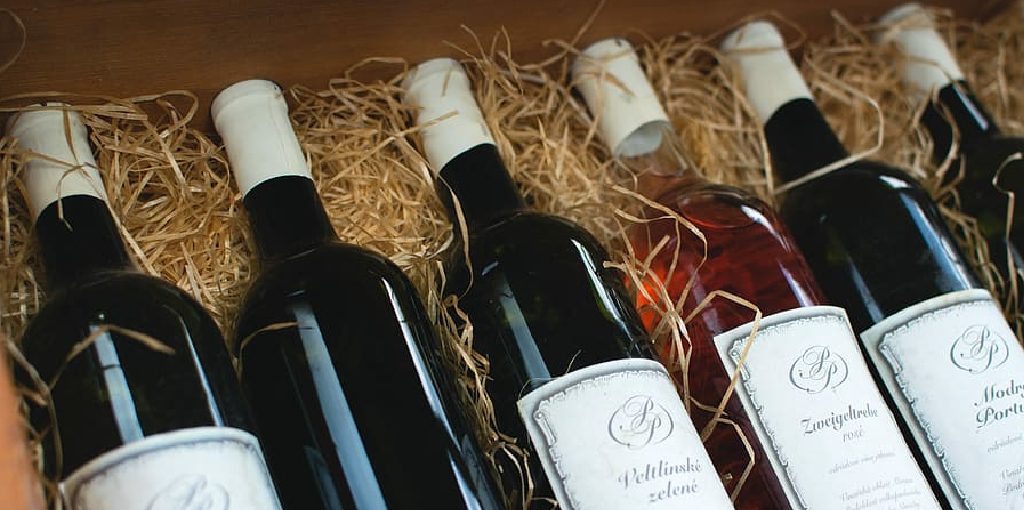 DIY: How to Put a Picture on a Wine Bottle
You can put a picture on a wine bottle in a few different ways. If you want to use the bottle for decoration, you need to make it look nicer by following some steps. But if you just want to use a picture to label the bottle, that is a different story. We will tell you how to do both.
Way 1: Put the Photo Inside the Bottle
This is a very famous technique to create a photo frame with a wine bottle. It came from the concept of a message in a bottle.
To do that, get your wine bottle and scrap off any paper label it has, and it cleans it thoroughly.
Roll out the picture you want to use and slowly push it through the opening on the bottle.
Once the picture is inside, you will see it slowly unfold itself to have a proper display.
You can put sand and shell in the bottle to make it beautiful and use some other decoration outside.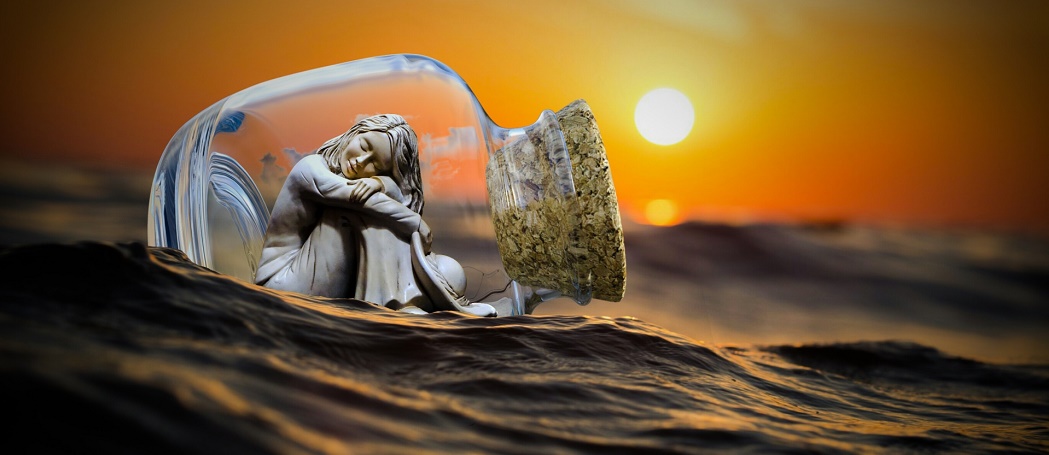 Way 2: Stick the Picture Outside
Get your wine bottle and clean it off correctly.
You will need to use transparent glue or double-sided tape for this method. You can use some fancy decoration tape as well.
Decide where to put the picture and glue or tape it carefully outside the bottle. And you are done!
To finish everything off and make the bottle look more beautiful, you can put some Christmas lights, pearls, beads, sands, shells, etc., inside the bottle.
Way 3: Using Tape to Make Label
As for how to put a picture on a wine bottle, you can use it to make labels for your wine bottle that you want to use for a different purpose.
You need transparent tape and a printed picture of the required side.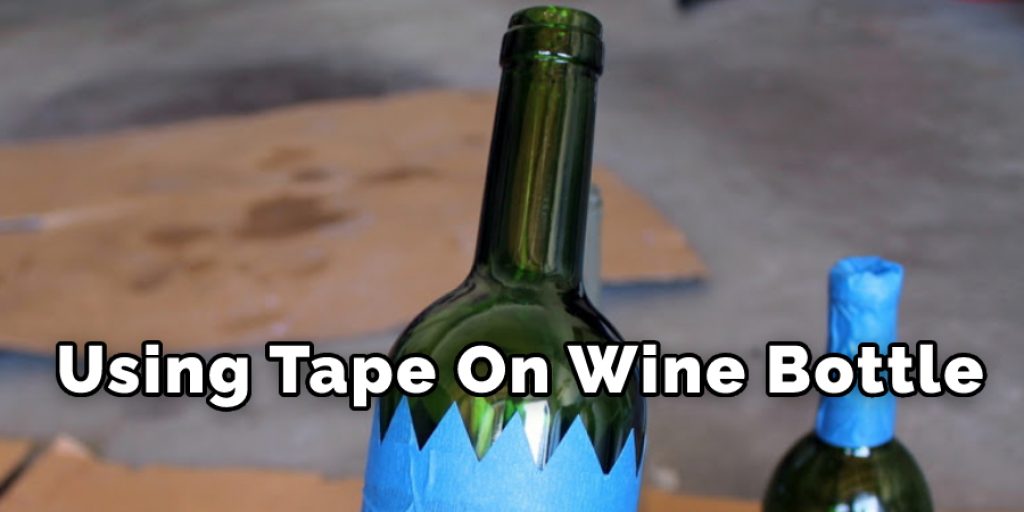 Stick the picture on the sticky side of the tape and put it in water.
Once everything is adequately soaked, slowly scrape the paper off the tape, and you will see the writing is transferred to the tape.
Now, stick the tape with writing on the bottle, and you are done!
Final Thoughts
There you have it- different ways of how to put a picture on a wine bottle. You can now make your own labeled wine bottle or make some cool decorations to decorate your house or gift to your friends.
You may read also – How to Make a Lamp Out of a Bottle without Drilling