How to Remove a Stuck Table Saw Blade
One of the most annoying problems while working any woodworking project is that a stuck table saw. No matters how much effort you put, if you don't follow the appropriate process, you won't be able to take it out by any means. At a point, you may feel about breaking the entire project to take out the table saw only. But before you go that far, I am here to show you how to remove a stuck table saw blade with the simplest process. Believe me; you won't have to break anything and won't even have to suffer a bit if you can follow this process.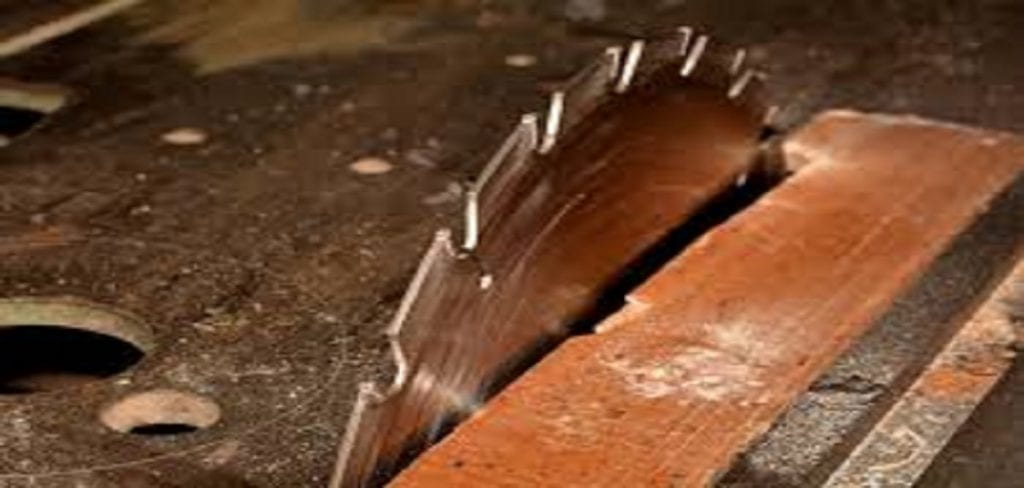 How to Remove a Stuck Table Saw Blade
In order to get the arbor nut to get off, I have put a second wrench that goes in the other slot on the arbor. If your blade isn't stuck on there, all you do is put both wrenches on. Keep pressure and pull the other wrench towards you, and that will remove the arbor nut.
Now, the problem is no matters how hard you pull them or how much pressure you put; the arbor nut won't just come out. For this, you have to use leverage instead of putting all these forces. You have to first make both of the wrenches inline so that you can insert the pipe through them. By doing this, you will get enough leverage and put the needed pressure. Thus, your stuck blade will then easily come off. In this case, I will recommend you to hold the pipe away from the blade. If you somehow slip your hand, you can easily get a cut. So, go as far as you can along the pipe.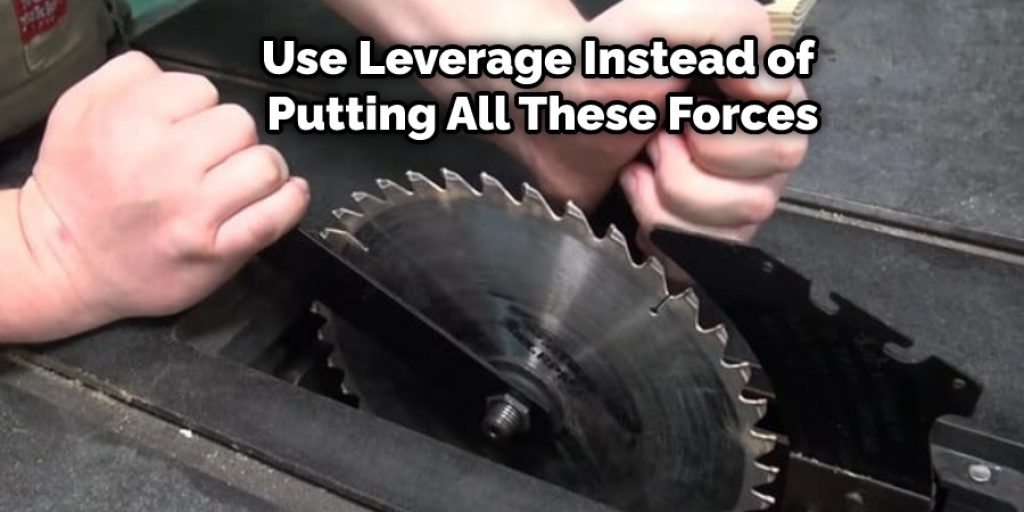 You May Read Also: