How to Remove Paint From Porcelain Sink
Porcelain sinks offer an extraordinary look that can change the entire design of your kitchen. The good thing is that they are highly resistant to solvent, paint, and many other things that can damage ordinary materials. In fact, they won't get damaged easily if you use a paint scraper on its surface. But that doesn't mean you should give a try and use the scraper to get rid of the paints.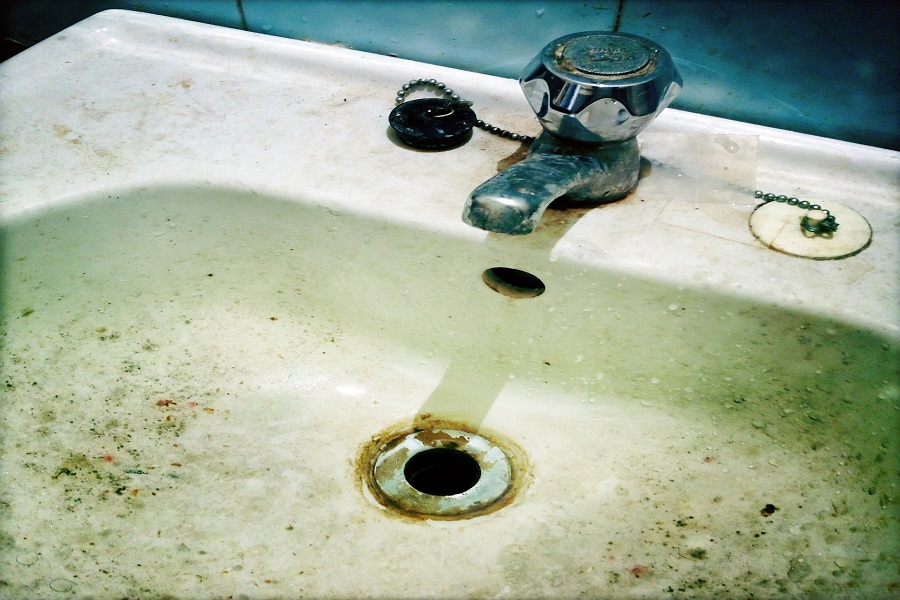 Instead of using the scrappers, there are many other ways of taking out the paint from the porcelain sink. And when you are following those steps, you won't have to worry about the uncertain damages. In this article, I am going to show how to remove paint from porcelain sink without damaging the surface. So, without any delay, let's dive in!
How to Remove Paint From Porcelain Sink
Below you will get some simple tips of maintaining your porcelain sink surface and removing unused colors from it. But before you dive in, you should first test the paint. It is because several paints have several removal techniques. Let's see how it is done.
Step 1
Moisten the place using some denatured alcohol. If you don't have to denature alcohol, you can also use the regular rubbing alcohol a rag.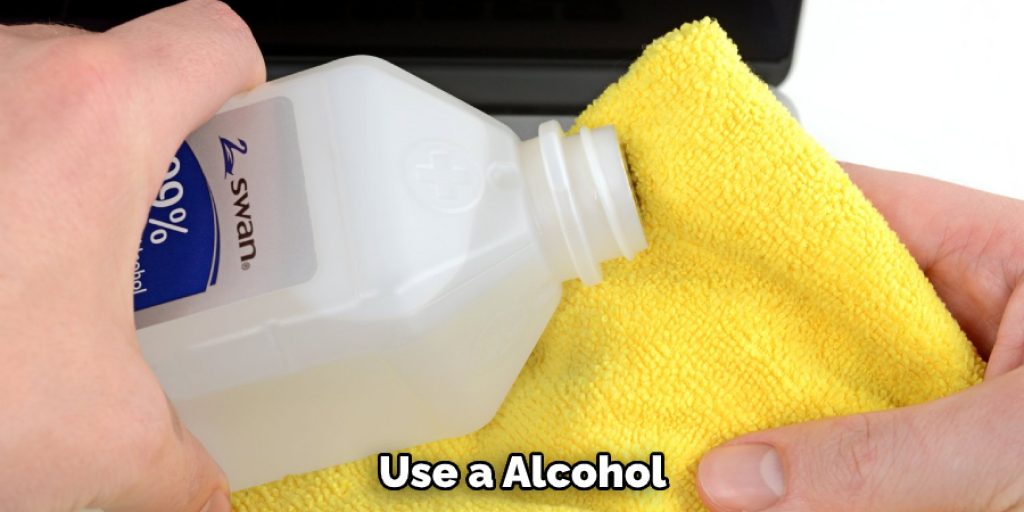 Step 2
Now rub the paint continuously for a couple of seconds.
Step 3
Once you complete that, look at the paint, see if the color has rubbed off or not. If the color has rubbed off, then it is water-based color, but if it is clean, the paint is oil-based.
Okay, now let's see how to get rid of the water-based paint.
Tip 1 – Rub It Off by Using Solvent
If the color is rubbed off, it means you have got water-based color on there. For removing it, you can continue the previous method of alcohol-soaked rag. You can add abrasive sponge or soap water to extend the effectiveness. Alcohol or water, none of them are more effective for removing the oil-based paint. If you have got that type of paint, you can use the liquid thinner or acetone in that place.
Tip 2 – Paint Stripper
If you can use a paint stripper, you will be able to remove both oil-based and water-based paints. They are also safe for use on the porcelain surface. Okay for using them, follow these steps:
Step 1
Use a paintbrush and spread the stripper on the affected area.
Step 2
Within 10 minutes, the paint will start to blister. But if it doesn't happen using more stripers on the surface.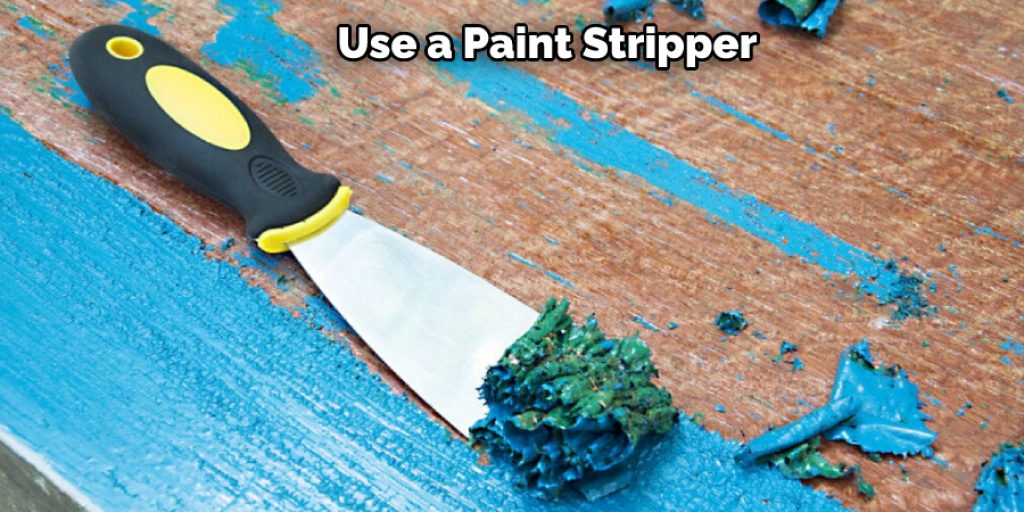 Step 3
Scrape the stripper off along with the pain by using the paint scraper. In this case, you can use a plastic scraper to avoid the damages.
Step 4
Use some soapy water on the surface and wash the residual off. After that, rinse with clear water.
That's it; your porcelain sink surface will good as new again.
You May Also.