How to Turn a Sunroom Into a Bedroom
A sunroom has several types of usabilities. You can use them to use them as an enclosed porch to enjoy some wonderful moments with your family member, or you can simply use it as a solarium for your houseplants. But if you want, you can also use it as your living space and make it more functional. You may have built a sunroom at the beginning but now not feeling the importance of it anymore.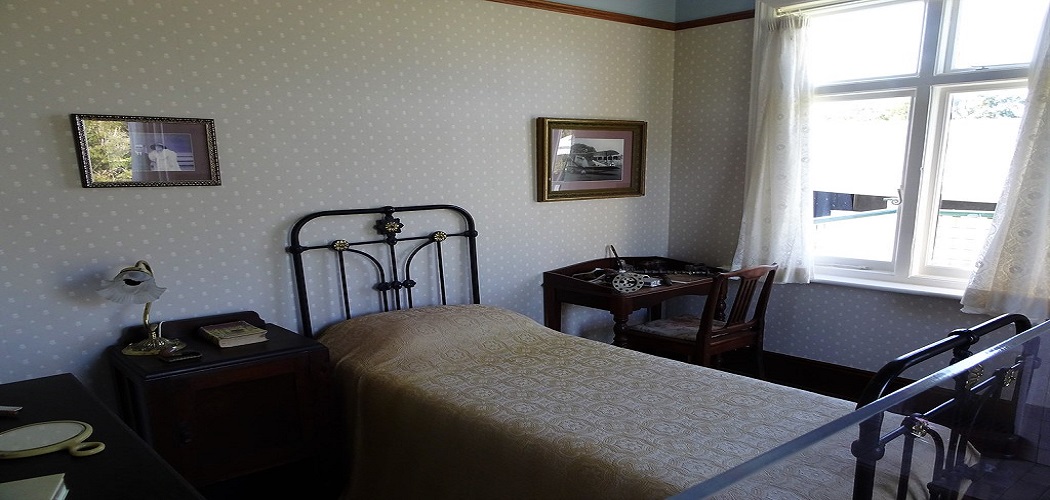 How to Turn a Sunroom Into a Bedroom
In some cases, you may also require an additional room where you let your guests sleep, or you want to enjoy some fun time with your partner. In every case, converting a sunroom will be ideal to accomplish the task without any messes. But you have to first learn how to turn a sunroom into a bedroom, right? Don't worry; it is simple, and I am here to assist you with my helpful guide so that you can accomplish the process with a breeze.You can use your sunroom in different ways. It can be turned into a home office, a studio, a sitting room, a music room, and much more. It is a kinda versatile thing to be converted. We are going to talk about that later but now let's see how to turn a sunroom into a bedroom because that's the reason you are here, right? Okay, we have talked much now let's get started.
How to Turn a Sunroom Into a Bedroom
Step 1:
The big room with sunny windows and curved glass ceiling is magnificent, but you would not want too much light in your living space, right? That is why this light is not usable now.
So, you have to find a way to seal this excessive amount of light. The construction of the sunroom has made it a sun magnet, but now it is time to make it more usable for using it as an all-season living space.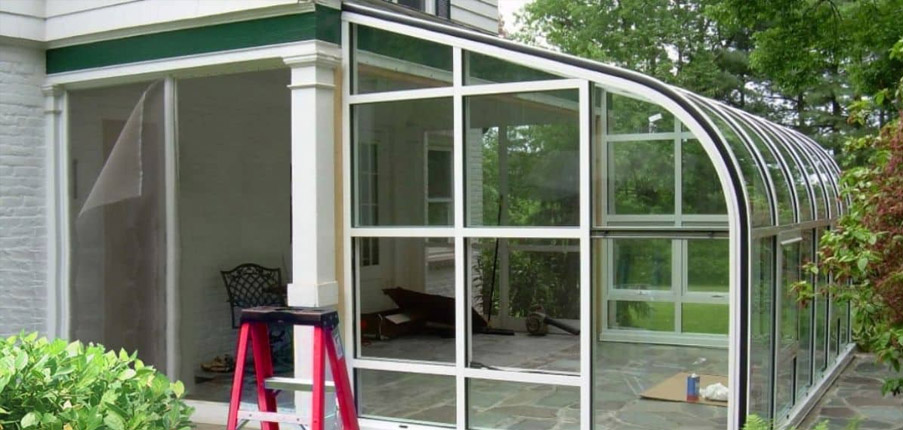 If you want to keep light out of your windows, you can use window shades. There are several types of window shades out there, so choose a high-quality product to get the best usability. With high-quality window shades, you will be able to seal the light off completely.
If your sunroom is facing the streets and exposes to the passerby, then you need to buy some half-walls or privacy walls for keeping things private. Bring some high-quality half walls and hang them at a height from where it reaches the floor.
But that can trigger another problem during the winter season. Without adequate light and insulation, the room may go under freezing temperatures. So, you also have to take proper measurements to make the room well insulated.
There are several ways to keep your feet warm in a room with a cold floor. One is to install radiant under-floor heating equipment. Another is to install a stove or fireplace. Either way, you'll not only be comfortable, but you'll also be enhancing the room's interior design.
Step 2:
If you're picky about your interior design, you'll want everything to be just right. That's why leaving the floors behind won't be ideal.
So, you have to change the look of the floor so that it matches your living and dining spaces. For this, you can use hardwood, terra-cotta, or oversize ceramic tile. On the other hand, you can simply put a high-quality carpet or rug to cover up the floor. This is a cost-effective way to change the look of your sunroom's floor.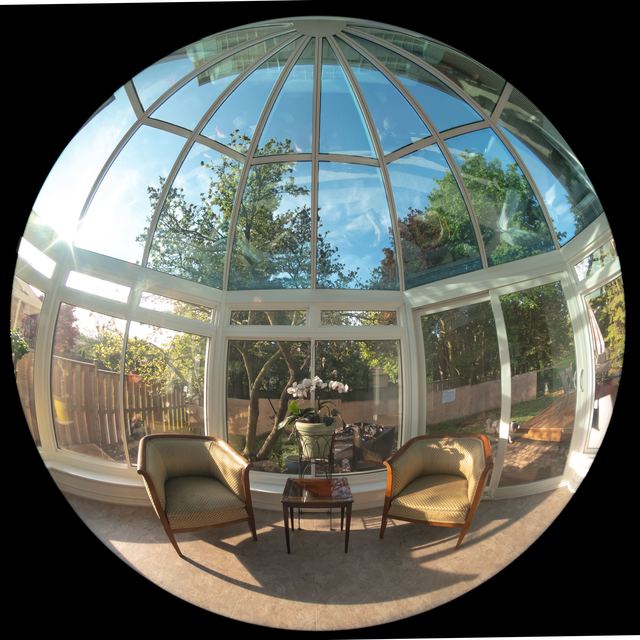 How to Turn a Sunroom Into a Bedroom.
You can also use a sear-grass carpet and lay it over the floor to change its look. You can put them in a wall to wall pattern and put a patented rug to change the entire design. Once you do that, you have to now select the materials that you are going to install in the room. A bedroom doesn't contain any special items.
So, take your bed, table lamp, and some other essential items based on your requirements. Your sunroom is completely weatherproof now, so you won't have to hesitate while adding any linen sofa or modern chaise into space. You can follow some home décor catalogs to make the design more interesting.
Step 3:
Lose the solid doors so that it can create an open archway. If you often have to close your room to save space, swap the sealed wall of solid doors for a set of French doors that can be widely extended in the sunroom. And don't give up to ensure all the benefits and all the elegance of the sunroom layout. A sunroom can be like a conservatory, an artificial greenhouse of plants, towering palm trees, clattering bamboo stalls, massive ferns, African purple window frames, a hothouse of coerced gardens. The greenery is healthy for your spirit, so let the plants become the art and design of your living room while you are converting it from your sunroom.
You May Also Read –