How to Use a Sloper to Fit Commercial Patterns
Using a sloper will change the way you see sewing. Once you learn to use sloper in your sewing method, you will never get back for sure. If you are already an avid user of the sloper, you do not have to be reminded. But one thing all sloper users face when you come across the need for a commercial pattern. If you are curious about how to use a sloper to fit commercial patterns, keep following us ahead, and we are going to tell you the easiest way possible to understand the whole thing.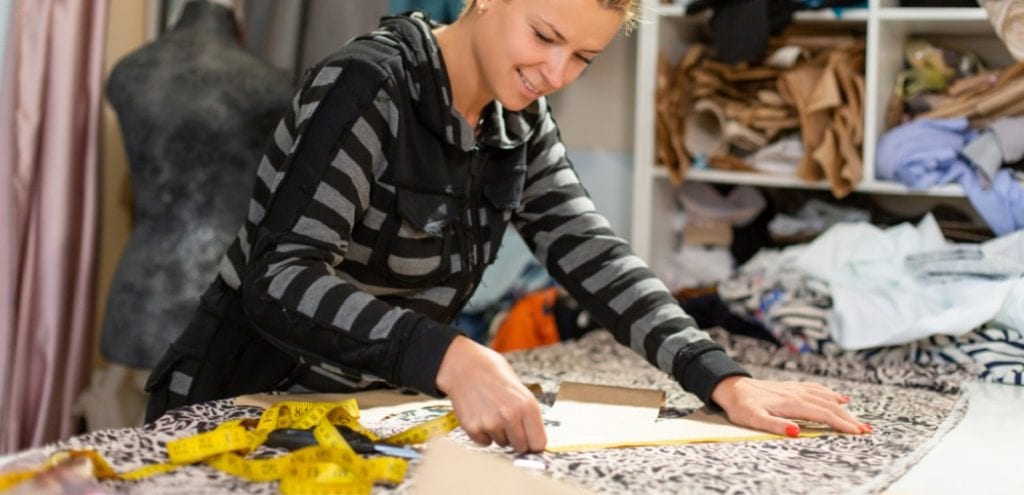 What is a Commercial Pattern?
Before you move on to learning how to use a sloper to fit commercial patterns, you need to have a basic idea about the matters we are about to discuss. Let's begin with a commercial pattern.
In the easiest wordings, commercial patterns are a piece of clothing pattern that will help you with sewing and making dresses and other clothes. Most industrial clothing makers will use commercial patterns for making various types and sizes of clothing. The pattern will tell you the size of the whole dress you are making. It is an easy way to describe what measurement you are going to use for making the dress.
When making a dress, the biggest worry is whether you are making the cloth's appropriate size. If the fabric is not targeted for a specific length of the body, then you can go along with it. However, you want it. Having a commercial pattern will change the way you will face the situation. You will have the basic idea about all the measurements of a dress that you are going to follow accordingly to create the clothing pieces you are making.
What is a Sloper?
Now that you know what a commercial pattern is, let's start with sloper to understand how to use a sloper to fit commercial patterns.
Just like before, to describe the idea of sloper in an easy way, we will call it a measurement scale for your body size that will allow you to make the perfect dress for yourself. A sloper is more for personal or individual work. A commercial pattern is made to follow the size for clothing for anybody; a sloper is targeted for a particular person.
So, if you are going to make a sloper for your body, you can follow it up for creating any dress or other items with that sloper. You will never have to measure all the parts of your body each time you try to make a dress. Once you have your sloper, you will automatically use it for creating whatever design of clothing you want to make.
How to Make Your Own Sloper?
As you can already guess that sloper is more of a personal measurement. Sure, you can find some readymade ones that can match your body measurement. But if you are unable, you can even make yourself one.
It is always better to make your own sloper as that will give you the scope to perfect all the details and measure everything to the point. When we usually buy a dress, there are, most of the time, not fitting our body entirely. So, if you are going to use a readymade sloper, the chances are that it will not be perfect.
And if you are someone who loves sewing, then why not learn yourself how to create a sloper for your own. Once you make the sloper, you will not have to redo it again unless you have drastic body changes. You can use the same sloper for all the clothes you will make in the future. So, it is better to go with the option of making your own sloper before anything.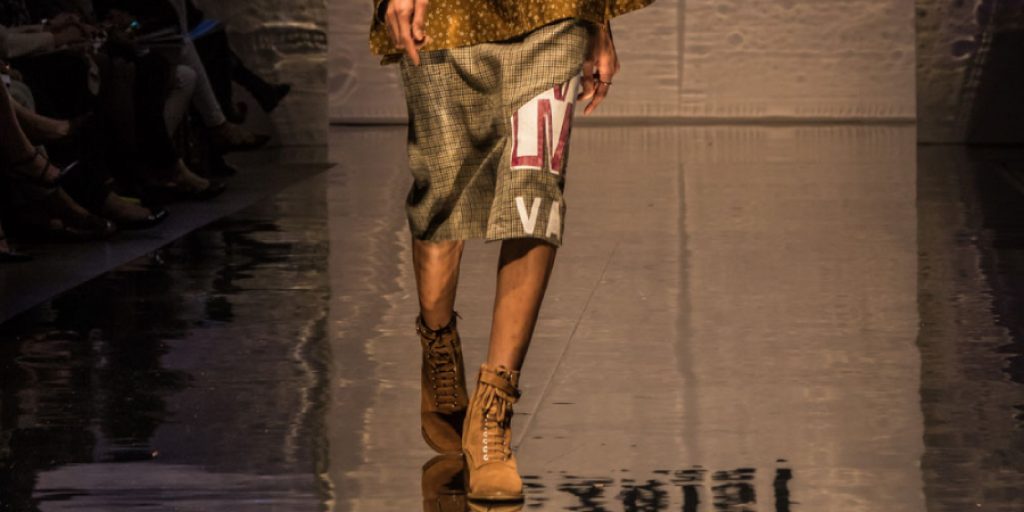 To make the sloper, you will need to buy the sloper stuff from the store. In any sewing or clothing store, you will find a package for slopers. Grab the one for you. And if you are unable to find a whole package. Buy the needed things from the store individually. After getting everything, make the pattern according to the measurement. You can follow another sloper to get everything right.
Learn: How to Use a Sloper to Fit Commercial Patterns
Now that you have a proper understanding of everything, you can continue with the central theme of this tutorial. There is going to be a time when you will find some commercial patterns that you will want to use. But they may not match with your actual measurement. In this time, you will need the help of an alteration. You can alter the commercial pattern to fit the size of your sloper or the other way.
We will not make it challenging for you but try to explain everything in simple and easily worded steps. It can get a little stiff by time to time for understanding these things, but if you pay proper attention and do some practice, everything for sewing will get comfortable and adjustable for you. Before you get to the alteration process, make sure you have your sloper and the commercial pattern on hand to have a better understanding.
Step One
The first step for any sewing or alteration is to measure everything correctly. You will probably have the slope ready with all the needed measurements.
But if you can, you should make other measurements to make sure everything is going well according to how you want it to look. Without having the appropriate measure, you will not get anything done.
Step Two
Now start with the sloper and commercial pattern. The first alteration you will want to make is the length measurement on the pattern. You will need to take your slope and put it in on the commercial pattern properly. By doing that, you will get to see all the alterations you will need to make. As we have said, start with length. Whether you are tall or short, alter the pattern according to how you want it. Measure everything correctly.
Step Three
The next thing you need to do is alter all the horizontal measurement. You will have different types of horizontal size. Whatever position you are doing, start with the most significant part of the measure. For example, if you are altering a bodice, you will have to start with the bust first as it is the most critical measurement. As for doing pants or skirt, start with the hip portion.
Step Four
Next, you will need to find a muslin. You will have a better adjustment if you are going to use muslin.
The muslin will allow you to have the best fitting than anything else—Line everything on the muslin step by step. Make sure you do not skip any step. After doing all the steps, you can put it on the commercial pattern for the alteration.
Step Five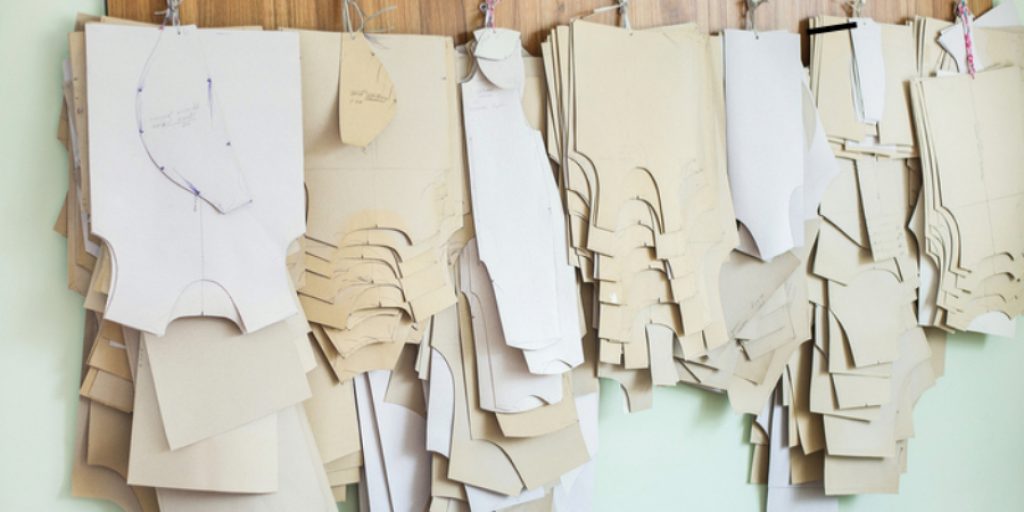 The last step is to sew the garment. You need to do needed sewing to make it perfect, and you will be done.
Final Thoughts
That was everything you needed to know how to use a sloper to fit commercial patterns. Now that you have all the proper knowledge about everything and you have the steps as well, you will find it easier to create what you want. Also, by doing this, you will never have to face any problem when you are sewing any dress or any other clothing. You can make sure your sloper and also alter the commercial patterns for your fitting.
You may read also –