How to Cut a Cabinet in Half
Sometimes you will need to resize the cabinets of your kitchen, bathroom, or other places in your house to meet some requirements. Resizing cabinets is a very common thing to do. But before you can resize them according to your need, you must have a proper idea of what you will work with. That is why we will tell you how to cut a cabinet in half so that you can fit or keep the desired things inside the cabinets without any problem.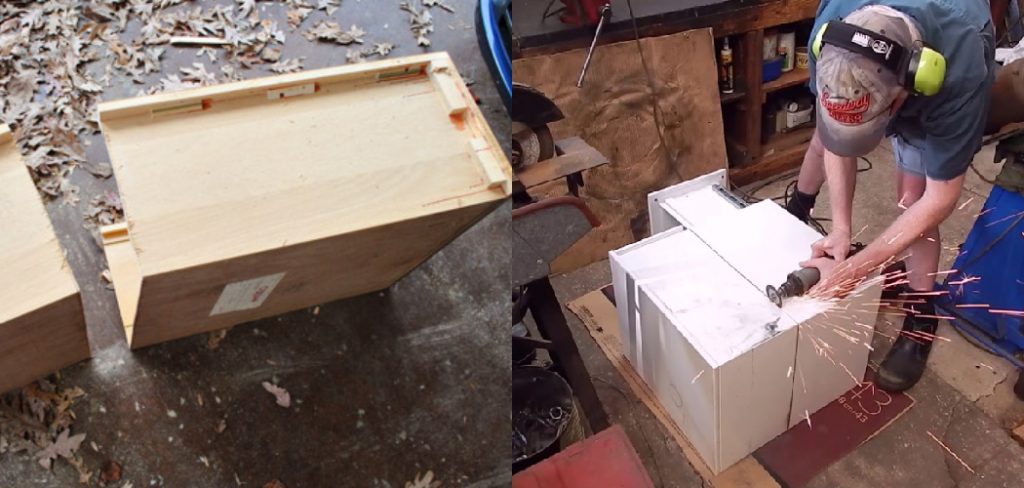 DIY: How to Cut a Cabinet in Half
To learn how to cut a cabinet in half, you will need to have all the necessary items. The things you need for this project are-
Saw
Tape
Marker or pencil
Screwdriver or drills
Steps to Follow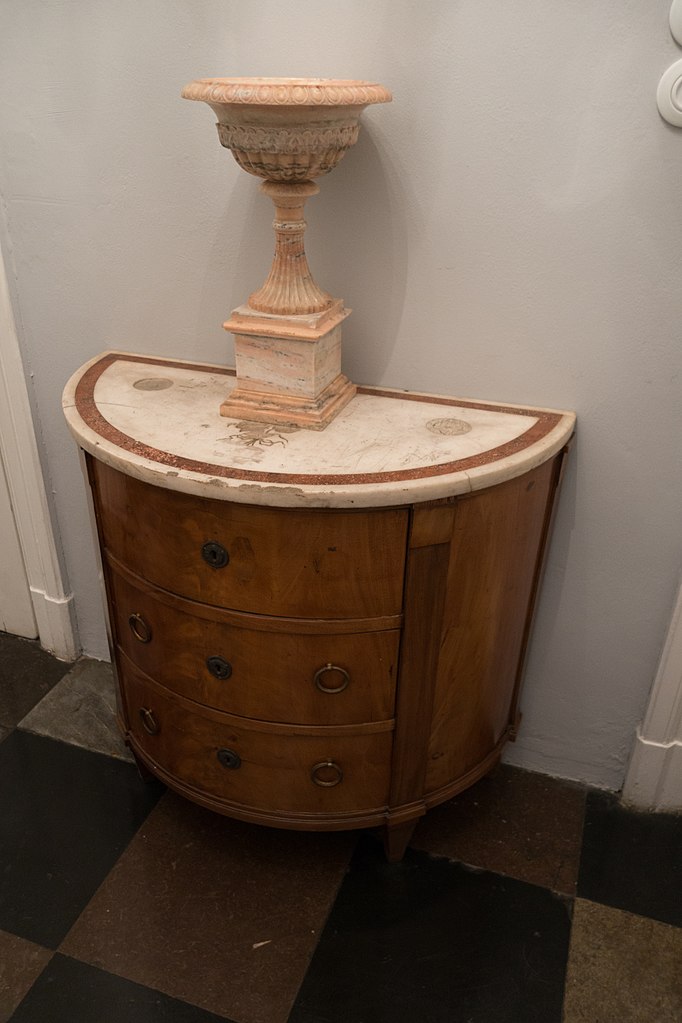 Step One:
The first step how to cutting a cabinet in half is going to be by removing the doors. You cannot work with the doors still attached to the cabinet. It does not matter if the cabinet has one or two doors. You will need to remove everything.
Unscrew the screws from the door and remove them. Keep the screws and the door separate.
Step Two:
The next step is to measure where you will cut the cabinet in half and whether it will be vertical or horizontal.
Take the tape and mark where the cut is going to be. Use the marker or pencil to mark down precisely everything.
Step Three:
Take the saw and cut where it is necessary. This will make your cabinet half, depending on whether you want it half horizontally or vertically. Be careful while cutting the cabinet with a saw. You better take someone else's help to ensure that everything has been cut smoothly.
Step Four:
Now take the part that will not be used (or if you want to use both parts, then take plywood to do the same work). Remove all the sidings from the backboard. Make the proper measurement to get the shape right.
Step Five:
Join the board into the cabinet according to the required size. Use all the necessary screws to join them properly, so they do not come off anytime soon.
Step Six:
There you have your cabinets ready. Now, you will need to make the doors attach to them. If you are the cabinets in half and can use the previous doors on them, join them with screws. If not, you can make a door using plywood or buy woods to create a new door for the newly made cabinets.
Final Thoughts
That is all from how to cut a cabinet in half. It is not so much of a challenging project if you know the essential woodwork and has all the materials you need. By learning this, you can shape your cabinets according to your needs and keep your items appropriately secured.
You May Read Also.